QUIZ: Name every head coach in the history of the Oakland Raiders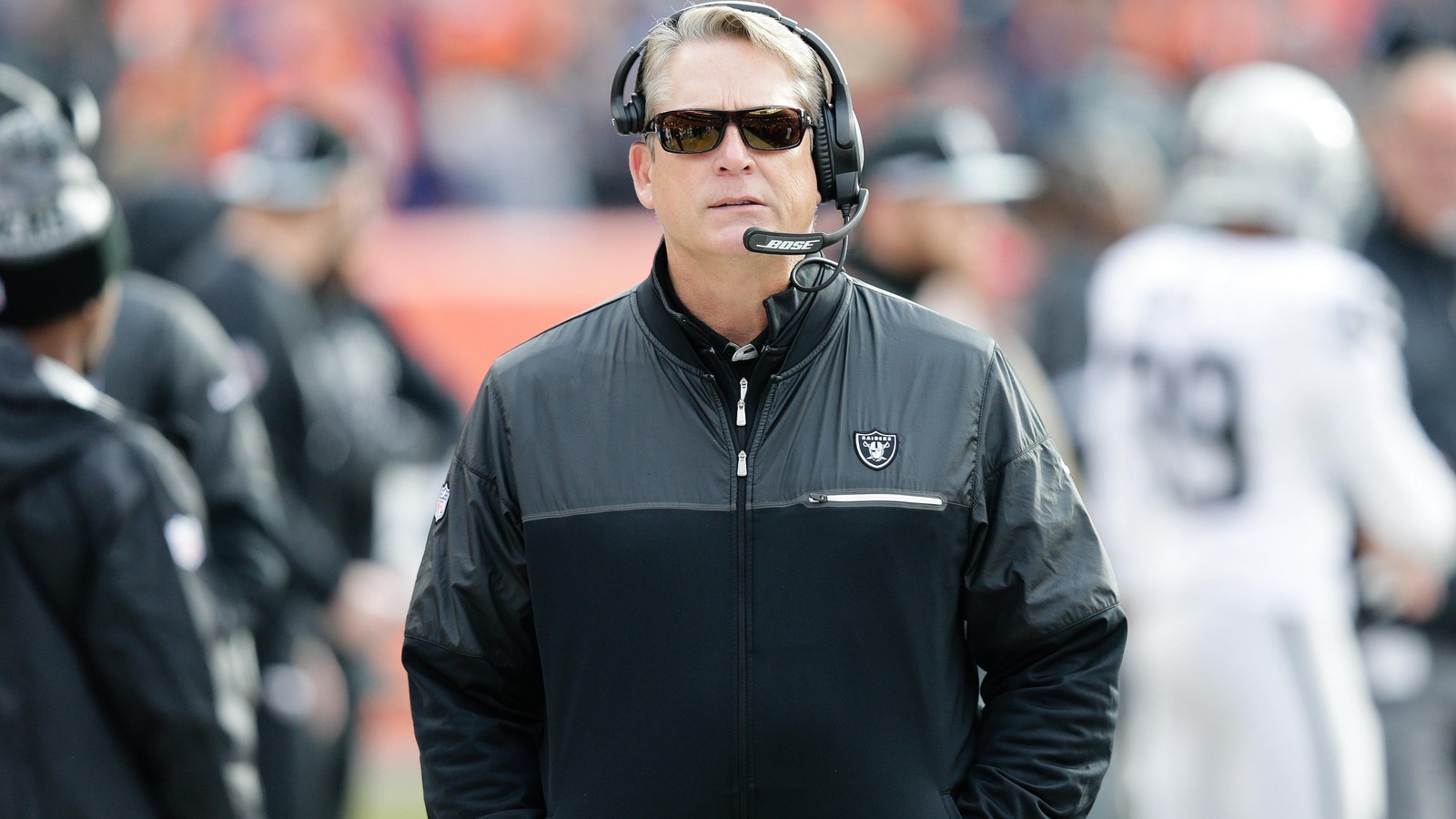 Isaiah J. Downing-USA TODAY Sports
Dating back to their founding in 1960, the Oakland Raiders have had 20 coaches in NFL franchise history. This list includes two Hall of Fame coaches, one Hall of Fame player and two Super Bowl winners. The team appears to be on a positive trajectory and recently ended a playoff drought after not fielding a contender since its last Super Bowl appearance in 2003. How many of the leaders of the Raiders can you name?
Clue: Years Active
Note: One coach had two stints with the team.
MORE FROM YARDBARKER
Quiz of the Day Newsletter

Delivered to your inbox

Get the Quiz of the Day, Yardbarker's daily newsletter featuring one carefully curated quiz inspired by today's headlines. Compete with your friends and the community. Emailed every weekday. Always free!