QUIZ: Name every head coach in the history of the San Francisco 49ers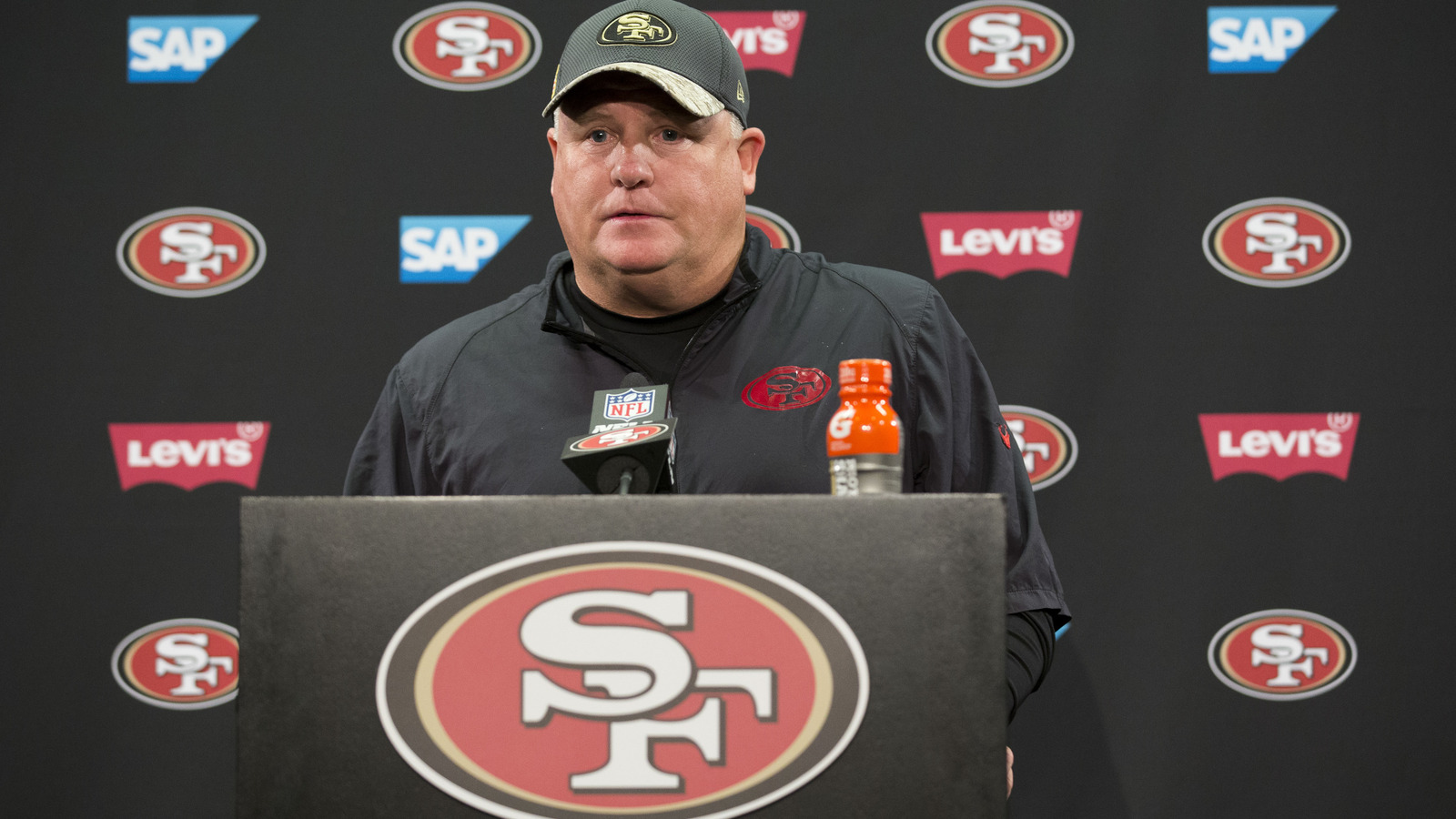 Neville E. Guard-USA TODAY Sports
Founded in 1946 as a member of the AAFC before joining the NFL four years later in the league merger, the San Francisco 49ers have had 20 coaches in NFL franchise history. This list includes one Hall of Fame coach, two Hall of Fame players, and two Super Bowl winners. The team is hoping for a fresh start with a new coach in 2017. How many of the leaders of the 49ers can you name?
Clue: Years Active
Note: One interim coach later went on to be hired as head coach.
MORE FROM YARDBARKER
Quiz of the Day Newsletter

Delivered to your inbox

Get the Quiz of the Day, Yardbarker's daily newsletter featuring one carefully curated quiz inspired by today's headlines. Compete with your friends and the community. Emailed every weekday. Always free!