Should the Broncos make Tyrod Taylor their next quarterback?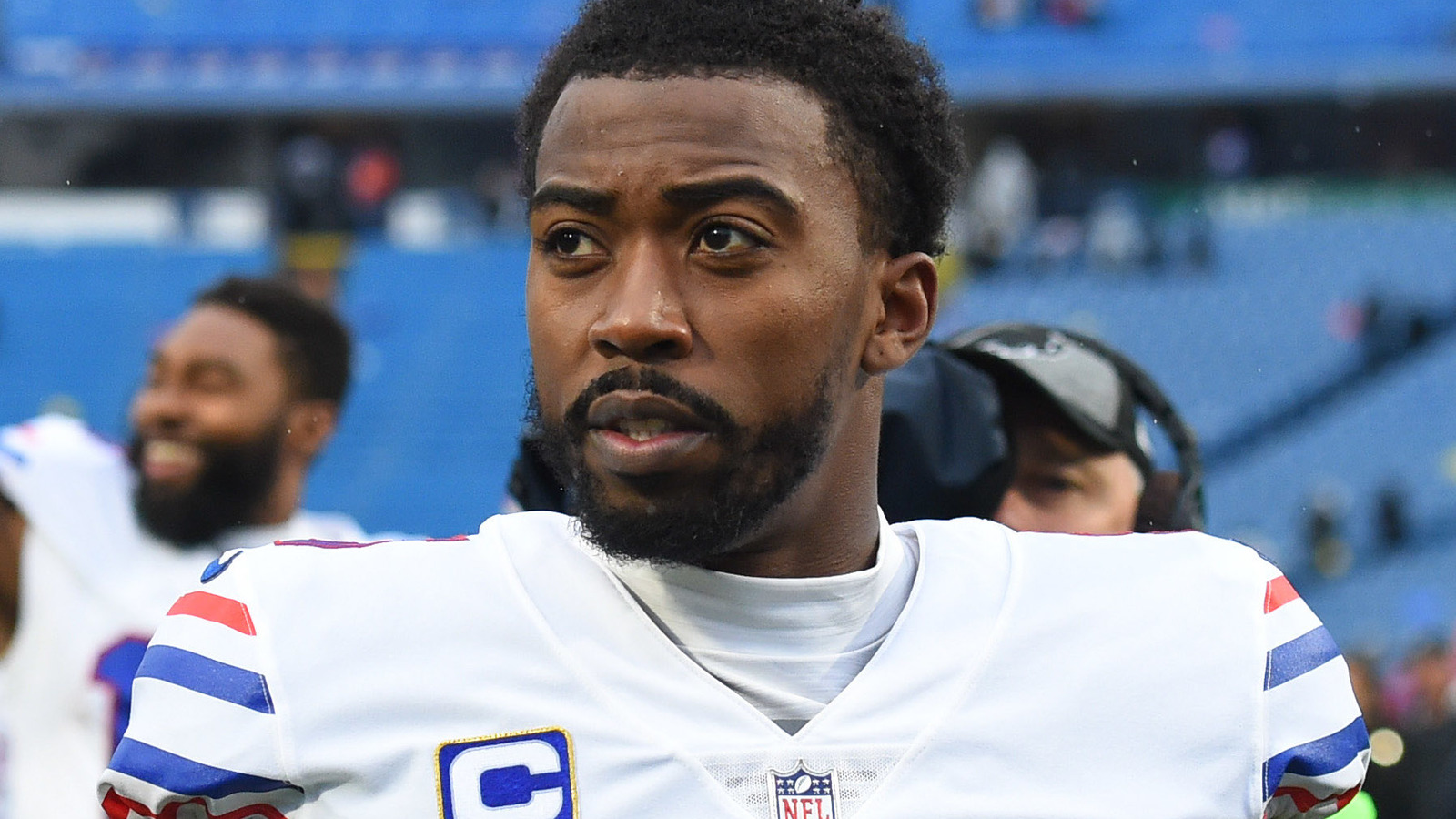 Is Tyrod Taylor the answer at quarterback for the Broncos?
Rich Barnes-USA TODAY Sports
That's the (multi-)million dollar question facing the Denver Broncos: Should they go after Tyrod Taylor given the subpar quarterback play the team has received since winning Super Bowl 50.

Taylor's name has bandied about the Denver rumor mill for months. It has long been speculated that he would be set free by the Buffalo Bills in the offseason, with reports heading into training camp that Taylor may not be the man in Buffalo. Many have connected Taylor to John Elway's Broncos. This week, the dot connecting hit an extra gear when Bills coach Sean McDermott benched Taylor out of the blue in favor for fifth-round pick Nathan Peterman.
It was a surprising move given he's led Buffalo to a 5-4 record and has a track record of success. Yes, the Bills have been struggling, but most of the issues have been on defense. Taylor is far down the list of the team's issues.
While this was a November shocker, it will not be a stunner come February or March when Taylor is cut loose. Given that Denver will very much be in the market for a quarterback in the offseason unless 2016 first-round pick Paxton Lynch, who appears to be inching closer to the field, takes over and showcases flashes of a potential franchise QB down the stretch.
So, should the Broncos and Taylor seek out each other in the offseason? For Denver, it should be a hard no.

Taylor may be interested — it will be a tough market to be a mediocre quarterback in what can be a strong year to acquire quarterbacks — but the Broncos could do better.
The only scenario that would make sense for Denver to add Taylor is if he somehow becomes available during this season. That is unlikely but not impossible. If Peterman delivers instantly and Taylor makes it known he wants out now, the Bills could do him a solid, and there'd be value in Denver ending the season with him under center.
As far as being the quarterback of the future, however, the Broncos can do better — and, in fact, must do better.
Elway can't mess around at the quarterback position any longer. He has been an excellent general manager for the most part. The Broncos won the AFC West title in his first five years in the role, and they went to the Super Bowl twice in that span, winning it once. However, the Hall of Fame quarterback is earning a reputation as a leader who can't hit on key offensive positions, particularly at quarterback. That's a bit embarrassing.

Elway surely wants to end that trend.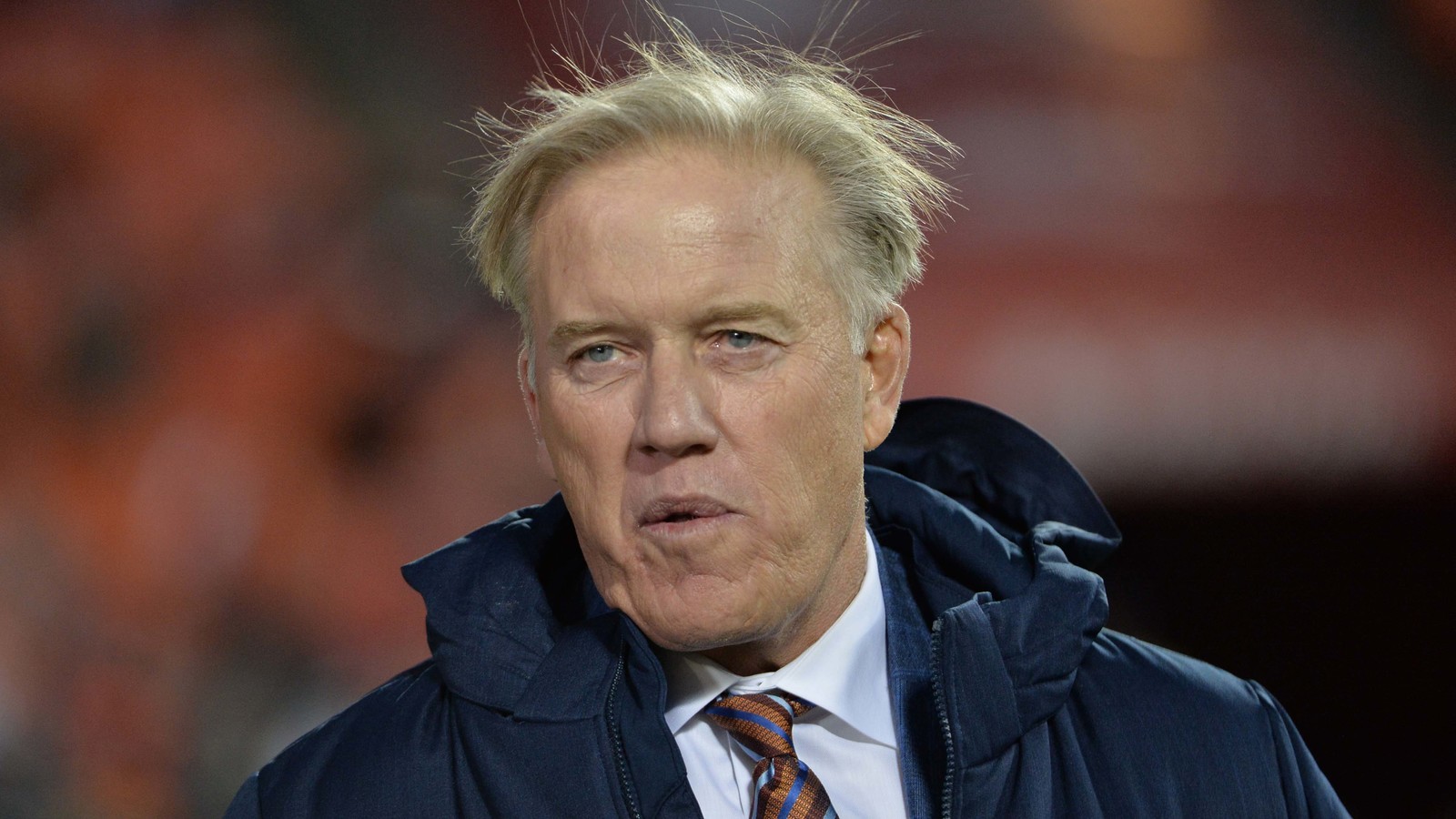 Denny Medley-USA TODAY Sports
It is obvious that Elway's GM tenure has been highlighted by his recruitment of Peyton Manning during a mostly glorious four-year end to the future Hall of Famer's career. Those days are long over now. Elway struck out on Brock Osweiler in the second round five years ago, and while the jury is still out on Lynch, it is not a great sign that the No. 26 pick of the 2016 NFL Draft has yet to hit the field this season — and has seen action in just three games in his young career, starting just twice.
2018 is a vital quarterback year for Elway and the Broncos. Clearly, Osweiler and Trevor Siemian, whom Elway has gotten some mileage out of as a seventh-round pick, are not the future at quarterback in the Rocky Mountains. If Lynch is not the answer, then the GM will have to strike it rich somehow in the offseason.
This all might seem like signs point toward Taylor as an option, but there are more attractive quarterbacks who could be available. Kirk Cousins from Washington or Teddy Bridgewater from Minnesota come to mind. Even the likes of Drew Brees and Philip Rivers have the chance to become free agents, however unlikely that may be. Sure, either of the latter two would only be short-term answers, but the Broncos have enough pieces to compete quickly once again.
While Cousins would be the best veteran fit, Elway could always go back to the draft as well. It is a strong class, and considering the Broncos head into the weekend at 3-6, they could be headed for a top 10 pick.  There will be plenty of options at the top of the draft. USC's Sam Darnold, UCLA's Josh Rosen, Louisville's Lamar Jackson, Oklahoma State's Mason Randolph, Oklahoma's Baker Mayfield, North Carolina State's Ryan Finley and Wyoming's Josh Allen are all expected to be potential first-round choices.
If Elway dips into this pool, he must make the right call. Whether it's signing Cousins to a crazy-big deal or drafting a rookie, he will be taking a risk, but it's time. Signing Taylor would be a minimal risk, but it would come with an equally minimal payoff.
There will be teams interested in Taylor — hello, Cleveland, Jacksonville and (maybe) Miami — but the team that has been most connected to Taylor needs to set its sights higher.
NFL News

Delivered to your inbox

You'll also receive Yardbarker's daily Top 10, featuring the best sports stories from around the web. Customize your newsletter to get articles on your favorite sports and teams. And the best part? It's free!
MORE FROM YARDBARKER
NFL News

Delivered to your inbox

You'll also receive Yardbarker's daily Top 10, featuring the best sports stories from around the web. Customize your newsletter to get articles on your favorite sports and teams. And the best part? It's free!