The 'M! E! S! S! Mess! Mess! Mess!' quiz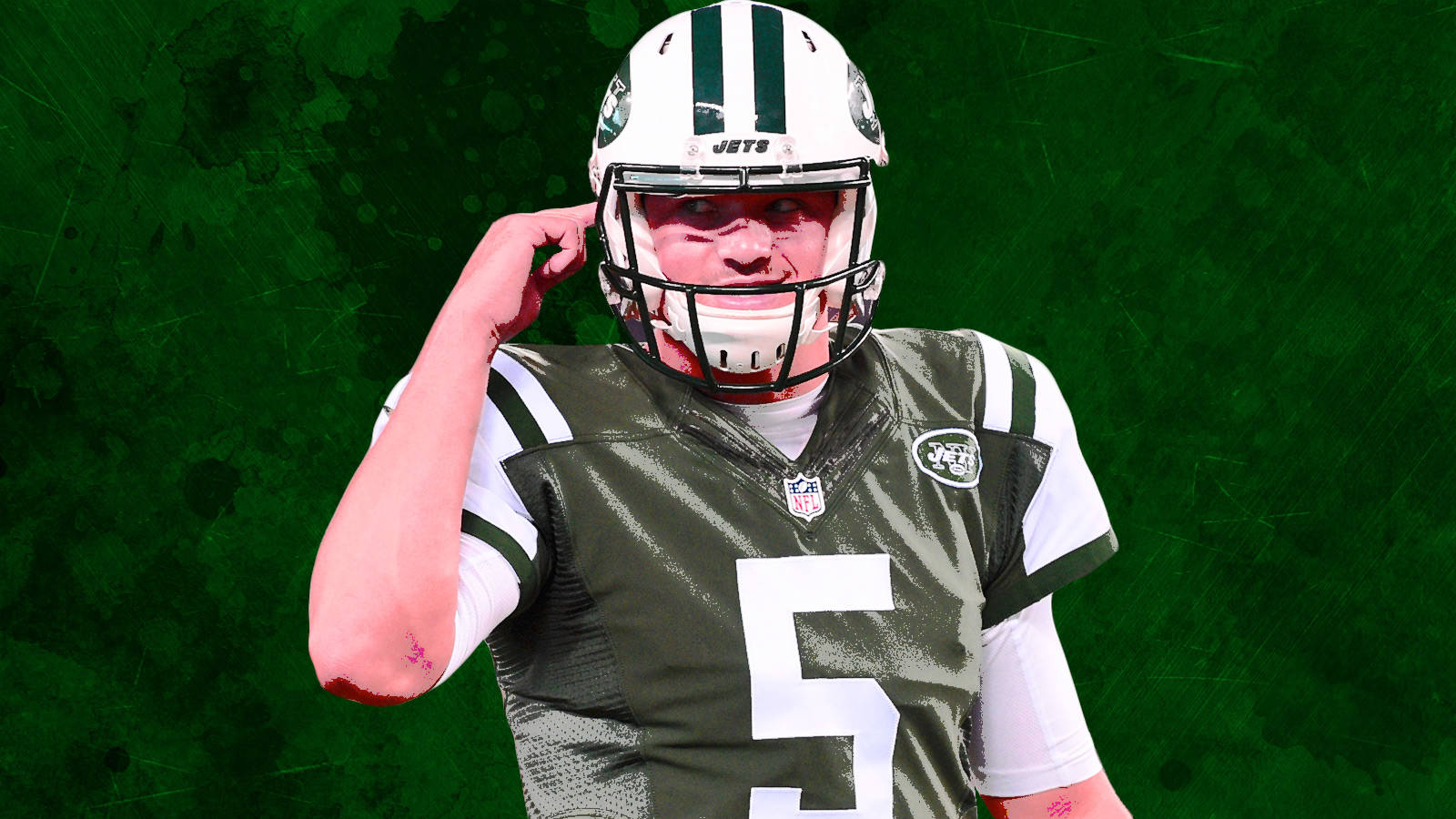 Yardbarker Illustration/Getty Images
We're still a few weeks out from the start of the 2017 NFL season, but one thing is already abundantly clear: it's going to be a very loooong season for fans of the New York Jets. 
Simply Googling 'Jets 0-16' brings up recent articles from FiveThirtyEight, WaPo and For The Win debating the chances of Gang Green becoming the second team in NFL history to go winless in a 16-game season. Their No. 1 wide receiver headed into the year was supposed to be Quincy Enunwa, and he couldn't even make it out of August without suffering a season-ending injury. This led to someone named Charone Peake (who himself is apparently an NFL wideout) to start making bold proclamations about the Jets WR corps. Matt Forte is the team's No. 1 running back and he's 31 and trailed off significantly last season after a sizzling start. Nick Mangold was released after 11 seasons with the team, while David Harris is now part of the Patriots and sounds ready to exact revenge on his old squad. And then, of course, there is Christian Hackenberg. 
The Jets shocked the football world by drafting the Penn State QB in the second round of the 2016 Draft, and since then the media has not been kind to Hackenberg, perhaps because he kept hitting them with errant passes in practice. Or maybe it's because he struggled pulling off even the most basic of quarterback tasks. Still, despite all this, if he can fend of Josh McCown and Bryce Petty (seriously), he seems poised to be the Jets starting signal caller in 2017. It's an admittedly low bar, but one that Hackenberg might not even cross. But fret not, Jets fans. There are always a multitude of mock drafts out there to help get you through the upcoming season. And we all know that if there is one thing the Jets nail every year, it's the NFL Draft. 
Which brings us to today's quiz of the day. Since the 1992 NFL season, the Jets have started 22 different quarterbacks under center. How many of those QBs can you name in five minutes?
Good luck!
CLUE: GAMES STARTED / JERSEY NUMBER(S)
QUIZ: Name every QB to start at least one game for the New York Jets since 1992
MORE FROM YARDBARKER
Quiz of the Day Newsletter

Delivered to your inbox

Get the Quiz of the Day, Yardbarker's daily newsletter featuring one carefully curated quiz inspired by today's headlines. Compete with your friends and the community. Emailed every weekday. Always free!