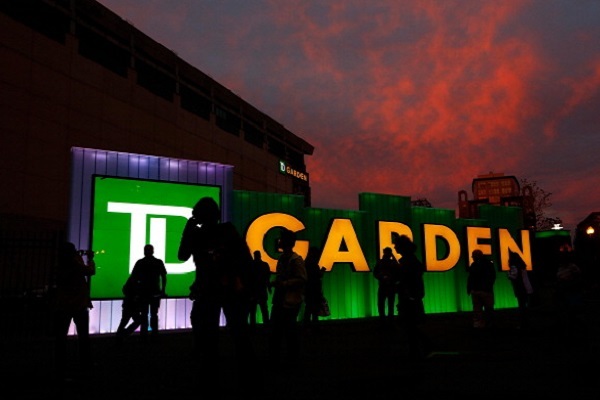 A fan was stabbed inside TD Garden at a Celtics game.
Jared Wickerham/Getty Images Sport
By Larry Brown
Police responded to a stabbing that occurred inside TD Garden Wednesday night just before the ending of the Celtics-Grizzlies game.
Boston police spokesman David Estrada said the victim, a male, was taken to Mass. General Hospital, The Boston Globe reports. The man does not have life-threatening injuries.
The stabbing reportedly occurred around 9:45 p.m. just before the ending of the game. No arrests have been made and no suspects are in custody.
The team undoubtedly has to be concerned about how a fan was able to get a knife (or whatever weapon was used) past security. We knew Celtics fans could be a rowdy bunch, but you never expect someone to be stabbed during a game.
MORE FROM YARDBARKER
Celtics News

Delivered to your inbox

You'll also receive Yardbarker's daily Top 10, featuring the best sports stories from around the web. Customize your newsletter to get articles on your favorite sports and teams. And the best part? It's free!