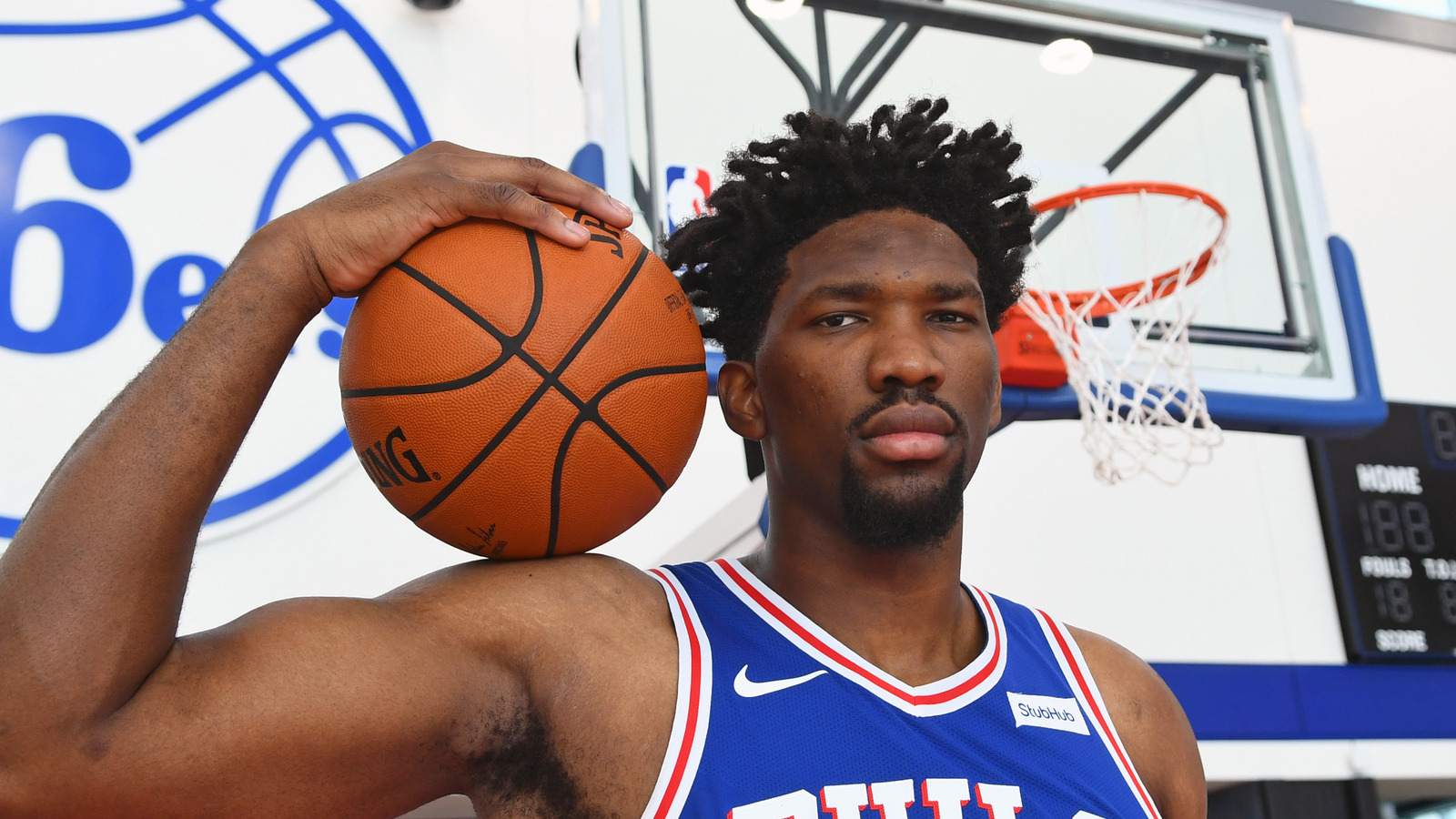 Philadelphia 76ers center Joel Embiid has signed a $148 million contract extension despite never playing a full season.
Eric Hartline-USA TODAY Sports
Sixers big man Joel Embiid danced his way to the bank on Tuesday, and it was fun to watch.
Embiid, who is known for his great reactions, had another awesome one to celebrate his $148 million contract extension with his teammates.
At Tuesday's practice, Embiid reacted to his extension by singing and dancing, and also sinking a half-court shot. It was clear he was pretty excited about the big news.
He also told reporters how he felt about the new contract.
Embiid is just living the life.
MORE FROM YARDBARKER
76ers News

Delivered to your inbox

You'll also receive Yardbarker's daily Top 10, featuring the best sports stories from around the web. Customize your newsletter to get articles on your favorite sports and teams. And the best part? It's free!