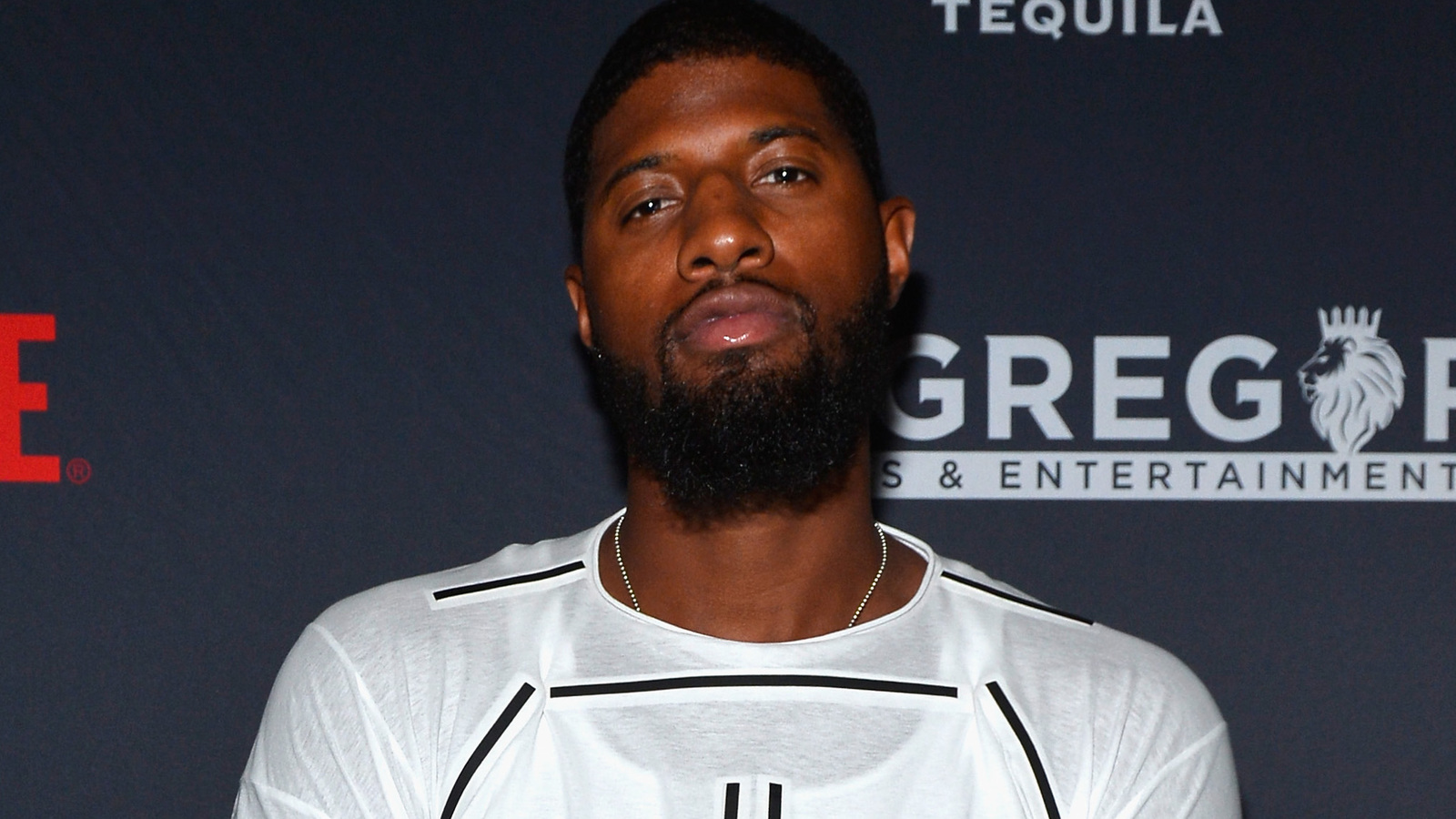 Paul George tempers the rumors he'll head to the Lakers following the upcoming season.
Bryan Steffy/Getty Images
It may no longer be "Lakers or bust" for Paul George next summer.
In an interview with Sam Amick of USA TODAY Sports over the weekend, the Oklahoma City Thunder forward commented on the possibility of joining the purple and gold as a free agent in 2018.
"You ask anybody, and who wouldn't want to play for their hometown team?" said George. "Who wouldn't want to go home and win a championship for their home? So yeah, a lot of me wanted to be a Laker. Even in the draft, coming out of the draft, I wanted to be a Clipper, to have a chance to play at home … [But] I'm not solely tied to L.A.
"Absolutely, absolutely, absolutely," he continued when asked if winning was a higher priority than going to the Lakers. "Winning takes precedence over all of it. That's the ultimate happiness. It's not location. It's not stardom. It's not where I can make the most money. It's winning, and winning championships."
We heard reports earlier this year that the four-time All-Star was determined to play for the Lakers, and that's certainly the impression the Indiana Pacers and the rest of the league were going off of when he was traded. But George seems fully committed to OKC for the time being, especially now that he has a legitimate chance to compete with Russell Westbrook and Carmelo Anthony.
MORE FROM YARDBARKER:
MORE FROM YARDBARKER
Thunder News

Delivered to your inbox

You'll also receive Yardbarker's daily Top 10, featuring the best sports stories from around the web. Customize your newsletter to get articles on your favorite sports and teams. And the best part? It's free!