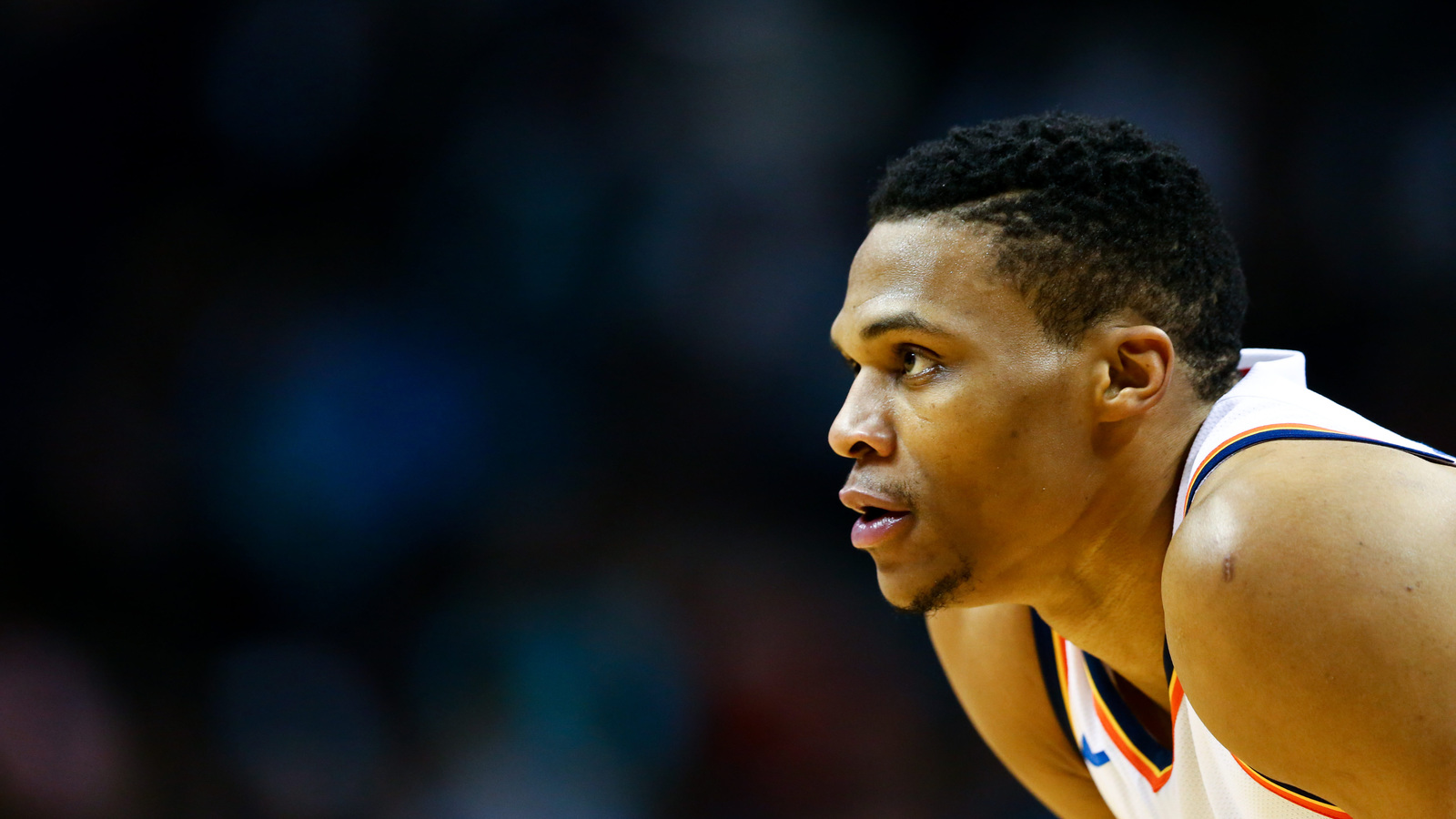 Jeremy Brevard-USA TODAY Sports
Thunder star Russell Westbrook taught Hornets rookie Malik Monk a lesson during Saturday night's game.
Westbrook used a pump fake to get Monk in the air, and drew contact from the young guard. The Thunder point guard then hung in the air and calmly drained a shot, for a three-point play opportunity.
That wasn't all, though. Westbrook made sure to announce that Monk is "too small," and did so with enthusiasm.
Monk weighs 201 pounds, which is right around where Westbrook is, but it takes a bigger, longer defender to attempt to keep him at bay.
MORE FROM YARDBARKER
Thunder News

Delivered to your inbox

You'll also receive Yardbarker's daily Top 10, featuring the best sports stories from around the web. Customize your newsletter to get articles on your favorite sports and teams. And the best part? It's free!