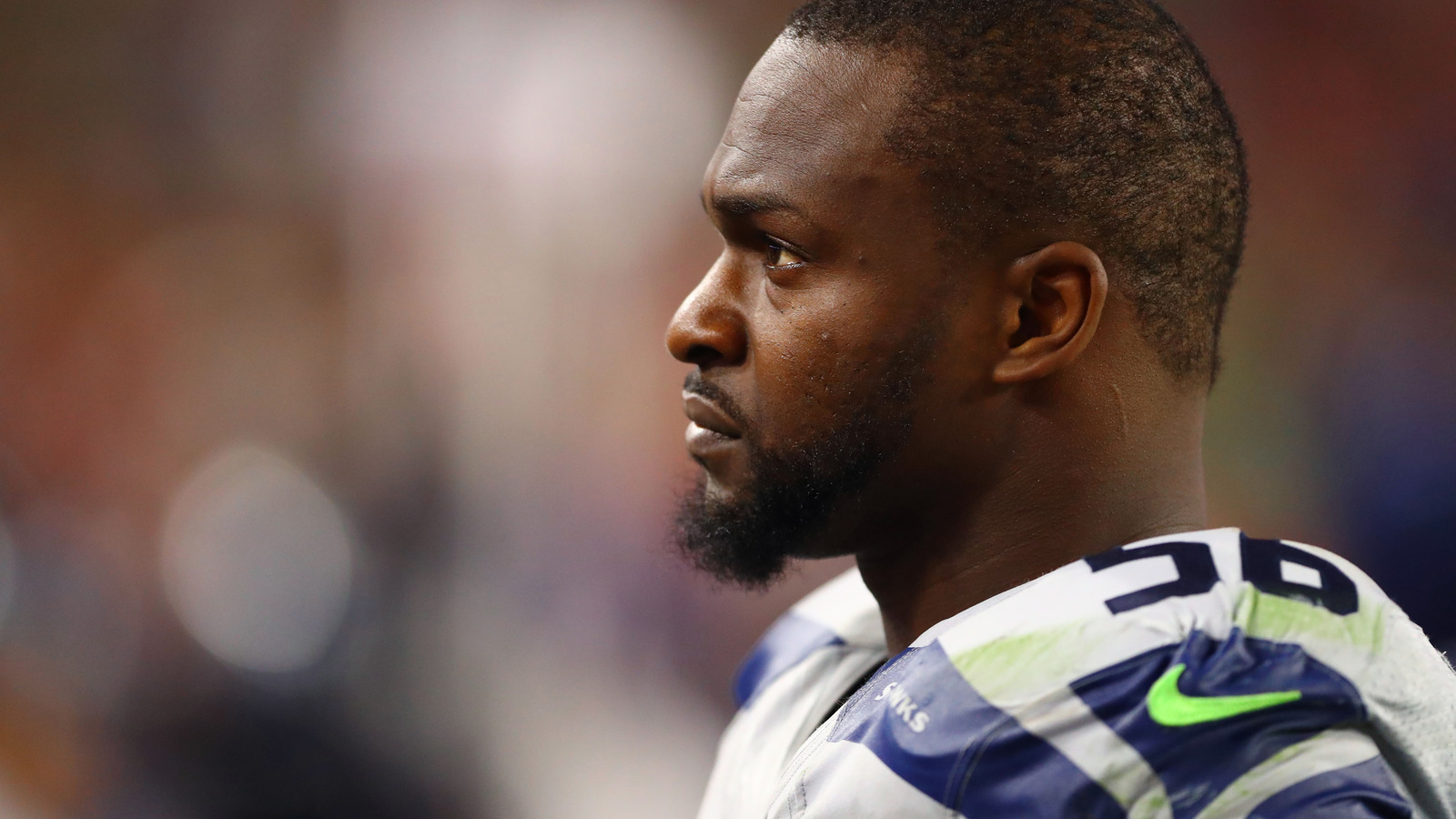 Seahawks defensive end Cliff Avril built homes in Haiti during the offseason.
Mark J. Rebilas-USA TODAY Sports
Following the destruction Haiti saw when Hurricane Matthew struck last year, Seattle Seahawks defensive end Cliff Avril made a pretty awesome promise.
He would match his 2016 sack numbers to coincide with the number of homes he would build in the downtrodden nation. Avril ended up recording a career-high 11.5 sacks.
True to his word, Avril built 12 houses in order to help the country overcome the natural disaster. He also talked in detail about the project.
"Their old home was right next door to the one we built," Avril said, via ESPN. "They didn't have cement floors, so they were literally sleeping on the floor. When it rained during hurricane season, the floor would get really muddy. And that's what they were sleeping on."
Avril has been documenting his work on Instagram since the hurricane hit. Needless to say, he's taken a hands-on approach.
Avril's parents are natives of Haiti, so the issues that nation has been dealing with hit close to him. Former Seahawks teammate and current Oakland Raiders running back Marshawn Lynch has also made it to the Caribbean nation to help Avril out.
For their part, the residents of Haiti know exactly how much Avril and his friends have helped.
"They're grateful," Avril said. "They start praying and start crying. They're extremely happy."
During an NFL offseason usually filled with police blotters and other off-field issues, it's great to see a player take time to help rebuild communities. It's in this that we hand Avril the praise he's surely not seeking.
MORE FROM YARDBARKER
Seahawks News

Delivered to your inbox

You'll also receive Yardbarker's daily Top 10, featuring the best sports stories from around the web. Customize your newsletter to get articles on your favorite sports and teams. And the best part? It's free!