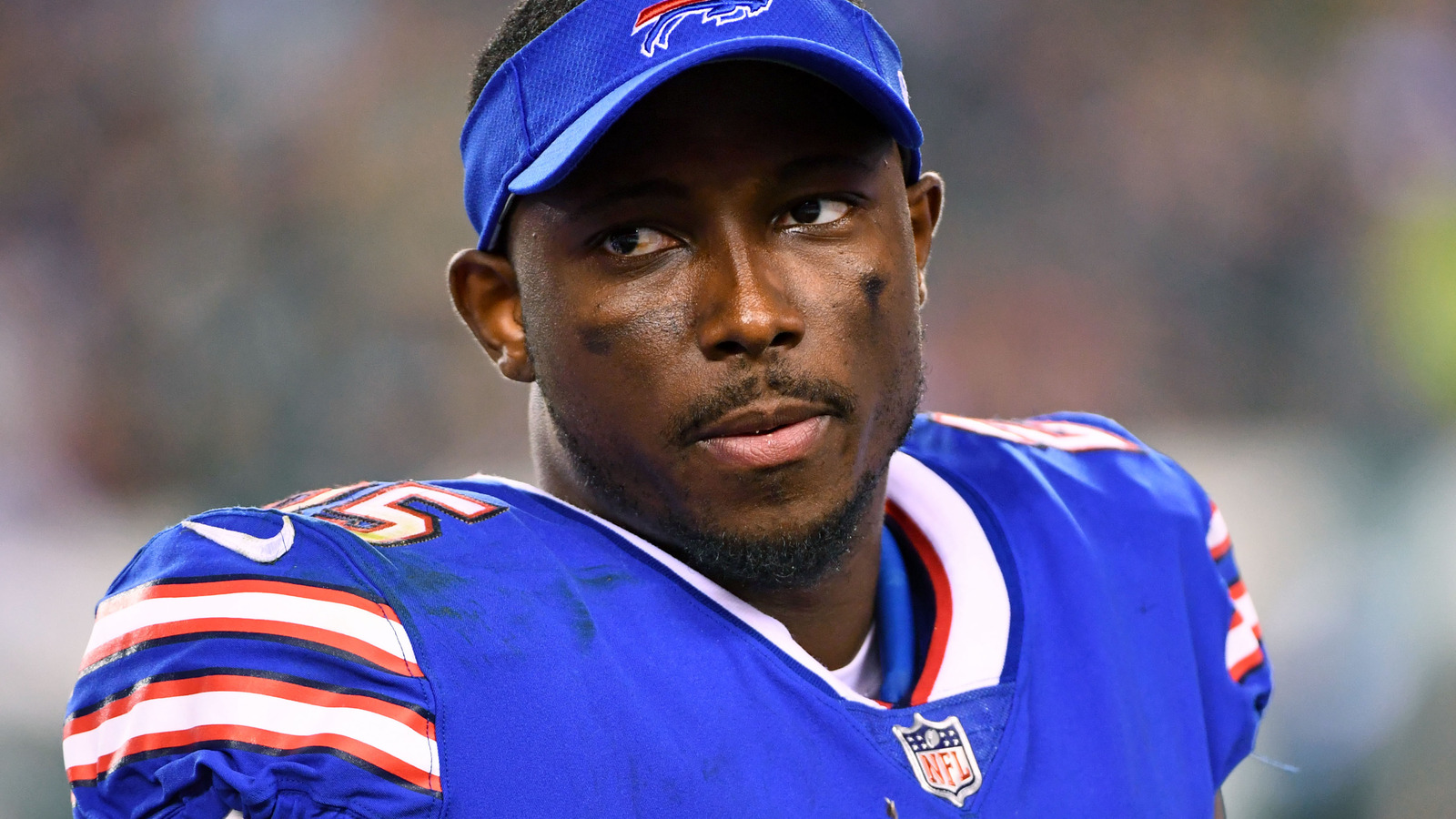 Aug 17, 2017; Philadelphia, PA, USA; Buffalo Bills running back LeSean McCoy (25) on the sidelines during the second half against the Philadelphia Eagles at Lincoln Financial Field. 
Eric Hartline-USA TODAY Sports
Some interesting news regarding Buffalo Bills running back LeSean McCoy surfaced on social media earlier on Tuesday.
Since McCoy is the best-known player on the Bills, the news reported by Allbright was investigated by Mike Florio over at Pro Football talk.
"The Bills haven't entertained traded offers for McCoy, the Bills currently aren't entertaining offers for McCoy, and the Bills won't be entertaining trade offers for McCoy," a source told Pro Football talk.
Trading McCoy would only free up $1 million in salary cap, per the report. The Bills also just traded another top offensive player, wide receiver Sammy Watkins, over to the Los Angeles Rams. Perhaps, this is why the word "trade" is buzzing around Buffalo.
For now, it seems the Bills have no plans to move on from McCoy. The 29-year-old running back thrived in 2016, tallying 1,623 total yards and 14 touchdowns.
But, we must wonder if the Bills received an offer too good to refuse, would they change their tune? We could envision McCoy playing on a team such as the Green Bay Packers that has a deep need for an elite running back.
MORE FROM YARDBARKER
Bills News

Delivered to your inbox

You'll also receive Yardbarker's daily Top 10, featuring the best sports stories from around the web. Customize your newsletter to get articles on your favorite sports and teams. And the best part? It's free!