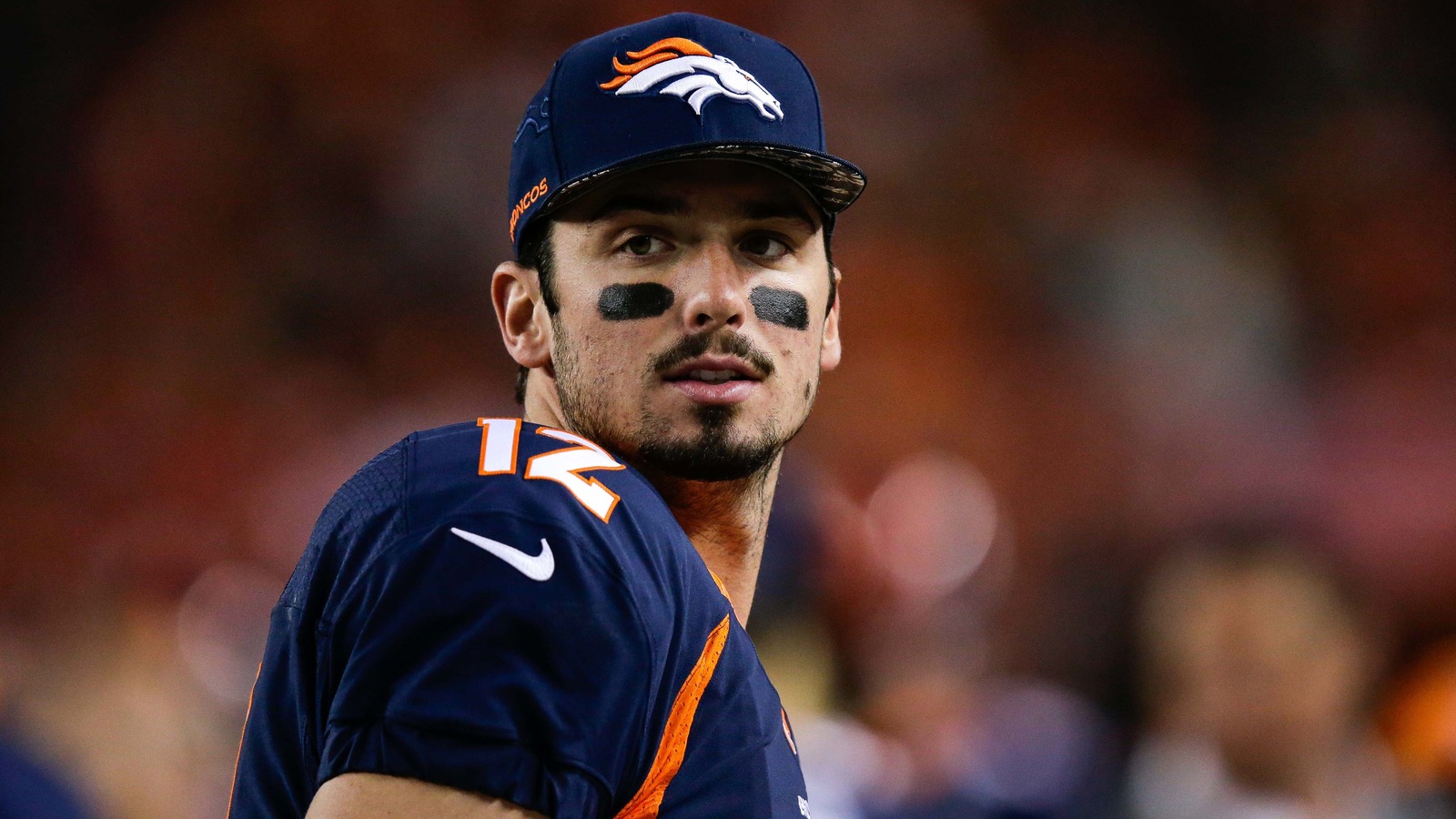 Paxton Lynch still has a long way to go before he can claim a starting job.
Isaiah J. Downing-USA TODAY Sports
As one would expect from a young quarterback, Paxton Lynch is still dealing with growing pains.
The second-year Denver Bronco was characterized by 9 News's Mike Klis as "a work in progress" after the OTA period. Klis also believes the pending quarterback competition will depend less on Trevor Siemian and more on how good Lynch can be.
Klis seems to characterize Lynch as inconsistent, with brilliant OTAs followed by inconsistent throws. If he can show he is better than Siemian now, though, he can win the job.
The expectation, however, is that Siemian will do it. He's much more of a finished product than Siemian is and - for a team that still has Super Bowl aspirations - is likely better equipped for that role at the moment.
MORE FROM YARDBARKER
Broncos News

Delivered to your inbox

You'll also receive Yardbarker's daily Top 10, featuring the best sports stories from around the web. Customize your newsletter to get articles on your favorite sports and teams. And the best part? It's free!