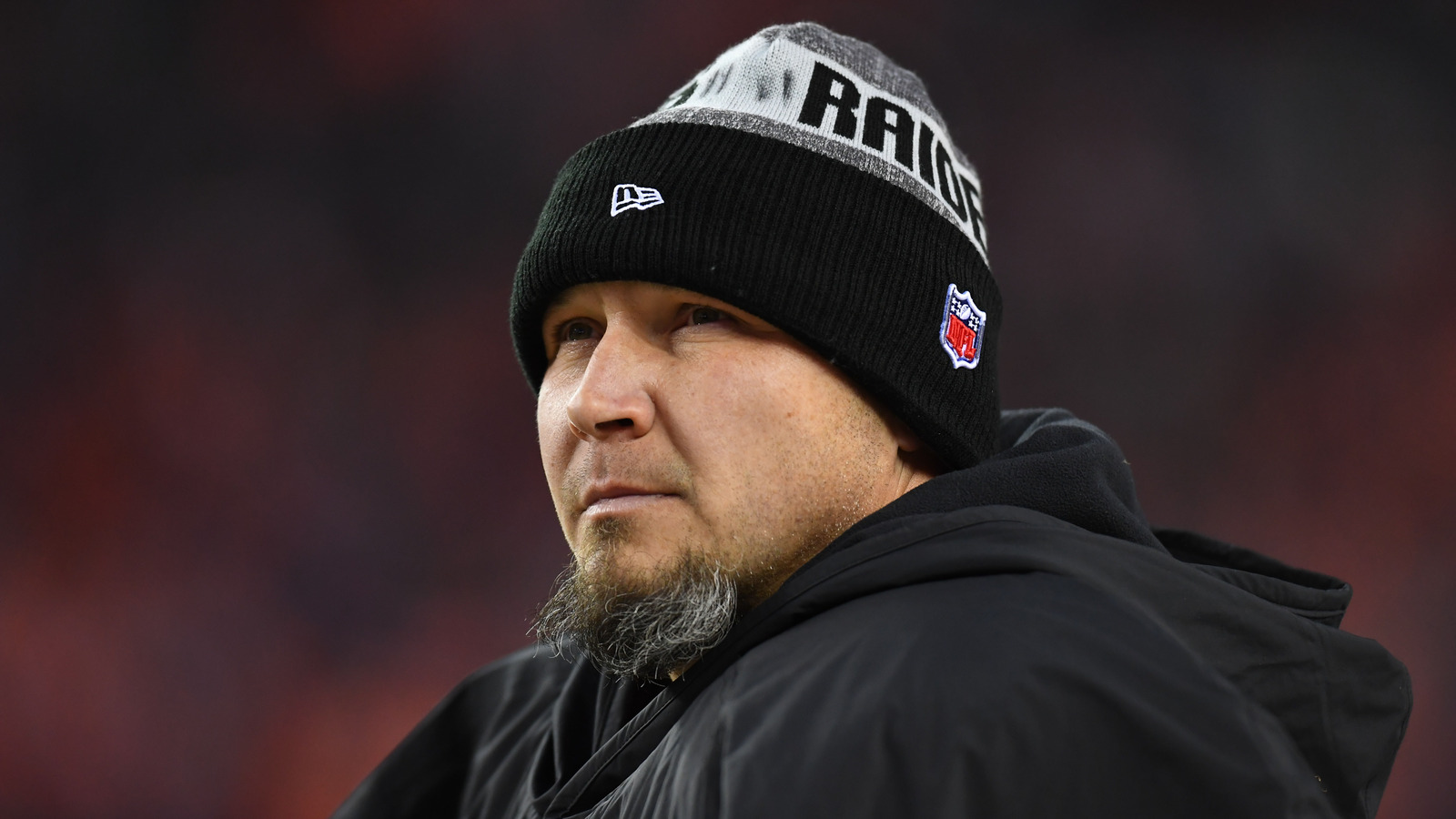 Janikowski wants to make it to Vegas.
Ron Chenoy-USA TODAY Sports
At the age of 39, Oakland Raiders kicker Sebastian Janikowski is among the oldest players in the NFL. But retirement is the furthest thing from his mind.
In fact, he's already looking ahead to 2020 when the Raiders are set to move to Las Vegas. He wants to be a part of that transition and said Wednesday that he plans to kick in the NFL "until they kick me out," per Scott Bair of NBC Bay Area.
"I hope so," Janikowski said about accompanying the Raiders to Vegas. "That's my goal, but it's not my decision."
If Janikowski still is with the Raiders in 2020, he'll need a new contract. His current deal is set to expire at the end of the 2017 season. Originally a first-round pick by the late, great Al Davis all the way back in 2000, Janikowski has been with the Raiders ever since.
Throughout his career, the kicker with the big leg has hit 414-of-515 field-goal attempts, including 100 made field goals from 50 yards out or further. This past season, he hit 82.9 percent of his field-goal attempts, good for 20th in the NFL.
The Raiders very well could look to move on from Janikowski after this upcoming season due to his relative inaccuracy. Though, obviously if he has his way that won't be the case.
MORE FROM YARDBARKER:
QUIZ: NFL kickers who have made 60+ yard field goals
Thirteen NFL kickers have made field goals from 60 or more yards out. Two have accomplished the feat twice. How many can you name?
Clue: Distance of kick, Year, Teams
64 yds: 2013, DEN vs. TEN
63 yds: 1998, DEN vs. JAX
61 yds: 2009, OAK vs. CLE
61 yds: 2012, ARI vs. BUF
60 yds: 2006, TEN vs. IND
60 yds: 2010, MIA vs. CLE
60 yds: 2012, STL vs. SEA
MORE FROM YARDBARKER
Raiders News

Delivered to your inbox

You'll also receive Yardbarker's daily Top 10, featuring the best sports stories from around the web. Customize your newsletter to get articles on your favorite sports and teams. And the best part? It's free!