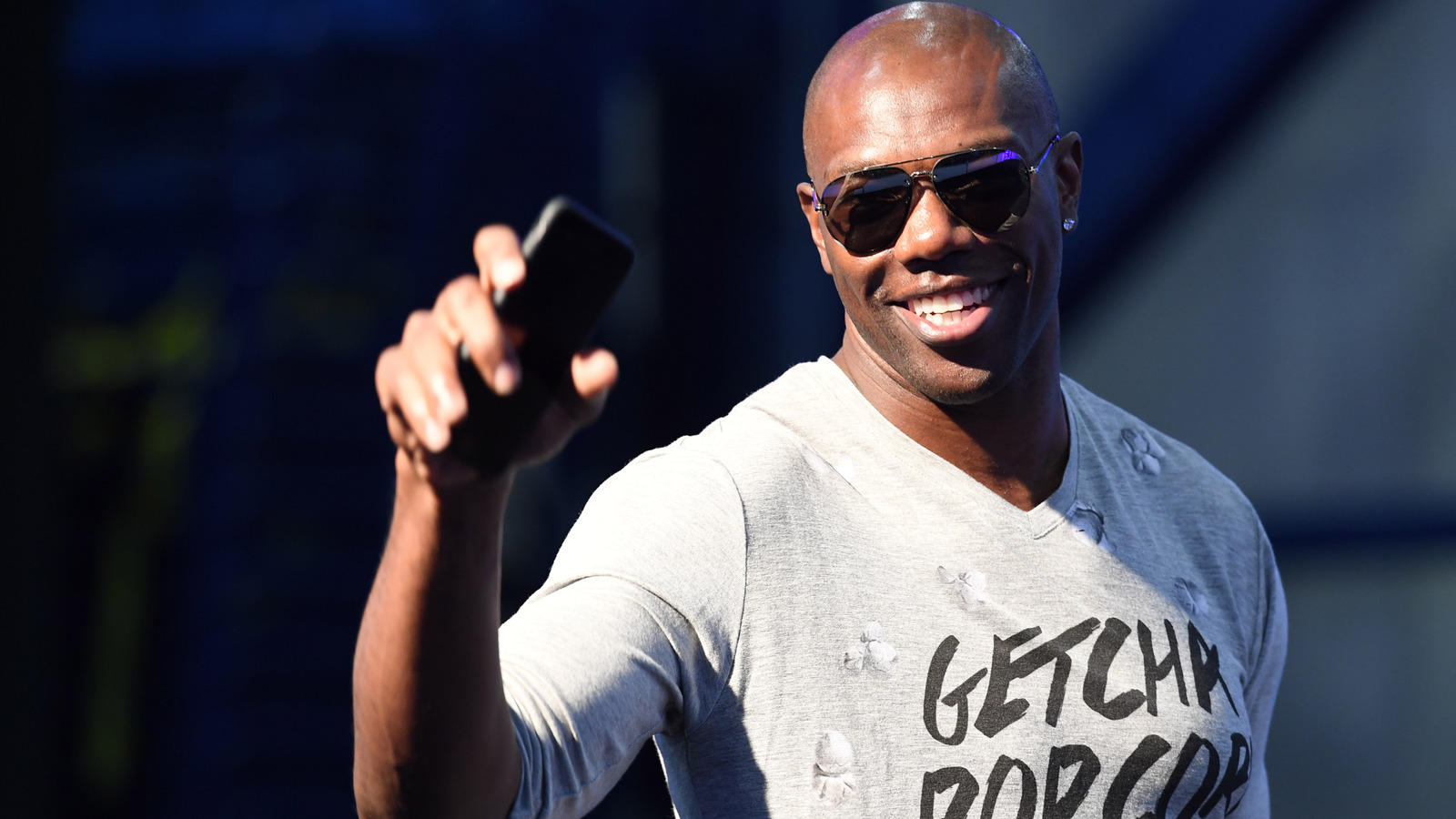 Someone please point Owens to the actual Jaguars!
John David Mercer-USA TODAY Sports
Every now and then retired NFL wide receiver Terrell Owens, 43 years young, lets the world know he still wants to play football.
He's back at it again.
A hilarious tweet sent by Owens shows him reaching out Jacksonville Jaguars general manager Dave Caldwell.
Whether Owens knows it and is joking or if he's being serious, it's worth pointing out that this account is fake, seemingly run by a fan of the team. Still, we have to give him credit for getting out there to work the crowd. He apparently thinks he would be a suitable fit for some veteran help for quarterback Blake Bortles.
The responses to Owens' tweet are quite amusing, and several point out that he is chatting up the wrong Caldwell.
It will be interesting to see if Owens actually takes notice and reaches out to the real Jags' brass. Clearly, Owens still thinks he has what it takes to suit up again in the league.
MORE FROM YARDBARKER:
QUIZ: Name every first round draft pick of the Jacksonville Jaguars
Can you name every first round pick of the Jacksonville Jaguars in the NFL draft?
Clue: Draft Year-position-Pick
MORE FROM YARDBARKER
Jaguars News

Delivered to your inbox

You'll also receive Yardbarker's daily Top 10, featuring the best sports stories from around the web. Customize your newsletter to get articles on your favorite sports and teams. And the best part? It's free!