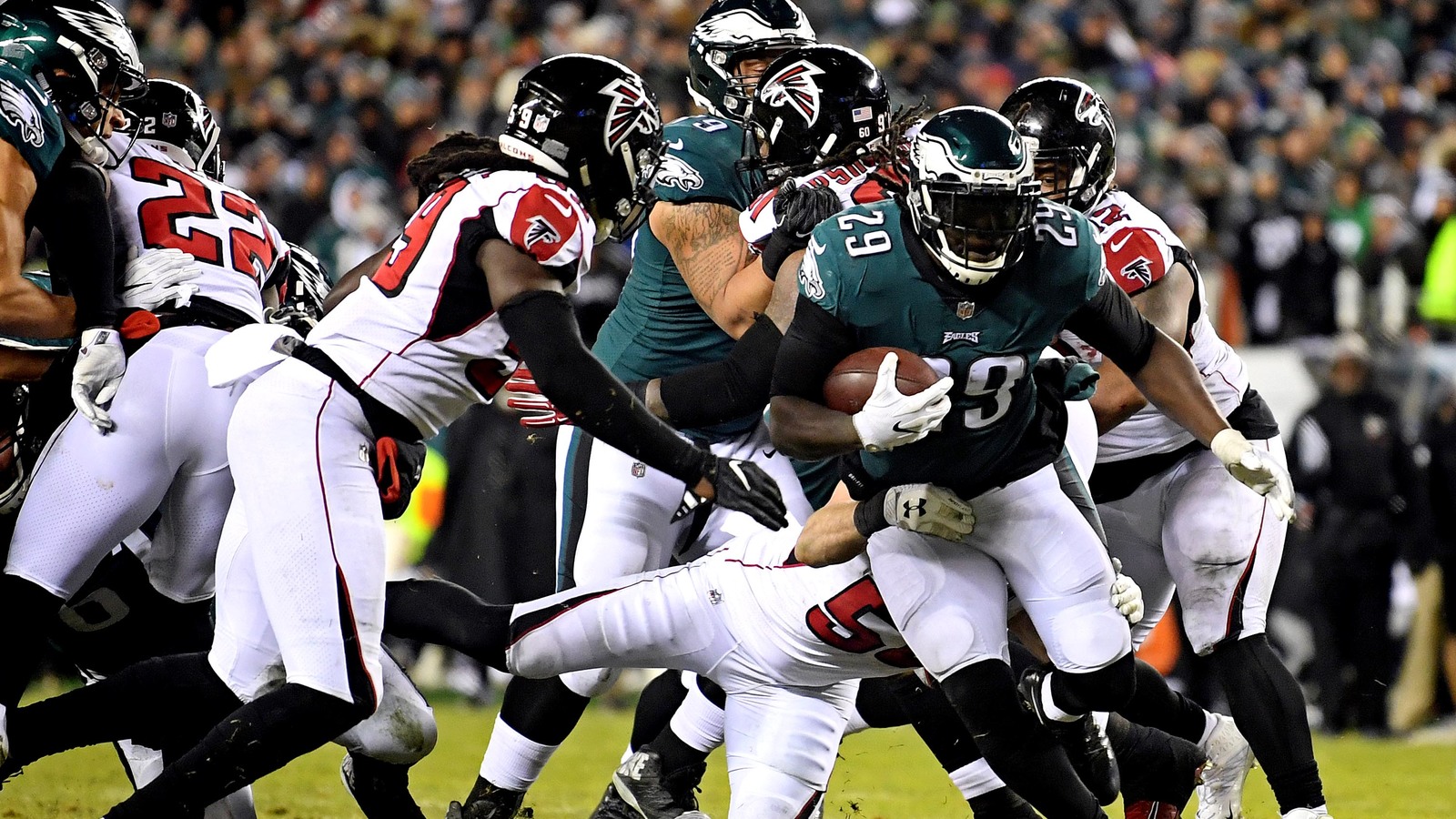 James Lang-USA TODAY Sports
Big plays on offense were at a premium during Saturday's Falcons-Eagles game, but a towel guy found a way to steal the show briefly with a great catch during the game.
It happened in the fourth quarter of the pivotal playoff matchup, when a pass from Matt Ryan deflected off Julio Jones' hands toward the sideline. The towel guy saw the ball coming in his direction, and he made a great over-the-shoulder catch.
The best part about it is that he never dropped the towel — showing that he's the man for the job.
MORE FROM YARDBARKER:
QUIZ: Name the NFL's career leaders in non-offensive touchdowns
How many NFL players with at least nine non-offensive (defense and special teams) touchdowns in their careers can you name in six minutes?
Good luck!
CLUE: TOUCHDOWNS / YEARS ACTIVE.
Note: An asterisk (*) indicates Hall of Famer.
MORE FROM YARDBARKER
NFL News

Delivered to your inbox

You'll also receive Yardbarker's daily Top 10, featuring the best sports stories from around the web. Customize your newsletter to get articles on your favorite sports and teams. And the best part? It's free!