NHL Weekender: Troy Brouwer takes on troll; Predators GM makes history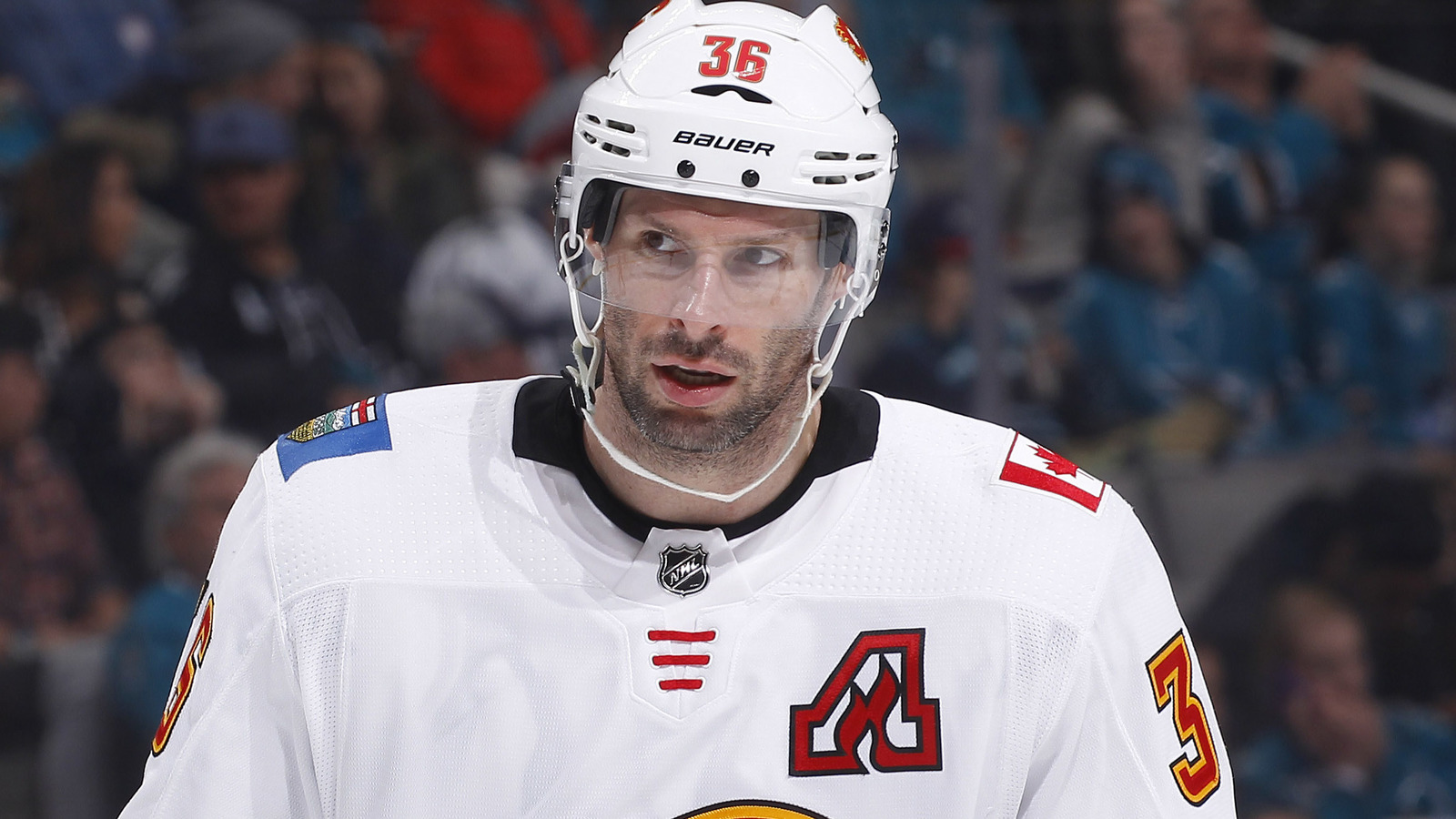 Rocky W. Widner/NHL/Getty Images
At the end of every workweek, Yardbarker takes a look at what the NHL has in store for the weekend. We'll see whose stock is soaring, who needs to get their acts together and what tilts promise to keep you on the edge of your seat. In this week's edition, Troy Brouwer's rough year gets rougher, and there's an outdoor game on the schedule that should actually be worth watching.
Who's on fire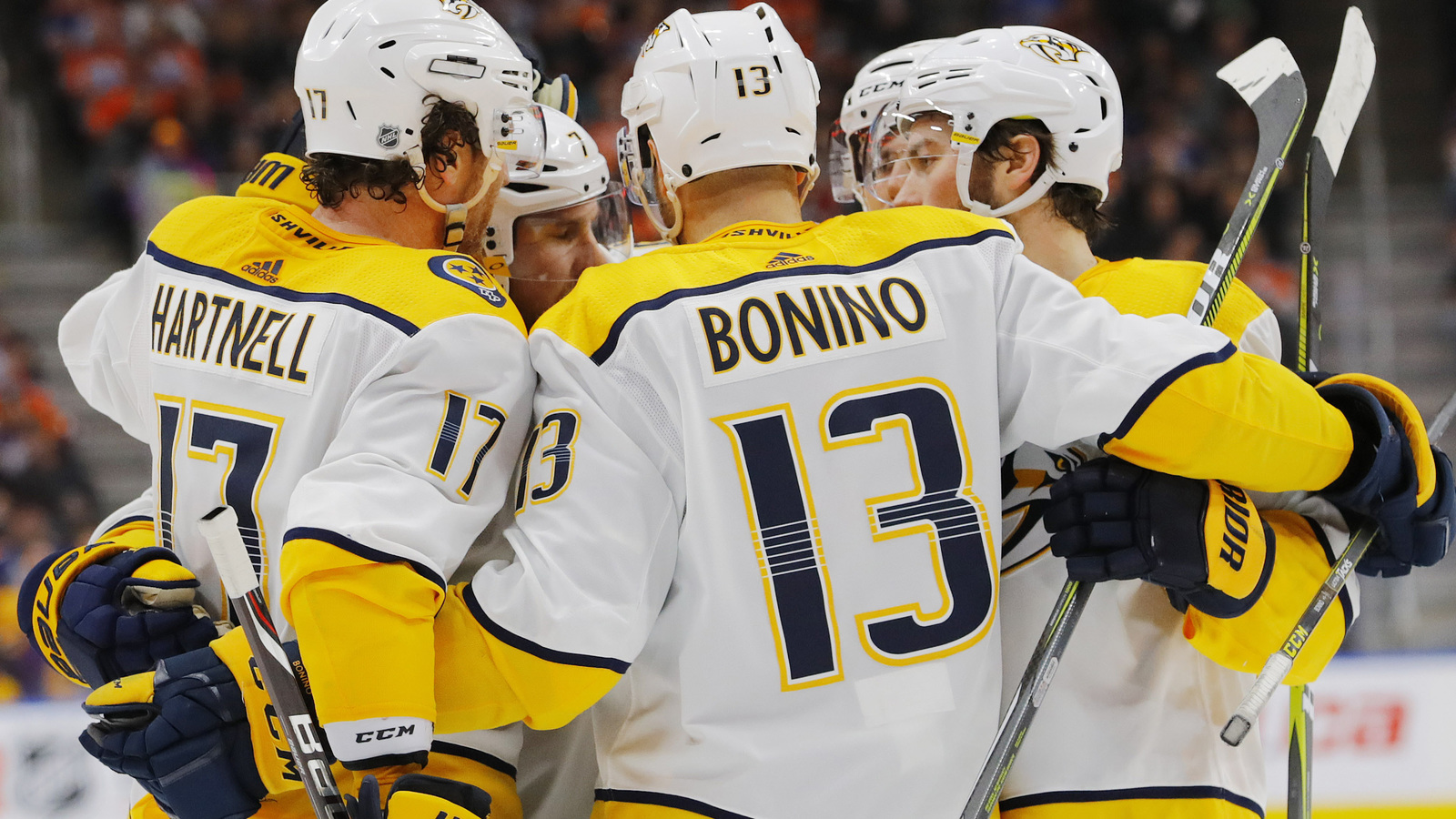 Perry Nelson-USA TODAY Sports
In the Eastern Conference, nobody has had a better stretch than the Flyers. Despite dropping a 4-1 decision to Carolina Thursday, Philadelphia has gone 11-1-1 in its last 13 games. The success has propelled the Flyers into second place in the Metropolitan standings, just one point behind the Washington Capitals. Their real test comes this weekend though when they visit the conference-leading Tampa Bay Lightning. (More on that game in just a bit.)
Out in the Western Conference, the Minnesota Wild won five straight to put themselves into playoff contention, and while they had their streak snapped by the Arizona Coyotes Thursday night, they're now just four points behind the Winnipeg Jets for second in the Central. However, the Wild weren't able to gain any ground on the first-place team, as the Nashville Predators are the only Central team on a better run than Minnesota. The defending Western Conference champs are on a six-game winning streak, and their most recent victory was a come-from-behind effort against the Edmonton Oilers Thursday night.
Who's on a skid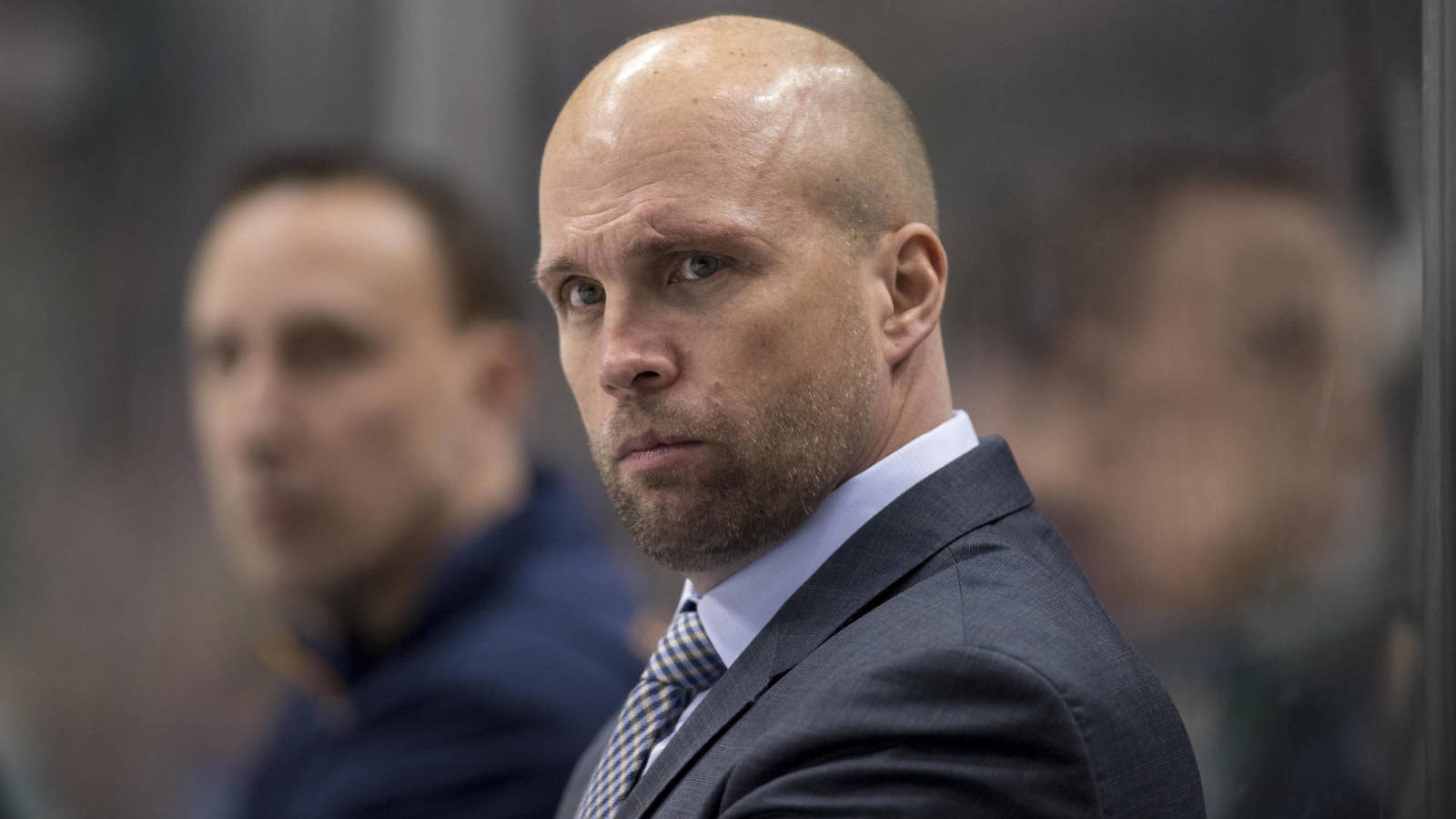 USA TODAY SportsJerome Miron-USA TODAY Sports
After weeks of dominating the competition, the Pittsburgh Penguins appear to be cooling off. They've lost three tilts in a row, most recently getting embarrassed by the Boston Bruins 8-4 Thursday night. This make things even more interesting when they face the rival Flyers next Wednesday in Philadelphia. Until then, they'll try to right the ship with games against two other faltering teams, the New York Islanders and Calgary Flames, starting Saturday.
In the Western Conference, the St. Louis Blues finally got a win on Wednesday after dropping seven straight. Bench boss Mike Yeo was so livid after his team's 8-3 loss to Minnesota Tuesday that he called out players and threatened benchings. Hopefully the win over Detroit Thursday helps prepare the Blues to compete against the Dallas Stars Saturday.
Troy Brouwer's bad season gets worse
It has been a rough go for Flames winger Troy Brouwer, who endured a 16-game goal drought and was sidelined earlier in the year after taking a puck to the face. Surely the last thing he needed was some wise guy Twitter troll who claimed to have started a GoFundMe to help Calgary buy out Brouwer's contract. Said troll seemingly hid behind his keyboard and didn't tag Brouwer in the snarky tweet, but that didn't keep the NHLer from seeing it and offering a spot-on response:
If your going to do that at least have the balls to tag me in it.

— Troy Brouwer (@TroyBrouwer36) March 1, 2018
Nashville GM makes history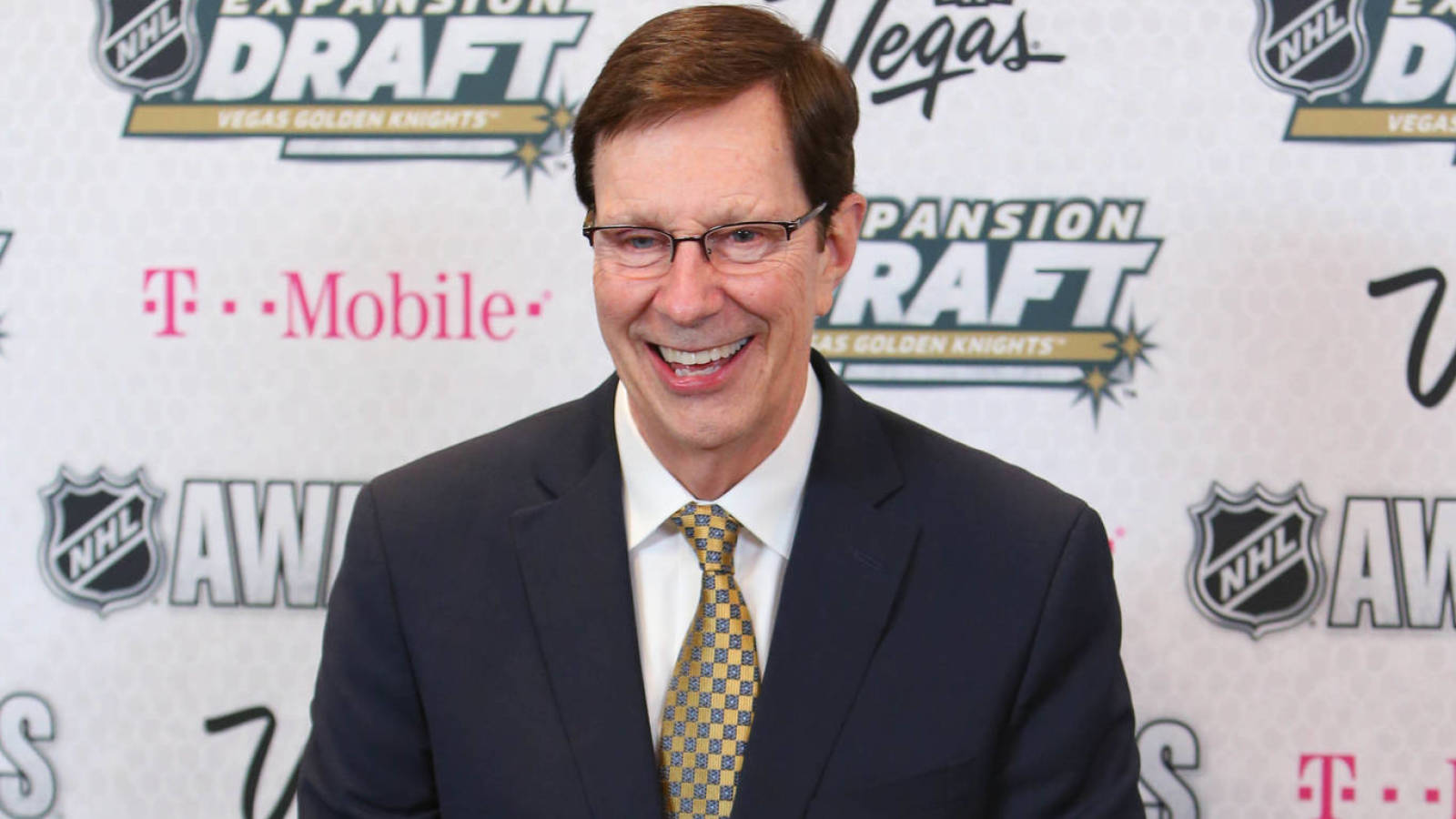 Jerry Lai-USA TODAY Sports
With Thursday night's victory over Edmonton, Predators GM David Poile became the winningest GM in league history. The 68-year-old's 1,320th victory as GM catapulted him past current New York Rangers GM Glen Sather, who coincidentally is the former GM of Nashville's Thursday night rival, the Oilers.
What to watch this weekend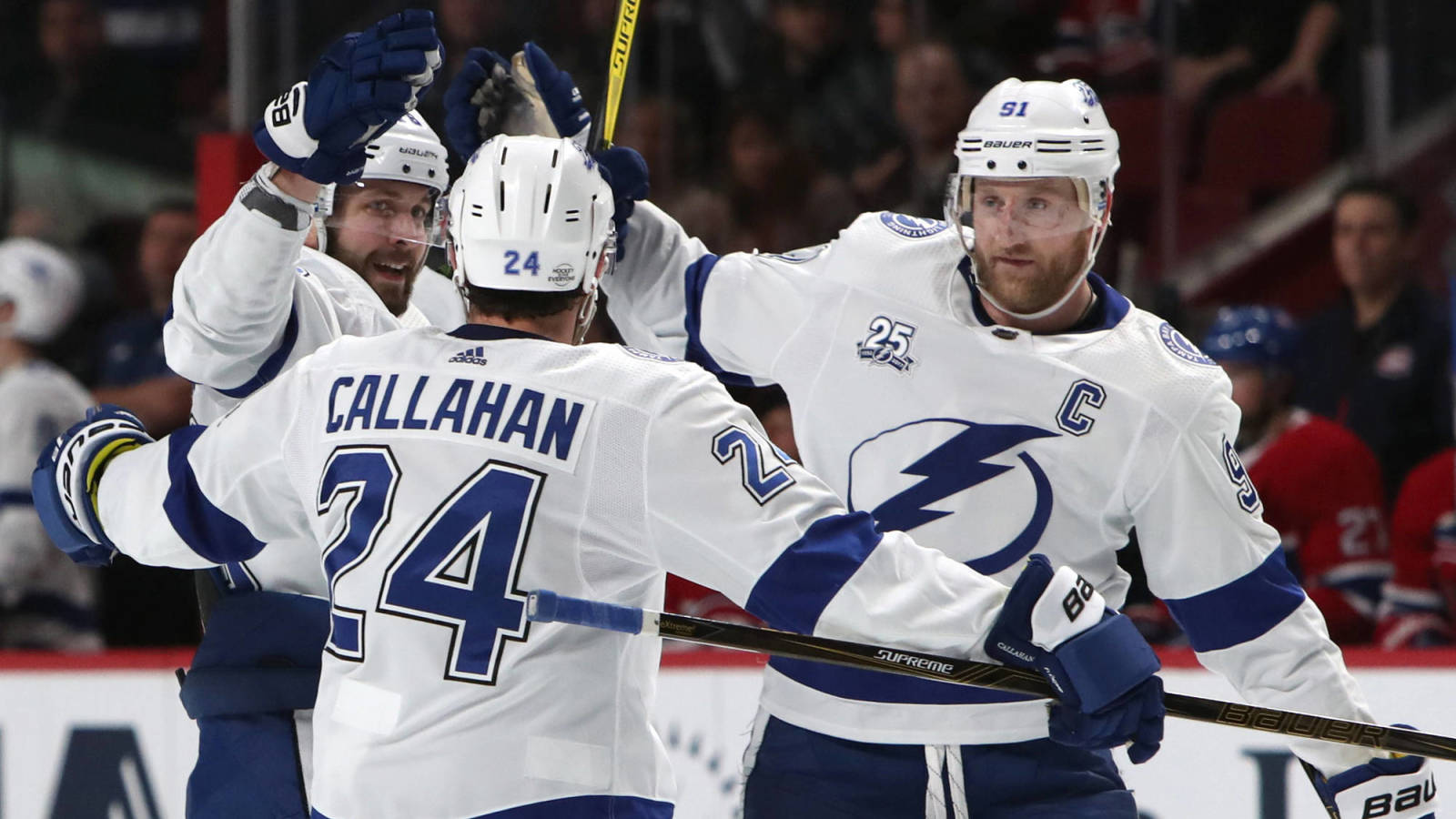 Jean-Yves Ahern-USA TODAY Sports
Saturday, Flyers at Lightning, 1 p.m. EST, NSPA, SunS
The Flyers have been hot since early December, and the Bolts have been a Stanley Cup contender since the season started. They've split their season series thus far with a win apiece, which should make Saturday's matinee tilt even more interesting.
Saturday, Maple Leafs at Capitals, 8 p.m. EST, NBC
Even though the whole outdoor game thing feels a bit outplayed, Toronto-Washington is your best bet for Saturday night hockey viewing. These teams are at the top of their divisions and have split their season series at a win apiece. Unlike some outdoor tilts — which are more about spectacle than anything else — this one should be focused on the hockey game at hand, which should be a pretty darn good one.
NHL News

Delivered to your inbox

You'll also receive Yardbarker's daily Top 10, featuring the best sports stories from around the web. Customize your newsletter to get articles on your favorite sports and teams. And the best part? It's free!
PLAYERS:
Troy Brouwer
,
David Poile
,
Glen Sather
TEAMS:
Calgary Flames
,
Nashville Predators
,
New York Rangers
,
Washington Capitals
,
Minnesota Wild
,
Arizona Coyotes
,
Winnipeg Jets
,
Edmonton Oilers
,
Pittsburgh Penguins
,
Boston Bruins
,
Dallas Stars
,
Philadelphia Flyers
,
Toronto Maple Leafs
,
Tampa Bay Lightning
,
St. Louis Blues
MORE FROM YARDBARKER
NHL News

Delivered to your inbox

You'll also receive Yardbarker's daily Top 10, featuring the best sports stories from around the web. Customize your newsletter to get articles on your favorite sports and teams. And the best part? It's free!