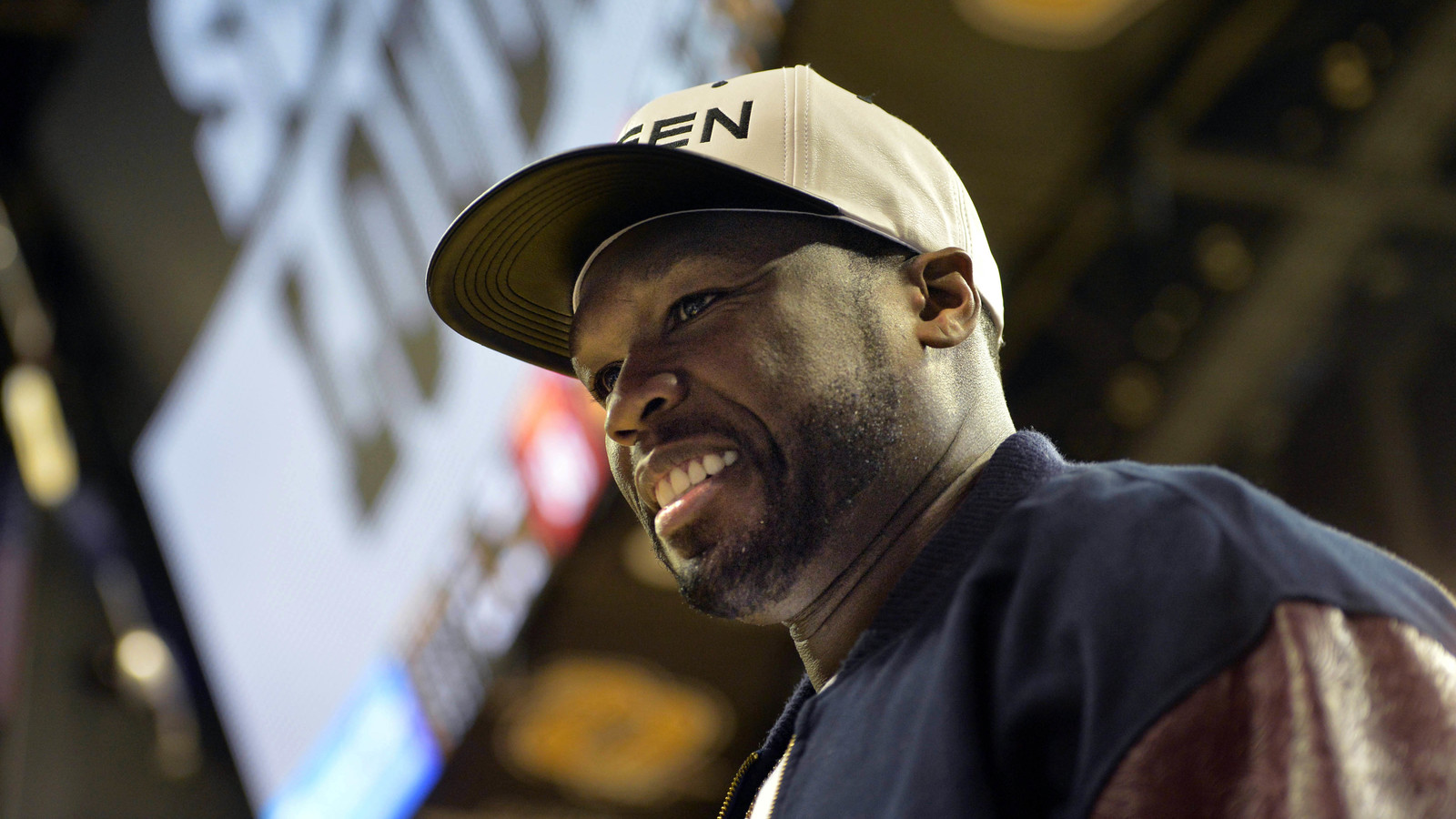 David Richard-USA TODAY Sports
50 Cent a few years ago made one of the worst ceremonial first pitches in major league history. And the New York Mets are offering the rapper/actor the opportunity to at long last redeem himself.
50 Cent recently reminisced about his infamous pitch that came on May 27, 2014 ahead of a Mets-Pirates game at Citi Field. His performance in the ceremonial duty one was so delightfully awful it inspired mockery and memes, not to mention its own baseball card.
"Listen, no one warned me," 50 Cent told Newsday. "No one said: 'Risk versus reward!' I would have kept my [expletive] in the stands. This is never going away."
The fallout from the embarrassing gaffe took 50 Cent by surprise.
"I had no idea that throwing a bad pitch would be so big," 50 Cent observed. "It was coming across CNN! ESPN, CNN, I was like, whoa, not the way I want things out here at the moment when I'm getting ready to run this music and I'm on CNN and it looks like my arm's broken. I'm like, 'What the [expletive] happened to me?'"
The rapper added in the interview he hopes one day a chance to redeem himself will come to fruition.
"I have to redeem myself at some point," 50 Cent said. "Maybe if I get out there and throw a really good pitch they'll let me go a little bit."
And now, that opportunity has been offered by the Mets.
As far as the ignominious pantheon of celebrities who have made embarrassingly awful ceremonial first pitches, 50 Cent arguably occupies a deservedly most prominent placement. It will be interesting to see if the rap mogul takes the Mets up on their offer.
MORE FROM YARDBARKER
Mets News

Delivered to your inbox

You'll also receive Yardbarker's daily Top 10, featuring the best sports stories from around the web. Customize your newsletter to get articles on your favorite sports and teams. And the best part? It's free!