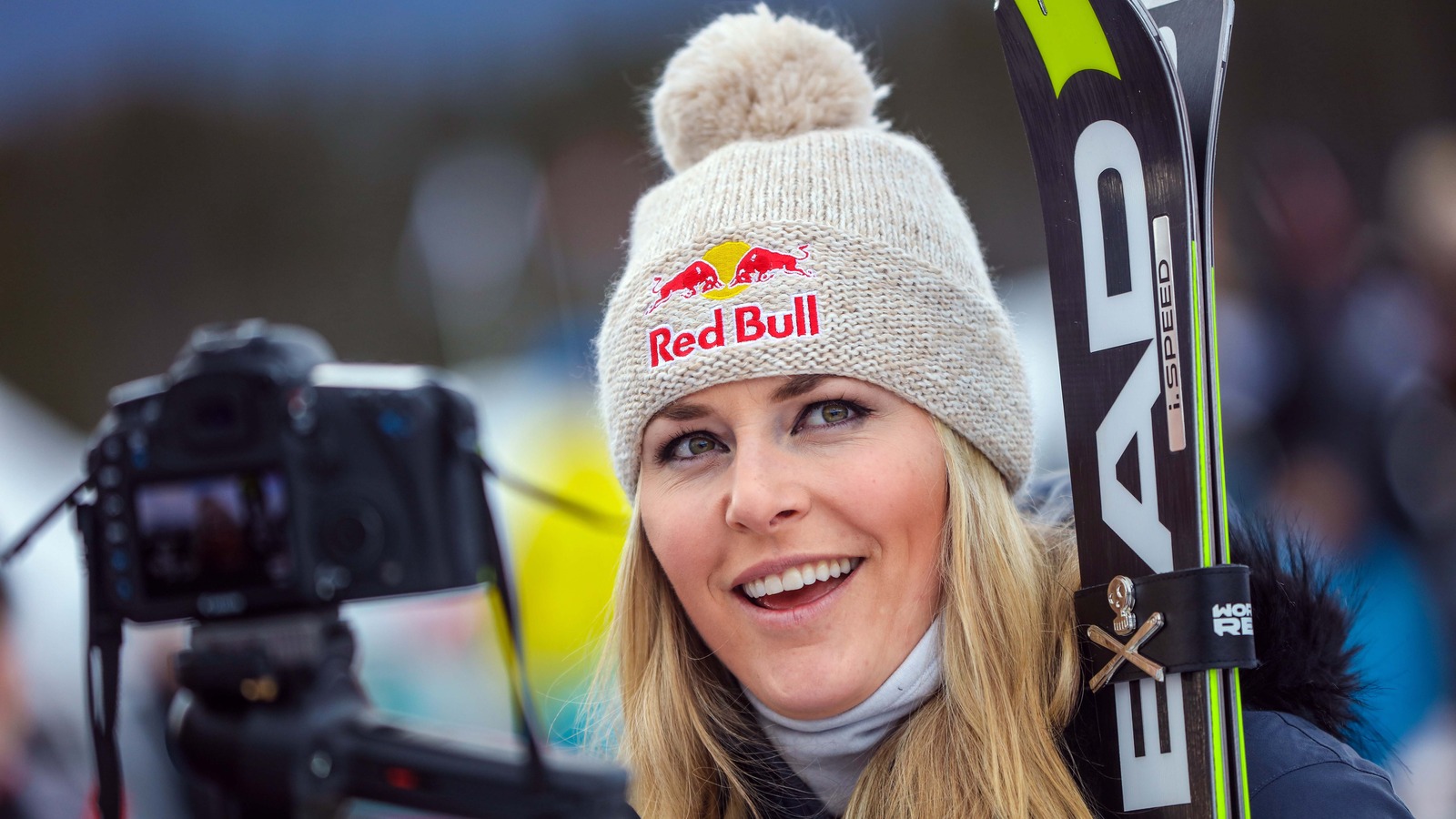 Lindsey Vonn seems to be pretty chummy with Aaron Rodgers.
Sergei Belski-USA TODAY Sports
Those who follow Aaron Rodgers on Instagram may have noticed a recurring theme lately — Lindsey Vonn.
Rodgers has shared a number of posts on social media this week, and Vonn has made quirky comments on at least three of them. The three posts below are the ones Vonn commented on. You can see what she wrote after the photos.
The quips were as innocent as it gets.
"Water is betta," Vonn wrote on the first photo you see above.
"Blue steel," she commented on the photo of Rodgers wearing a suit.
And finally, Vonn joked "wow you are so short" in response to the picture of Rodgers posing with ZaZa Pachulia. 
Believe it or not, Instagram activity isn't always indicative of a budding relationship. Vonn and Rodgers could simply know one another and be friends. Of course, people are already talking.
Both Rodgers and Vonn are coming off of relatively recent high-profile splits, with Rodgers no longer dating actress Olivia Munn and Vonn having split from Tiger Woods a while back after some nasty rumors swirled.
Again, Vonn and Rodgers could very well just be friends. But if we know anything about life in 2017, it's that more than a few people have already labeled the NFL superstar and Olympic skier a couple based on a handful of words written on social media.
H/T Barstool Sports
MORE FROM YARDBARKER
Packers News

Delivered to your inbox

You'll also receive Yardbarker's daily Top 10, featuring the best sports stories from around the web. Customize your newsletter to get articles on your favorite sports and teams. And the best part? It's free!