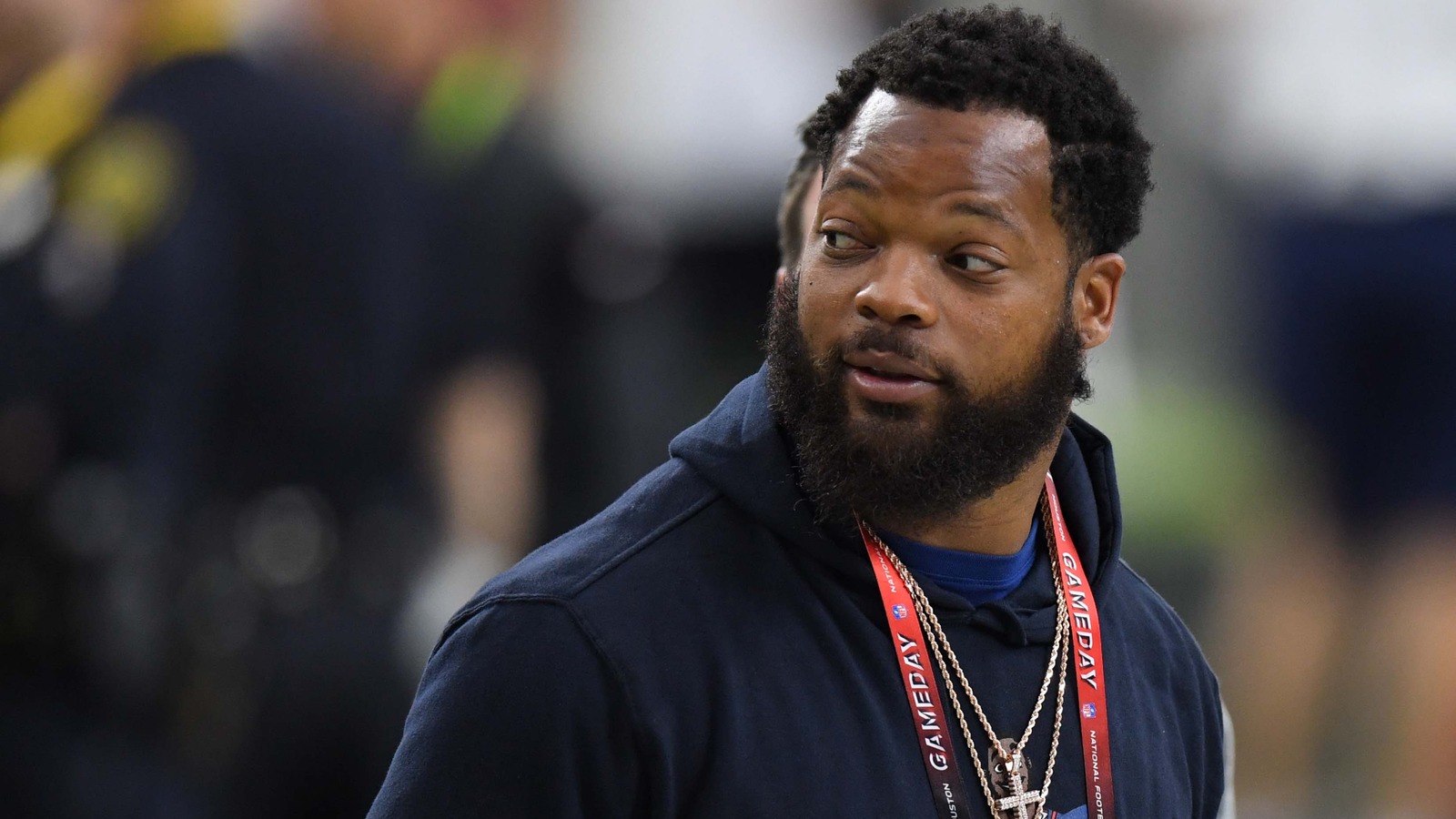 As Bennett plans to sit when the anthem plays, his head coach supports his decision, though feels differently about it.
Bob Donnan-USA TODAY Sports
Seattle Seahawks defensive end Michael Bennett made news this past weekend for sitting out the National Anthem prior to the team's preseason opener against the Los Angeles Chargers on Sunday.
For Bennett, it's just the start of what he indicates will be a season-long protest.
"I've been thinking about sitting during the national anthem for a minute, especially after everything that's been happening the last couple weeks," Bennett said, via Yahoo Sports. "It's just been so crazy right now, and I felt like the conversation wasn't over. I felt like this needed to be a continuous thing that's going on."
Speaking out about Bennett's decision to sit out the national anthem, Seahawks head coach Pete Carroll had this to say.
"When it comes to it, I love our country, and I think we should all stand for the opportunities when the flag is represented. But the fact that his heart is in a great place, and he's going to do great work well after the time he's finished, it's easy for me to support him in his issues, but I think we should all be standing up when we're playing the national anthem," Carroll told Curtis Crabtree of Sports Radio 950 KJR (h/t Pro Football Talk).
Carroll has been one to go to bat for his players in the past. And that didn't necessarily change here. Everyone is entitled to their opinion when it comes to this hot-button topic. And in reality, no opinion is wrong. That's what makes this nation so great.
Bennett joined former teammate Marshawn Lynch in sitting out the natinal anthem this past week. And much like Carroll, Lynch's head coach in Oakland supported his player while indicting that he'd prefer if players stood for the national anthem.
It's going to be a story to follow throughout the remainder of the exhibition season and into the regular year.
MORE FROM YARDBARKER
NFL News

Delivered to your inbox

You'll also receive Yardbarker's daily Top 10, featuring the best sports stories from around the web. Customize your newsletter to get articles on your favorite sports and teams. And the best part? It's free!