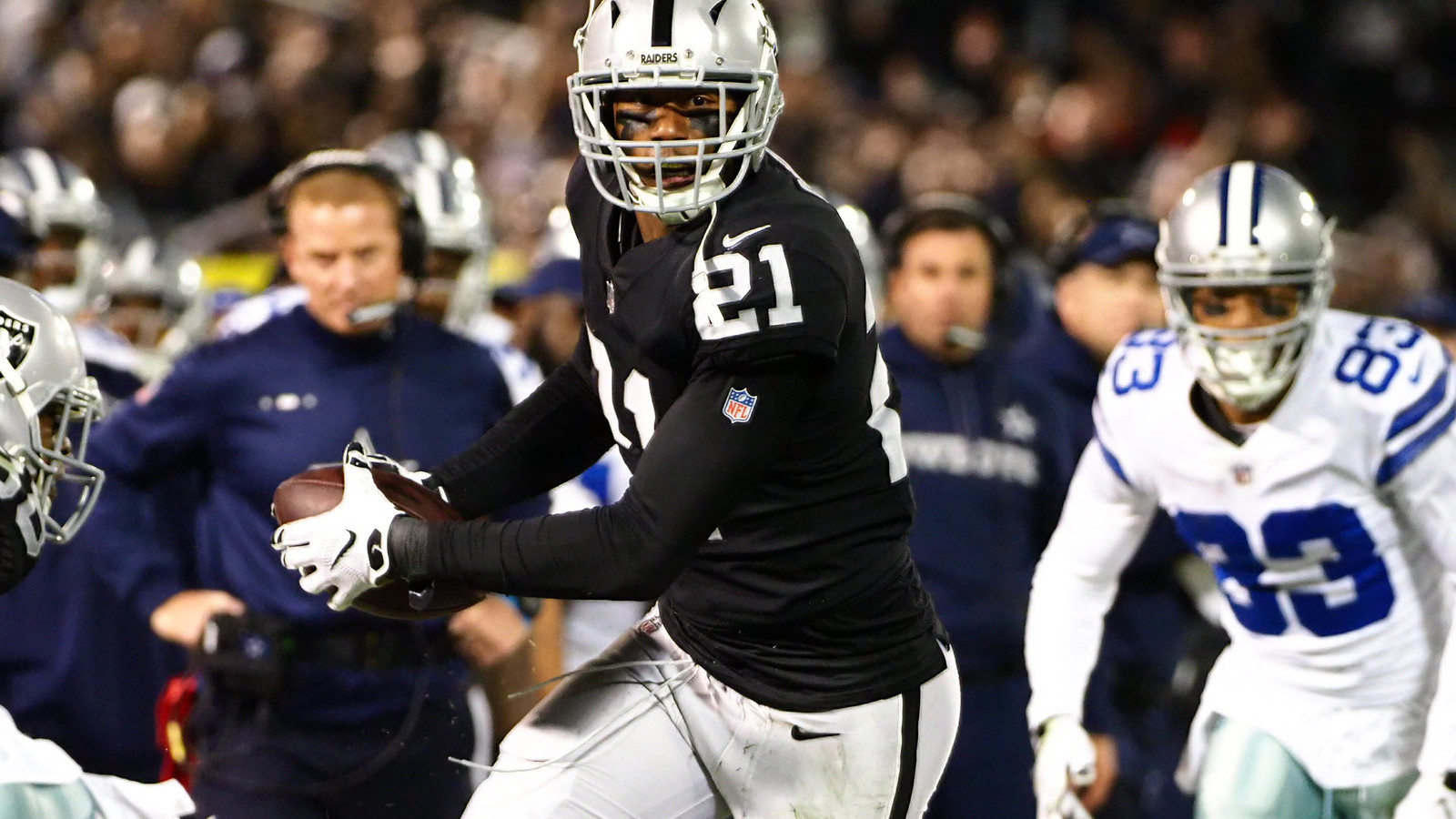 Kelley L Cox-USA TODAY Sports
The officials during Sunday night's Oakland Raiders-Dallas Cowboys game brought out a piece of paper to measure a key first down late in the game, which led to plenty of laughs.
With the game tied at 17 and five minutes left, Dallas had the ball at their 38 in a 4th-and-1 situation. They went for it with a QB sneak. The spot came up right around the first down marker, but it was so close the refs had to bring out the chains to measure. The margin between the nose of the football and first down marker was so close and tough to tell that referee Gene Steratore used a piece of paper to see whether the football extended past the first down marker.
A piece of paper determining a key call in a game of course led to plenty of great Twitter reactions. Take a look:
Another close call decided the game as the officials determined Derek Carr had fumbled the ball going for the pylon on a dive for a touchdown. That play gave the game to Dallas.
MORE FROM YARDBARKER
Cowboys News

Delivered to your inbox

You'll also receive Yardbarker's daily Top 10, featuring the best sports stories from around the web. Customize your newsletter to get articles on your favorite sports and teams. And the best part? It's free!