Streaming sports docuseries you don't want to miss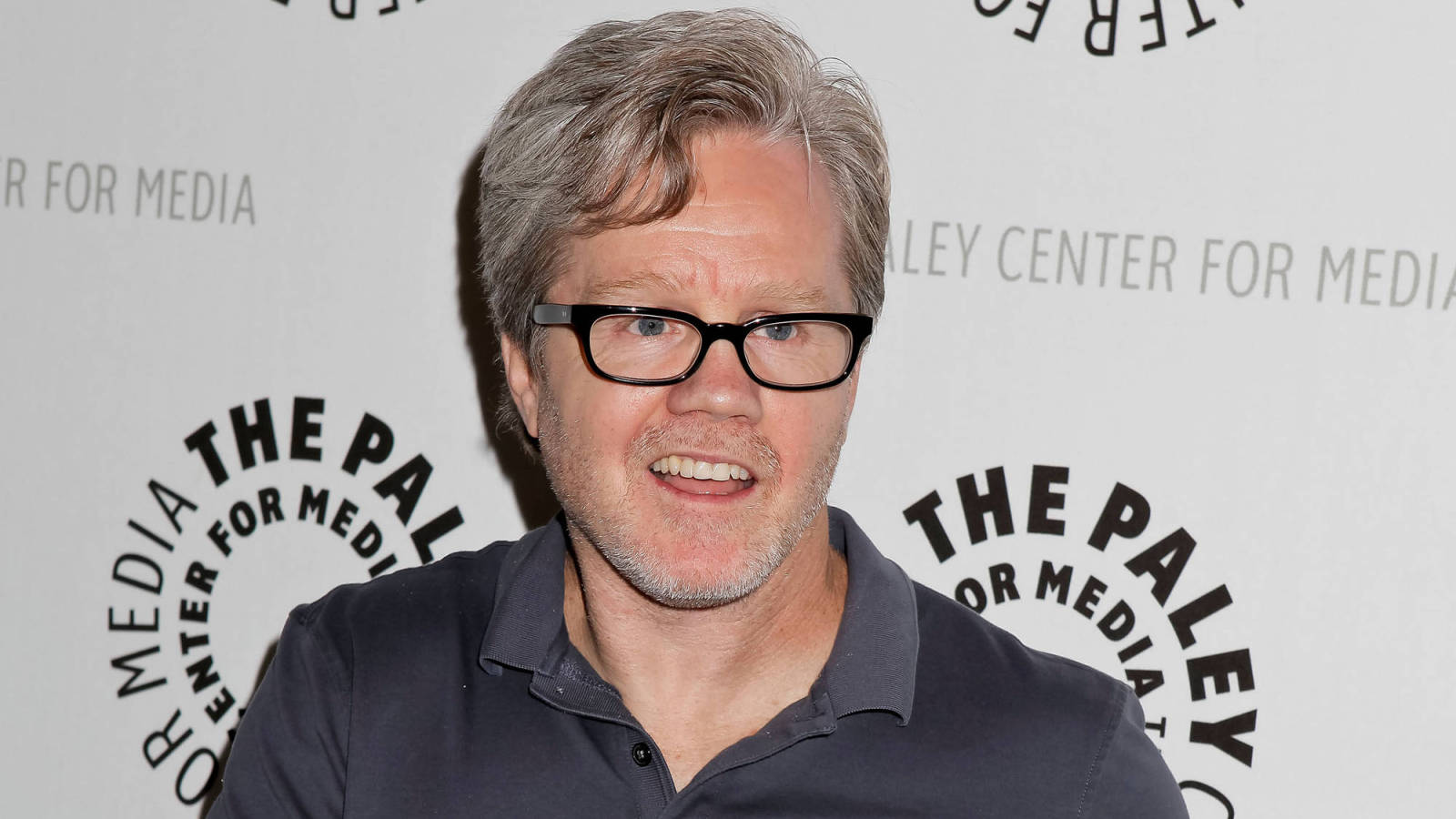 HBO followed legendary boxing trainer Freddie Roach in "On Freddie Roach."
Tibrina Hobson/Getty Images
Sometimes, two hours isn't enough to tell a story.
Documentaries have started expanding into episodes-worth of intriguing content that shows life as it is. Heck, "Meerkat Manor" had four seasons' worth of narrative with mammals that just sunbathed all day and still made for an interesting story.
If meerkats can get their own show documenting their everyday lives, why not sports?
What started with "Hard Knocks" on HBO has blossomed into many documentary series covering all angles of a team or the struggles of an individual. Streaming platforms have started investing more into the genre because of the intimate and in-depth look it gives into sports and the people who them it real.
Here is a list of the documentary series available for streaming right now.

Scholarships on the line, student-athletes on the verge of failure and a coach who's struggling to keep it all together. This isn't Division I football. Welcome to the world of Mississippi junior college football. East Mississippi Community College has won national titles with players who were kicked out of bigger schools or forgotten all together. The team featured on this Netflix original series struggles to find its identity with a tough coach who will do anything to win.
Available on: Netflix
Football in Texas might as well be religion, and boy do they start the process early. The Texas Youth Football Association in San Antonio may be the most competitive in the country, which is apparent when one coach instructs a young player to "put it in his helmet!" These 8- and 9-year-olds are exposed to overzealous coaching and serious injury, but when winning is on the line, is it all worth it?
Available on: Netflix
While HBO's "Hard Knocks" takes an in-depth look at NFL training camp, "All or Nothing" takes it a step further and looks at a team's entire season. The Arizona Cardinals gave Amazon an incredible amount of access to the team in this original series, showing how explosive Cardinal's head coach Bruce Arians is on the sidelines and how minor infractions can lead to unemployment. Check out this series if you're curious about how an NFL team operates on and off the field.
Available on: Amazon
Eleven seasons and going strong, "Hard Knocks" is the original sports-based reality series. Focusing on training camp, the HBO show walks the audience through the pressures that come with trying to win a job on the field in the NFL. The Los Angeles Rams were the latest team to be featured after their move to the City of Angels. 
While the series highlights journeymen and young players looking to make the team, it does shine the light on players who don't believe in dinosaurs, are convinced mermaids are real, and are oblivious to which direction the sun rises and sets. We'll leave you to figure out what players those are.
Available on: HBO
From superstar to fallen star, O.J. Simpson's murder trial shocked the world with the crime itself and the subsequent ruling. However, this five-part series explains that his battle was just part of the greater racial issues afflicting the United States. Not only do we get an intimate look at Simpson's early life and his rocky relationship with his wife Nicole, but we are educated in events outside of his life that shaped the country's intrigue and emotion for this particular case. This deep look into the Trial of the Century is storytelling at its finest.
Available on: WatchESPN
What if "60 Minutes" only did sports? That is what you get with "Real Sports with Bryant Gumbel." This newsmagazine features candid interviews and in-depth stories on the most prominent and not-so-prominent figures in sports. One segment will have you traveling along with Kobe Bryant in his final season, while another will take you to the United Arab Emirates where boys are forced to race camels in slave camps. This is a series that shows sports reporting is anything but fluffy.
Available on: HBO
Gonzaga has come a long way. After being virtually unknown in Division I basketball, Gonzaga has ridden an Elite Eight appearance in 1999 to 17 straight NCAA Tournament berths thereafter. HBO followed the Bulldogs in one of their tougher years after losing some key games late in the season. Not only do we get a look at the team and the characters in the locker room, but the audience is given access to the community in Spokane and how the team has become a part of the city itself.
Available on: HBO
In boxing, the fighters in the ring are under the spotlight engaged in combat, but it is the trainer who gives the fighter the weapons to succeed in the fight. This HBO series follows one of the greatest in Freddie Roach, who has coached fighers like Manny Pacquiao, Miguel Cotto and Julio Cesar Chavez Jr. The Hollywood Gym owner gives an intimate look into his fight with Parkinson's disease while helping young, up-and-coming fighters realize their dreams.
Available on: HBO
The beauty in sports is that the elements outside of the competition itself can be a microcosm of the world or society around us. This HBO series attempts to look at that intersection with a documentary followed with a roundtable discussion about the issues brought up in the film. From overbearing parents to violence in sports, "State of Play" sheds light on some of the broader issues sports brings to the forefront.
Available on: HBO
This 11-part series might be the crown jewel of Ken Burns' career. This Primetime Emmy-winning documentary provides one of the deepest dives into America's pastime. Using archived footage and era-appropriate music, Ken Burns immerses the audience in the past and informs on the history of baseball as well as the racial and societal issues the sport faced in its storied history. With the legendary broadcaster John Chancellor narrating, this is an essential piece that every sports fan should watch.
Available on: Amazon
MORE FROM YARDBARKER
Entertainment News

Delivered to your inbox

You'll also receive Yardbarker's daily Top 10, featuring the best sports stories from around the web. Customize your newsletter to get articles on your favorite sports and teams. And the best part? It's free!