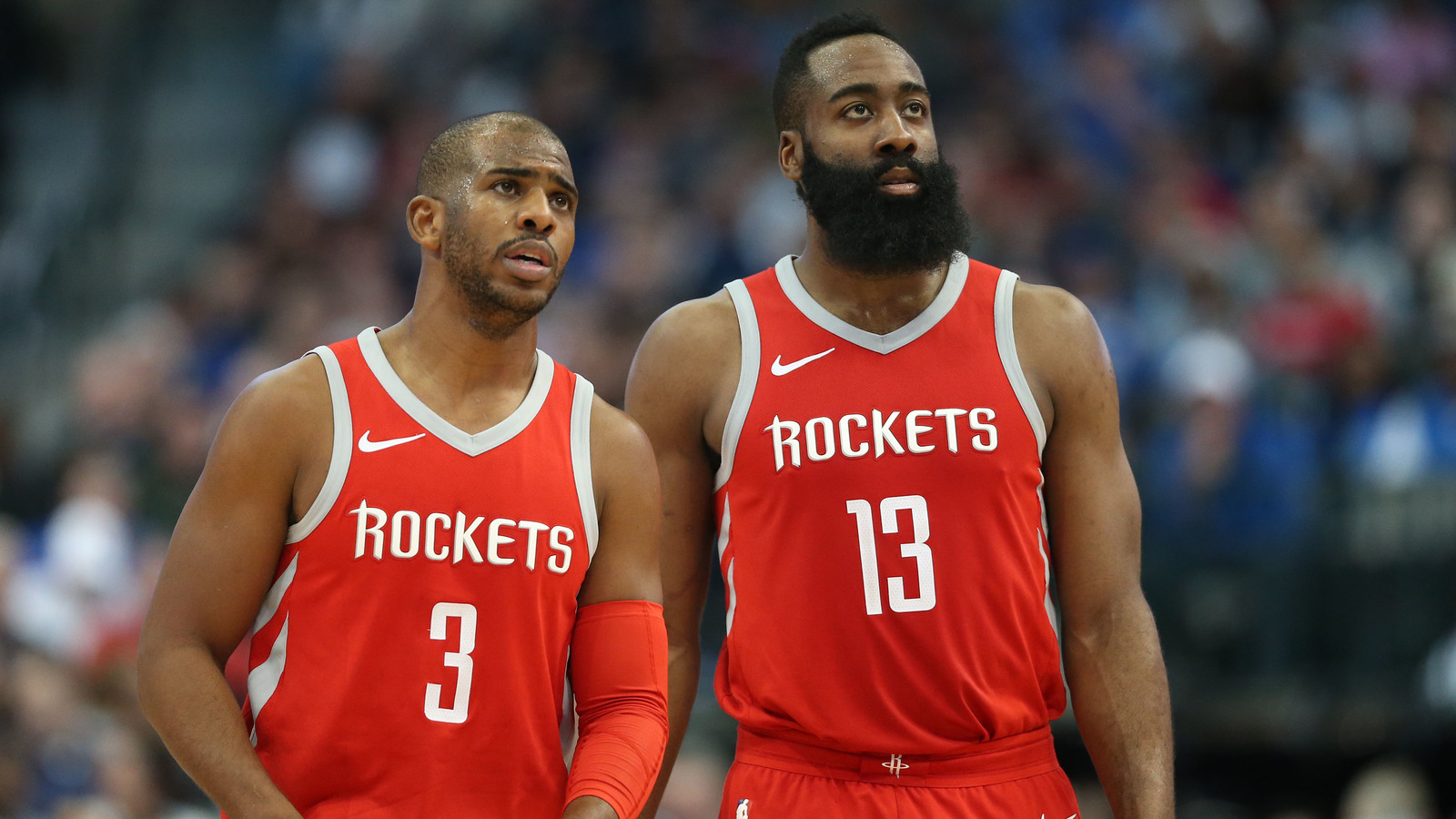 Matthew Emmons-USA TODAY Sports
As the February 8 trade deadline approaches, many potential sellers around the NBA will be looking to get their hands on 2018 draft picks. Those picks are the simplest way for contending teams to upgrade their rosters without sacrificing a key rotation player or two of their own, and they're coveted by rebuilding clubs looking to stockpile assets or add cheap young talent.
A year ago, six first-round picks were moved in trades within the last two weeks before the trade deadline. One of those picks was heavily protected and ultimately turned into two second-rounders, but the others resulted in players like Zach Collins, Harry Giles, Jarrett Allen, and Tony Bradley in the 2017 draft.
Although ESPN's Bobby Marks (Twitter link) hears that that some league-wide reluctance to deal first-round picks for a quick fix, I expect to see at least one or two first-rounders change hands again this season. However, several contending teams have already moved their 2018 first-rounders.
The Ted Stepien rule also prevents those clubs from trading their 2019 first-round picks, which means that a 2020 selection is the earliest first-rounder they could dangle in trade talks. A pick that far down the road still has value, but it may not appeal to some sellers looking to accelerate their rebuilds or add talent for next year.
Here's a look at five contending teams without 2018 first-round picks, with a breakdown of how the absence of a first-rounder could impact potential plans of a roster upgrade at the deadline:
Houston Rockets
Traded 2018 first-round pick to: Los Angeles Clippers (top-3 protected) in deal for

 

Chris Paul. The Clippers subsequently traded the pick to the Hawks.
Next trade-eligible first-round pick: 2020. Since there are protections on their traded 2018 first-rounder, the Rockets could only trade their 2020 pick conditionally. However, a team acquiring that 2020 pick could be confident that it won't be delayed, since the 2018 pick will definitely change hands this year.
Potential impact: The Rockets look like a fairly well-rounded squad already, so the team may simply look to make an upgrade or two around the edges of its roster at the deadline. If that's the case, no longer being able to put that 2018 first-round on the table shouldn't be a problem.
Miami Heat
Traded 2018 first-round pick to: Phoenix Suns (top-7 protected) in deal for Goran Dragic.
Next trade-eligible first-round pick: 2023. In addition to their 2021 pick, the Heat also sent their 2021 first-rounder to Phoenix in the Dragic trade, essentially tying up their first-round picks for the next several years.
Potential impact: The Heat haven't been the subject of any major trade rumors, though they'll always keep an eye out for potential stars to target. If they make an unexpected splash at this year's deadline, they'll probably have to use players like

 

Hassan Whiteside and/or

 

Justise Winslow as their key trade chips, rather than draft picks.
Milwaukee Bucks
Traded 2018 first-round pick to: Phoenix Suns (top-10 protected and 17-30 protected) in deal for

 

Eric Bledsoe.
Next trade-eligible first-round pick: 2020. The unusual protections on the pick sent to the Suns mean that it may not change hands until as late as 2021, so the Bucks would only be able to trade their 2020 pick conditionally. Any team acquiring that 2020 first-round pick would have to be prepared for the possibility that it could end up becoming a 2022 or 2023 first-rounder instead.
Potential impact: The Bucks are reportedly in the market for an impact center such as DeAndre Jordan

 

of the Clippers, but their inflexibility with future first-round picks figures to complicate that hunt. In lieu of a first-rounder, Milwaukee could offer someone like Malcolm Brogdon

 

or Jabari Parker.
Oklahoma City Thunder
Traded 2018 first-round pick to: Utah Jazz (top-14 protected) in deal for

 

Enes Kanter. The Jazz subsequently traded the pick to the Timberwolves.
Next trade-eligible first-round pick: 2022. The Thunder have also traded away their 2020 first-rounder, which is top-20 protected, so their '22 pick can only be moved conditionally. That leaves the club with essentially no first-round assets for now.
Potential impact: The Thunder would benefit from a deal like the one the Wizards made at the deadline last season for Bojan Bogdanovic

 

— adding a productive sixth or seventh man in exchange for a first-round pick and a bad contract (like Kyle Singler's) would make the club's roster more dangerous and well-rounded. Without a first-rounder to dangle in trade talks though, it's harder to see OKC's path to that sort of upgrade.
Toronto Raptors
Traded 2018 first-round pick to: Brooklyn Nets (top-14 protected) in

 

DeMarre Carroll salary dump.
Next trade-eligible first-round pick: 2020. Technically, the pick sent to Brooklyn is protected, so the 2020 pick would need to be moved conditionally. But that 2018 first-rounder will change hands this year, so a team acquiring Toronto's 2020 pick would know it wouldn't be delayed.
Potential impact: A year ago, the Raptors were more than willing to part with draft picks at the deadline, sending a first-rounder to Orlando for

 

Serge Ibaka and a pair of second-rounders to Phoenix for

 

P.J. Tucker. With no 2018 selections in their arsenal, the Raps aren't as well-equipped to address a need this time around, which makes them less likely to complete a deal.
MORE FROM YARDBARKER
NBA News

Delivered to your inbox

You'll also receive Yardbarker's daily Top 10, featuring the best sports stories from around the web. Customize your newsletter to get articles on your favorite sports and teams. And the best part? It's free!