The 'Baby I'm a (All-)Star' quiz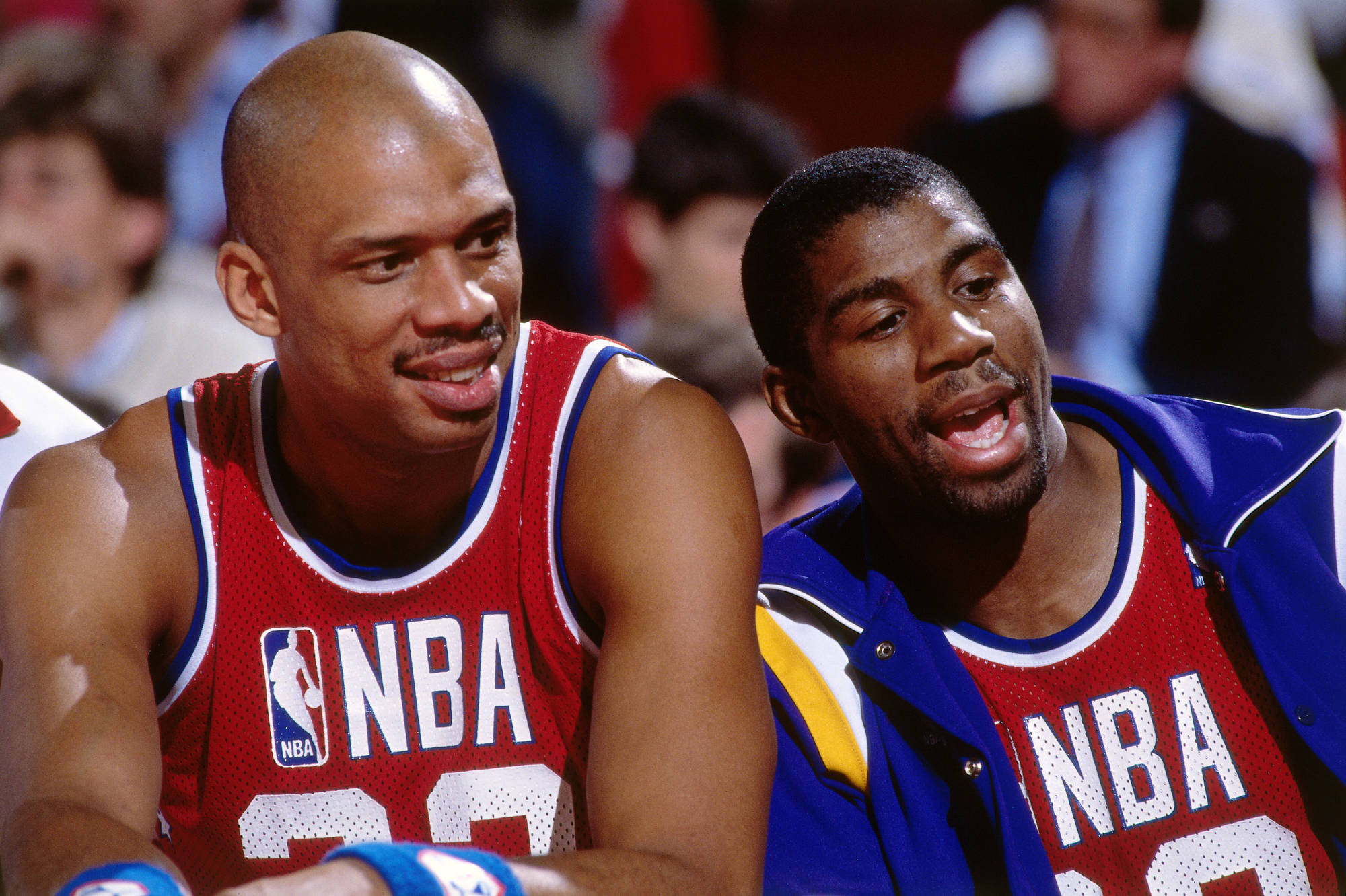 Andrew D. Bernstein/Getty Images
The NBA announced the starting lineups for the 2018 All-Star Game on Thursday and the captains for each team as the league experiments with a new format for its midseason showcase.
For those who haven't been following along, the NBA is eschewing the East-West All-Star format in an effort to fix a game that's gotten infamously less and less competitive over the last few seasons. So like the NHL, the NBA will divvy up teams playground-style with the top two vote-getters in each conference acting as the captains. Sounds fun, right? Except there's one issue: the players don't want the draft to be held publicly because...feelings? After weeks of speculation that that would indeed be the case, NBA commissioner Adam Silver recently confirmed the draft will be held behind closed doors and then gave this reasoning:
Should there be a public selection? Yes, it would be more fun if we  had that kind of draft. On the other hand, I recognize that in picking a team to perform in the here and now, it's a little different than drafting. There was a sense from the players that it put them in an impossible position, where they're picking one player over another—in part, not because they necessarily think that player is better than another player, maybe because they have a personal relationship with the player.
OH. COME. ON. These are professional athletes, men of the grown-ass variety, not children who need their feelings protected, certainly not for something as trivial as picking sides for an All-Star Game. They'll be just fine. Sure, it was initially awkward when Phil Kessel was picked last the first season in which the NHL switched formats, but he ended up with a new ride for his troubles, and within a few seasons, one of the league's best players was openly campaigning to be picked last in hopes of scoring some wheels. Just make the draft public, Commissioner Silver. Even your league's best player knows it would be best for business:
"We're all grown men," LeBron James said. "It doesn't stop your paycheck from coming. It won't stop you from playing time when the season starts."
Which brings us to today's quiz of the day. Throughout NBA history, 30 players have made 11 or more All-Star Games over the course of their careers. How many of those 30 can you name in five minutes?
Good luck!
CLUE: ALL-STAR APPEARANCES / YEARS PLAYED / POSITION
QUIZ: Name the NBA players with the most career All-Star Game appearances
MORE FROM YARDBARKER
NBA News

Delivered to your inbox

You'll also receive Yardbarker's daily Top 10, featuring the best sports stories from around the web. Customize your newsletter to get articles on your favorite sports and teams. And the best part? It's free!