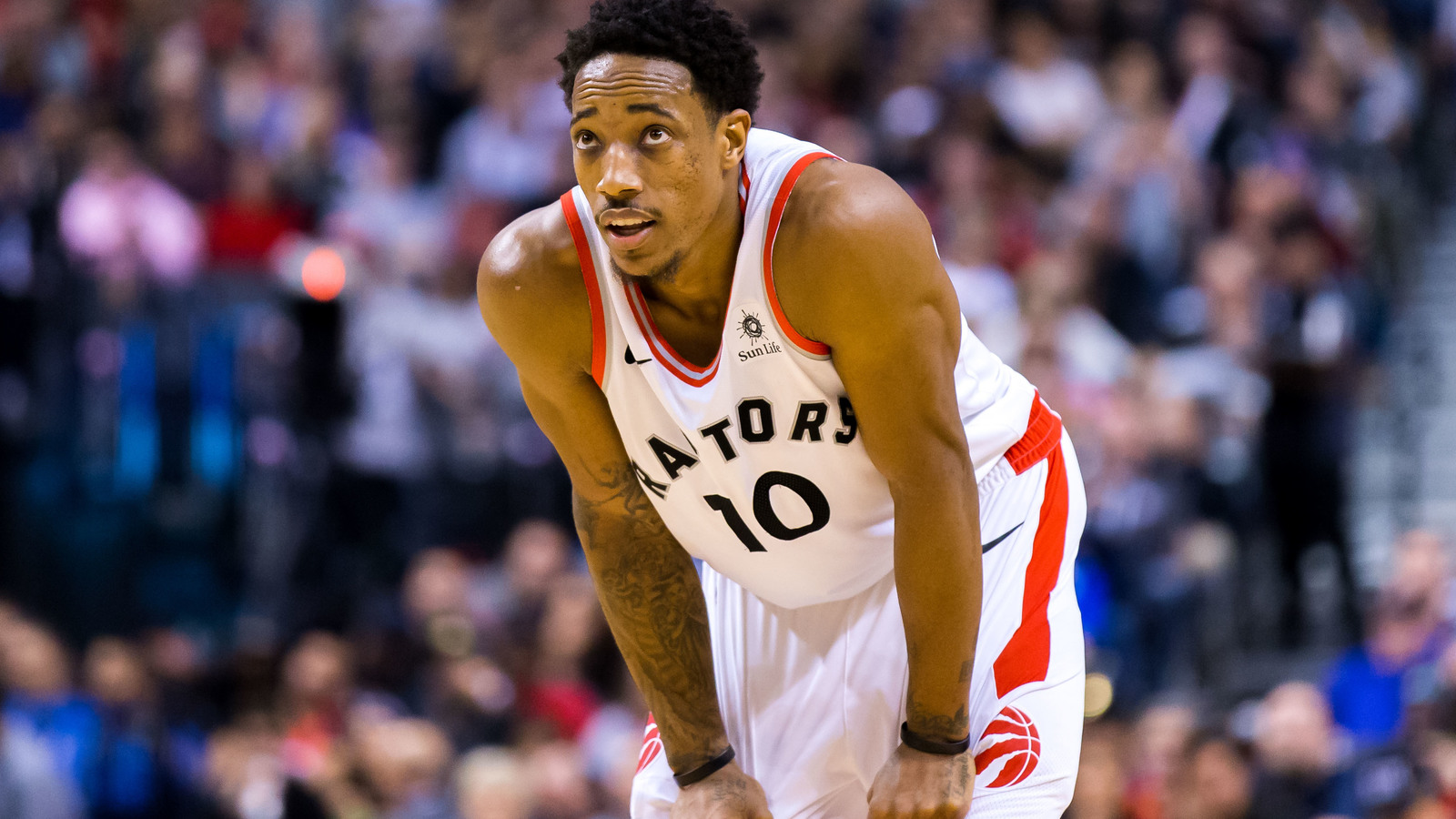 Kevin Sousa-USA TODAY Sports
The Warriors beat the Cavaliers 118-108 on Monday night in what we can't with a straight face call a Finals preview because we have a clear idea of what these teams look like when they face each other with the chips down, and this wasn't quite it. The one big thing that's changed in the rivalry this season is that Isaiah Thomas has replaced Kyrie Irving as LeBron James's wingman, and he's currently dead-legged and struggle-faced, which is either him just getting back into game shape after a long injury layoff, or an indication that he can no longer score like he did in Boston. That concern aside, the dynamic is pretty well established at this point: the Warriors are the markedly superior team, but if they're a little loose with the ball and the Cavs' shooters run hot, there's a game to be had. Whether there are four out of seven games to be had against Kevin Durant-reinforced Golden State 2.0 remains theoretical. It's not the most compelling story in the NBA; it's merely the biggest.
The players involved seem sort of bored with it. The Warriors' win was a breezy contest in which both teams played at about three-quarter throttle. Kevin Durant dapped up Dwyane Wade after the ex-Heat guard stole the ball, took off, and lofted a perfect alley-oop lob over Durant's outstretched fingertips. LeBron and Draymond Green were in each other's ears, but they were smiling rather than sneering. There wasn't much defensive investment until the fourth quarter, when the Warriors closed out hard and forced Cleveland into a bunch of long, contested twos and the Cavs demonstrated that they lack either the ability or the discipline to make the Warriors do the same. There's usually considerable edge to games between title contenders—think of Chris Paul's Clippers vs. Kevin Durant's Thunder, or the circa 2008 Cavs-Celtics clashes—but the Cavs and Warriors are over the regular season, even a primetime MLK Day matchup on TNT. Each knows the other well, and they'll go at it in earnest if and when they need to.
It's possible that either one of these teams get knocked out of the playoffs before the Finals. The Rockets took one of the best offenses in league history and seamlessly added Chris Paul, and there's a chance, especially if Thomas is truly falling off, the Celtics are ready to put an end to LeBron's dominance, but the odds say we're in for Cavs-Warriors IV: This Time It's Perfunctory. It's not that it's definitely going to happen, but that it seems like it will, that saps the NBA of some of its typical intrigue. We're overdue for a shakeup at the top, and it's arriving behind schedule.
So then it's fortunate that, beneath the two now long-tenured conference kings, we have a glut of interesting teams this year. If the Celtics aren't yet the Cavs' usurpers, the idea of them, when they get Gordon Hayward back and Jayson Tatum perhaps becomes not just a great rookie but a great player full stop, is more than a little exciting. The Timberwolves have come through the other side of their early season growing pains and now look more and more like the impeccably coached and estimably skilled squad we thought they could be. DeMar DeRozan is, for like the fifth year running, once again noticeably better than ever—those three point makes per game are creeping up this year—and in concert, so are the Raptors. The Thunder are working their issues out, which isn't to say they're self-actualizing so much as giving Russell Westbrook the ball and getting the hell out of his way, but there are worse strategies. The Rockets are the basketball equivalent of when Hype Williams started making rap videos out of nothing but panache and primary colors. 
There's a bunch of other stuff: Giannis Antetokounmpo's weekly redefinition of the possible, the fascinating and probably doomed Anthony Davis-DeMarcus Cousins frontcourt, Victor Oladipo's sudden rise, the Heat playing eight dudes who average double figures. Even the Nets are frisky this year. The Nets! 
Maybe you're having this experience too: checking in on the Cavs and Warriors increasingly feels like an obligation, given that there's so much else going on that's new. Golden State might be the most talented team ever assembled and it's a privilege to watch LeBron work, but you often catch a noseful of secondhand malaise when you tune into their games. They're tweaking and maintaining, and most of the rest of the league is striving for growth and discovery. Particularly in the middle of January, still quite a ways from the postseason and not quite in the thick of trade season, dynamism is precious commodity. The Detroit Pistons, for instance, are far from amazing, but they're relatively young and experimenting and it's the not knowing what they're going to do on a game-to-game basis that makes them worth watching.
The NBA regular season is overpacked and too long in good and bad ways—some nights the schedule is like a dessert tray and on others it's a list of narcotizing tasks—but its yawning density ensures that there are nearly always one or two things happening on a given night that are strange or stimulating or remarkable. It may, against all expectation, be a Nets game.
This is what's best about the league right now. If its uppermost echelon has calcified, then at least it has a rich and deep middle class that's a blend of recently assembled veteran teams stocked with players who are learning to play together and young squads that are fun right now and might be genuine title contenders in the near future. With the Warriors and Cavs, there's not a lot left to think about—at least until their tentative date in June. For now, the league and our attention deservedly belongs to these two titans' lessers. Because they most reliably provide what we come to sports for: what we've never seen before.
MORE FROM YARDBARKER
NBA News

Delivered to your inbox

You'll also receive Yardbarker's daily Top 10, featuring the best sports stories from around the web. Customize your newsletter to get articles on your favorite sports and teams. And the best part? It's free!