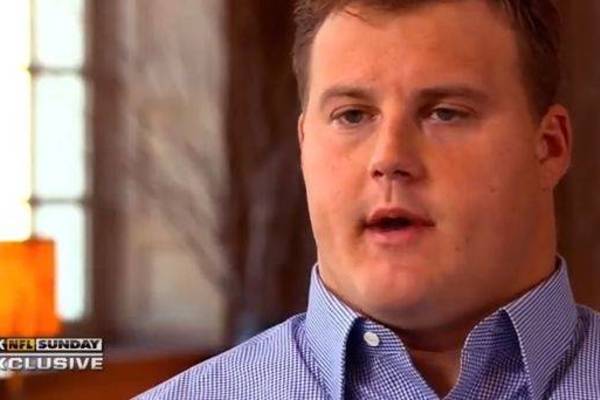 Miami Dolphins offensive lineman Richie Incognito defended himself in a sit-down interview with Jay Glazer which aired on FOX NFL Sunday. Incognito said he had "John Martin's back" and that "John never showed signs that football was getting to him. The locker room was getting to him." When asked about a voice mail left for Martin. Incognito admitted to leaving it and said that he was embarrassed about it now. The xx-year-old declared the relationship of the offensive lineman of the Dolphins as "vulgar." Incogntio said that use of the n-word was thrown around a lot including use by Martin. He went on to say that this issue was not about bullying and that it had to do more with his relationship with Martin. "My actions were coming from a place of love. No matter how bad and how vulgar it sounds. That's how we communicate. That's how our friendship was" said Incognito who went on to say that they were best friends on the team. Incognito then declared that he was a...
Read the rest of this story...
MORE FROM YARDBARKER

NFL News

Delivered to your inbox

You'll also receive Yardbarker's daily Top 10, featuring the best sports stories from around the web. Customize your newsletter to get articles on your favorite sports and teams. And the best part? It's free!