The 'Even the Browns can't mess this one up' quiz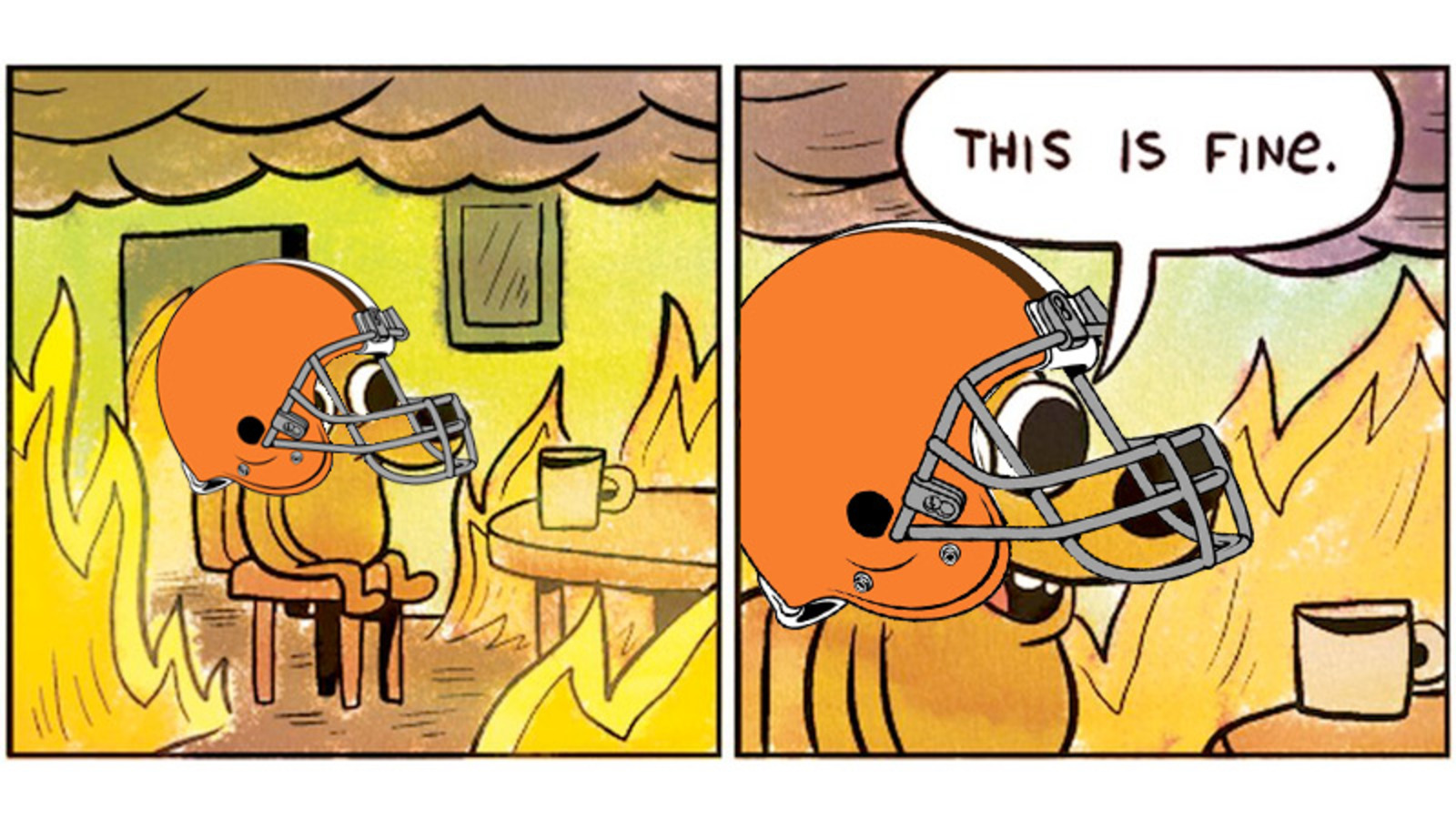 K.C. Green / Yardbarker Illustration
There's never really a good time to be a Cleveland Browns fan. It's especially terrible to be a Browns fan around draft time. Until now....well, maybe. 
On the field, the team has been objectively abysmal. Off the field, the Browns have done quite well for themselves when it comes to stockpiling draft picks. But now comes the hard part: converting that treasure trove of selections into actual, real-life, talented football players. And sure, it's awful luck for a team so desperate for an answer at QB to have the #1 pick in a draft where no signal-caller is worthy of being the top choice. Luckily for the Browns, sitting atop just about everyone's draft board is stud defensive end Myles Garrett. Hue Jackson is already aboard the Garrett hype train, while Garrett himself seems ready to be the next Cleveland sports superstar. Despite all this, the team's GM won't come out and just say they are taking Garrett, thus leaving the fan base an extra week to wonder if their team will royally screw this one up like they always do.
And that gets us to today's quiz of the day. Since making their not-so-triumphant return to the NFL in 1999, the Browns have made 21 first-round selections. How many can you name in seven minutes?

Good luck!

CLUE: Year / pick number / position. 
QUIZ: Name every Cleveland Browns first round pick since 1999
MORE FROM YARDBARKER
NFL News

Delivered to your inbox

You'll also receive Yardbarker's daily Top 10, featuring the best sports stories from around the web. Customize your newsletter to get articles on your favorite sports and teams. And the best part? It's free!