The 'NFL Draft Day is finally upon us' quiz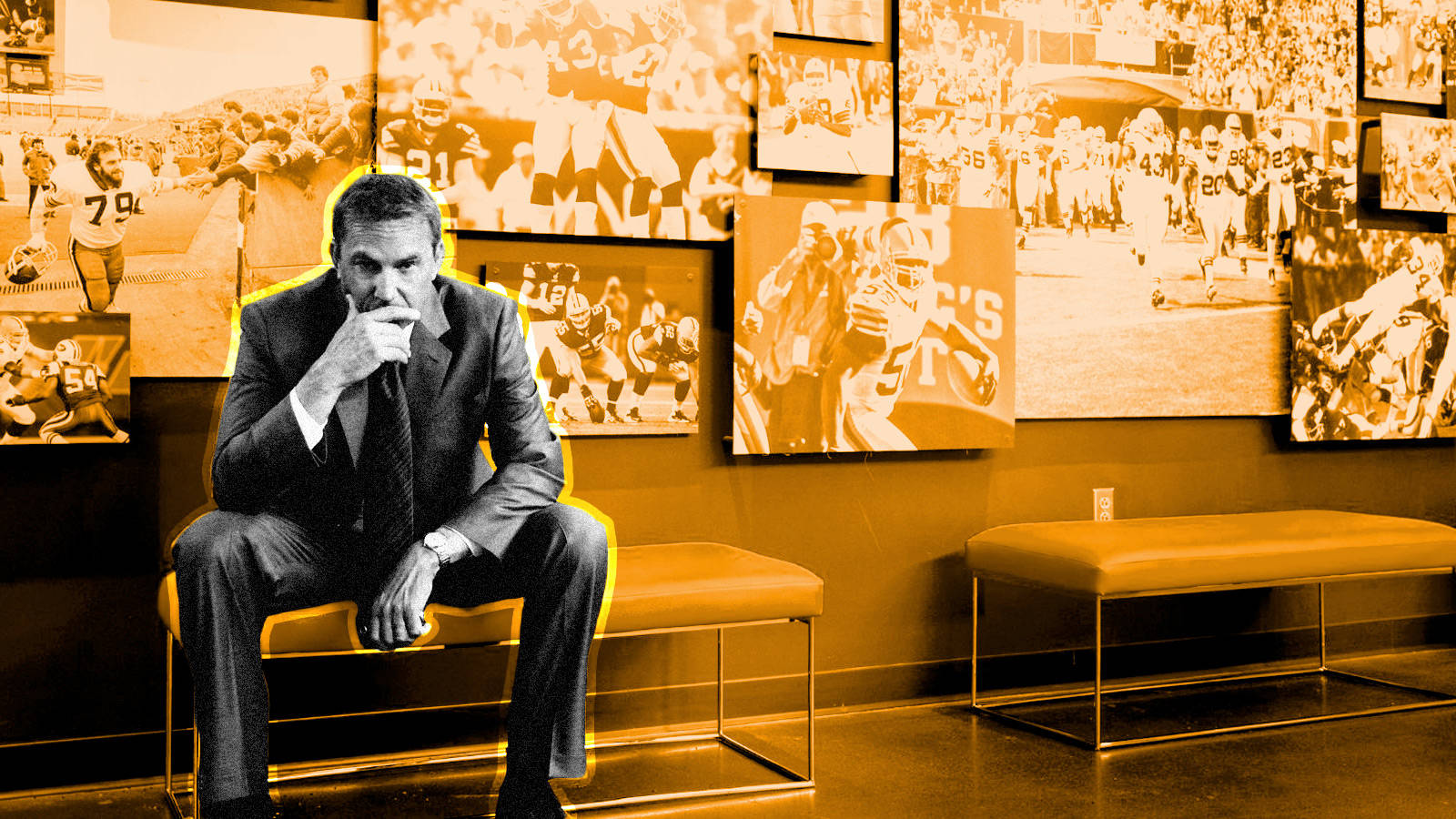 Yardbarker Illustration
The wait is over. The NFL Draft is just hours away, and football fans are PUMPED. Sure, not nearly as much as this guy is, but nevertheless still pretty stoked. If you're looking for reading material to get you through the next few hours, we've certainly got you covered. But in the interim, let's take a look around the league at some of the rumors, rumblings and last-minute deals. 
There was some serious drama regarding which prospect would land the best endorsement prior to the draft. Jake Butt seemed to have that distinction all wrapped up yesterday, only to be usurped this morning by Forrest Lamp. 
The player who is the biggest wild card on Day 1 is Deshaun Watson. Tom Coughlin and the Jags reportedly like him at #4, as do the Texans, although it's hard to see Houston landing him at this point unless they trade up. Local media wants the Bears to take Watson at #3, and of course the Browns, with their myriad of draft assets, have been linked to the Clemson QB as well. 
And speaking of Cleveland, the Browns will be the team that dictates how the draft dominoes fall over the next three days. Myles Garrett should be the selection (Garrett's mom is clearly ready for the spotlight), but because Cleveland, by law, can't have nice things, they are still flirting with the notion of taking Mitch Trubisky #1 overall. For what it's worth, the team picking at #2 is not buying those rumors. 
And that gets us to today's quiz of the day. Quarterbacks are selected with the top pick in the NFL Draft by a fair margin over every other position, but Myles Garrett should make 2017 the rare year where a QB doesn't go #1. Since 1977, 21 non-QBs have been selected first in the annual NFL Draft. How many can you name in six minutes?

Good luck!

CLUE: YEAR / POSITION / DRAFT TEAM

QUIZ: Name the non-QBs to get drafted #1 overall since 1977
MORE FROM YARDBARKER
NFL News

Delivered to your inbox

You'll also receive Yardbarker's daily Top 10, featuring the best sports stories from around the web. Customize your newsletter to get articles on your favorite sports and teams. And the best part? It's free!