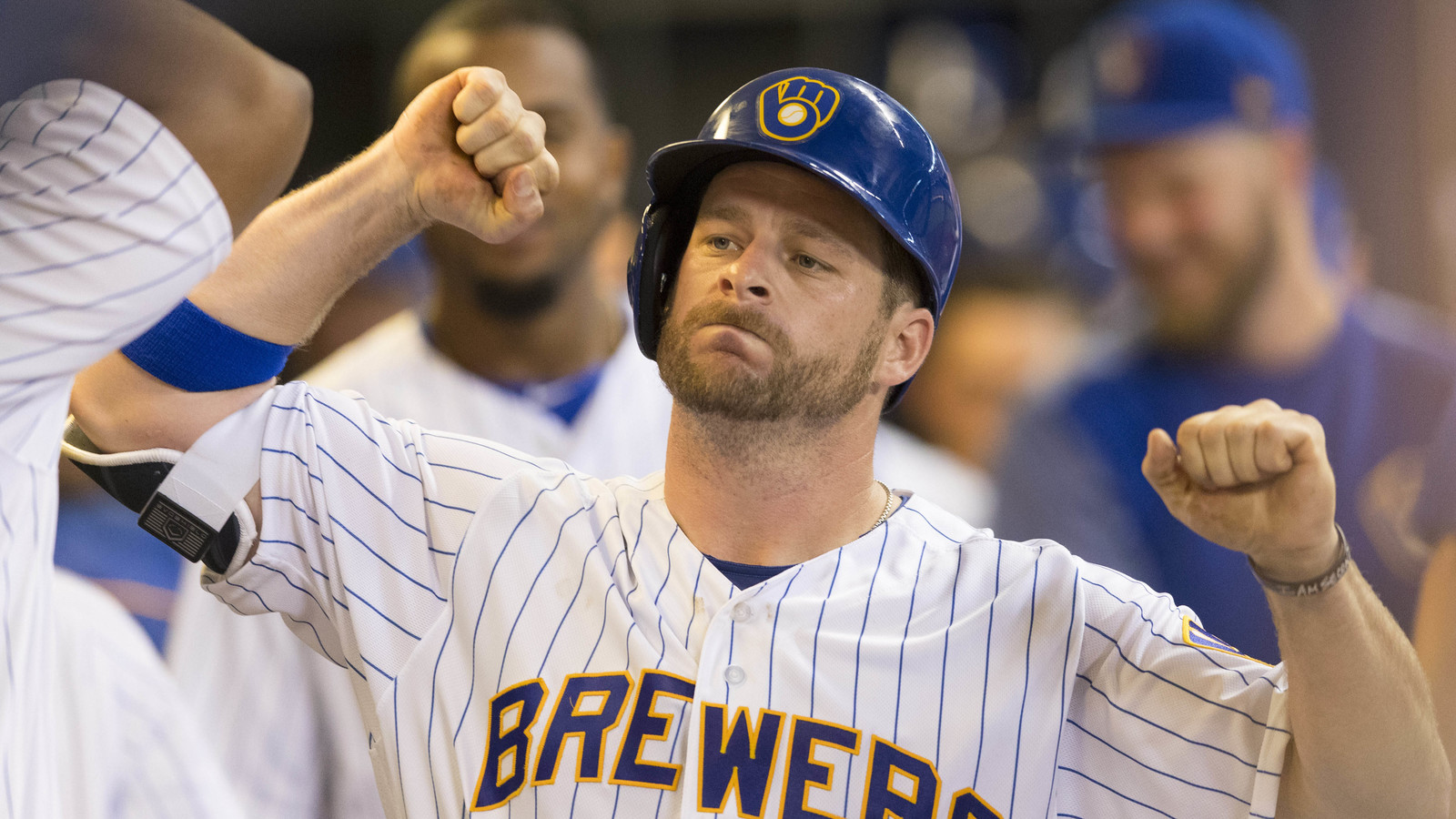 Stephen Vogt is the latest in a line of athlete victims to have their belongings burglarized. 
Jeff Hanisch-USA TODAY Sports
Stephen Vogt is asking for your help after being victimized by a burglary.
The Milwaukee Brewers catcher said in a tweet on Monday that his home was broken into and a number of personalized memorabilia items were stolen. He is now asking assistance in finding any memorabilia made out in his name.
The two-time All-Star Vogt is batting .232 with 10 homers and 35 RBIs in 87 games between the Brewers and the Oakland A's this season. He now becomes the latest victim in a troublesome and seemingly growing trend of pro athletes and their homes being targeted for memorabilia and other items of value.
MORE FROM YARDBARKER
Brewers News

Delivered to your inbox

You'll also receive Yardbarker's daily Top 10, featuring the best sports stories from around the web. Customize your newsletter to get articles on your favorite sports and teams. And the best part? It's free!