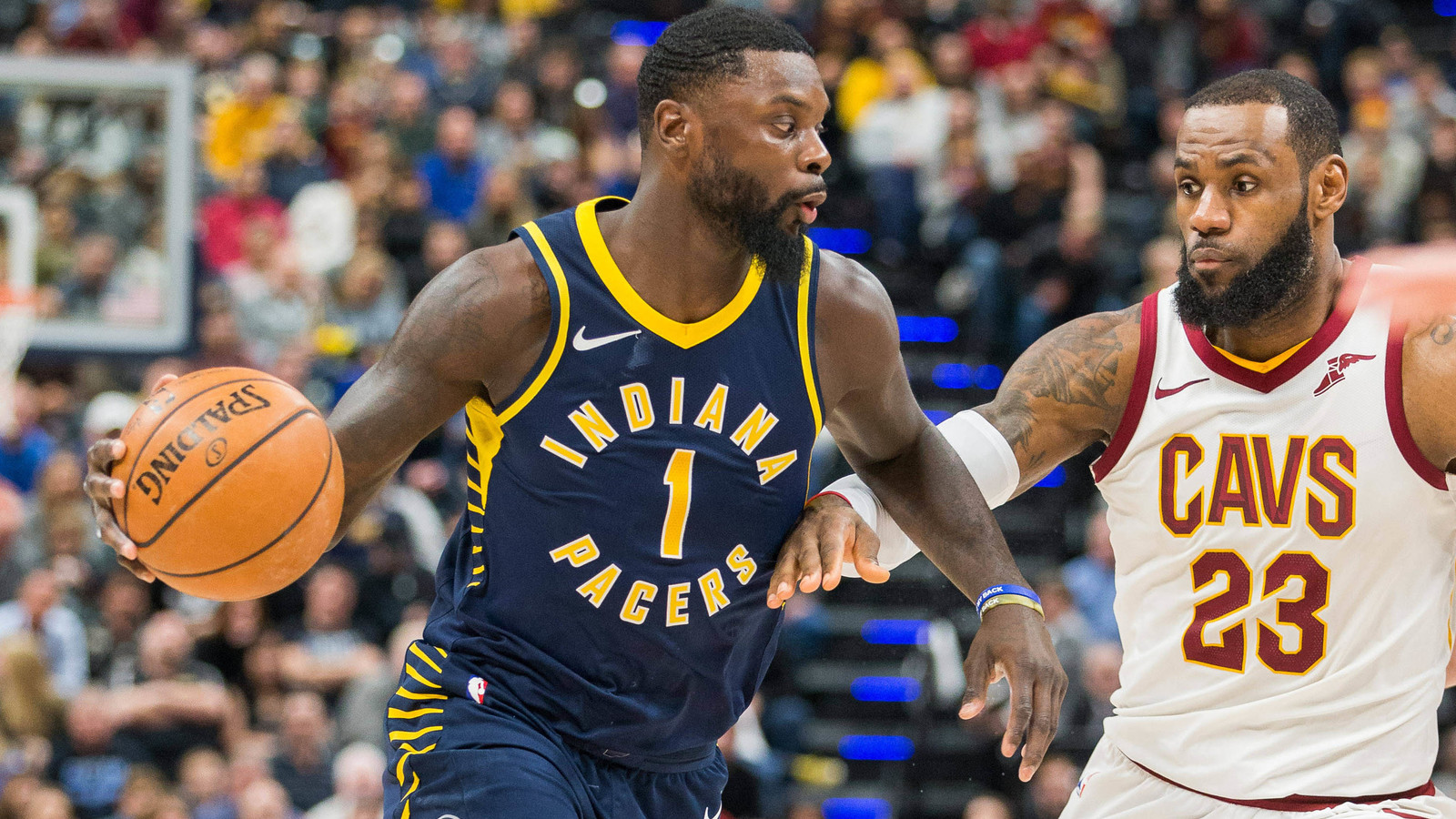 Trevor Ruszkowski-USA TODAY Sports
Lance Stephenson knows a thing or two about getting under LeBron James' skin.
Stephenson once blew in James' ear during a playoff game, and he was up to his old tricks again on Friday night, at an appropriate time in the game. The Cavs had just recently succeeded in blowing a 22-point lead, getting outscored 32-16 in the third quarter, and the Pacers were feeling good about themselves.
The Pacers guard took full advantage of the situation while the Cavs were preparing to inbound the ball in the fourth quarter. Stephenson was next to James, and just decided to put his hands on the Cavs star. James wasn't thrilled about Stephenson touching his hip, so he shoved the Pacers guard in response.
James was hit with a technical foul, and to make matters worse, the Pacers ended up capitalizing on the Cavs' blown lead and emerged victorious, 97-95. The Cavs have now lost their last three games.
MORE FROM YARDBARKER
NBA News

Delivered to your inbox

You'll also receive Yardbarker's daily Top 10, featuring the best sports stories from around the web. Customize your newsletter to get articles on your favorite sports and teams. And the best part? It's free!