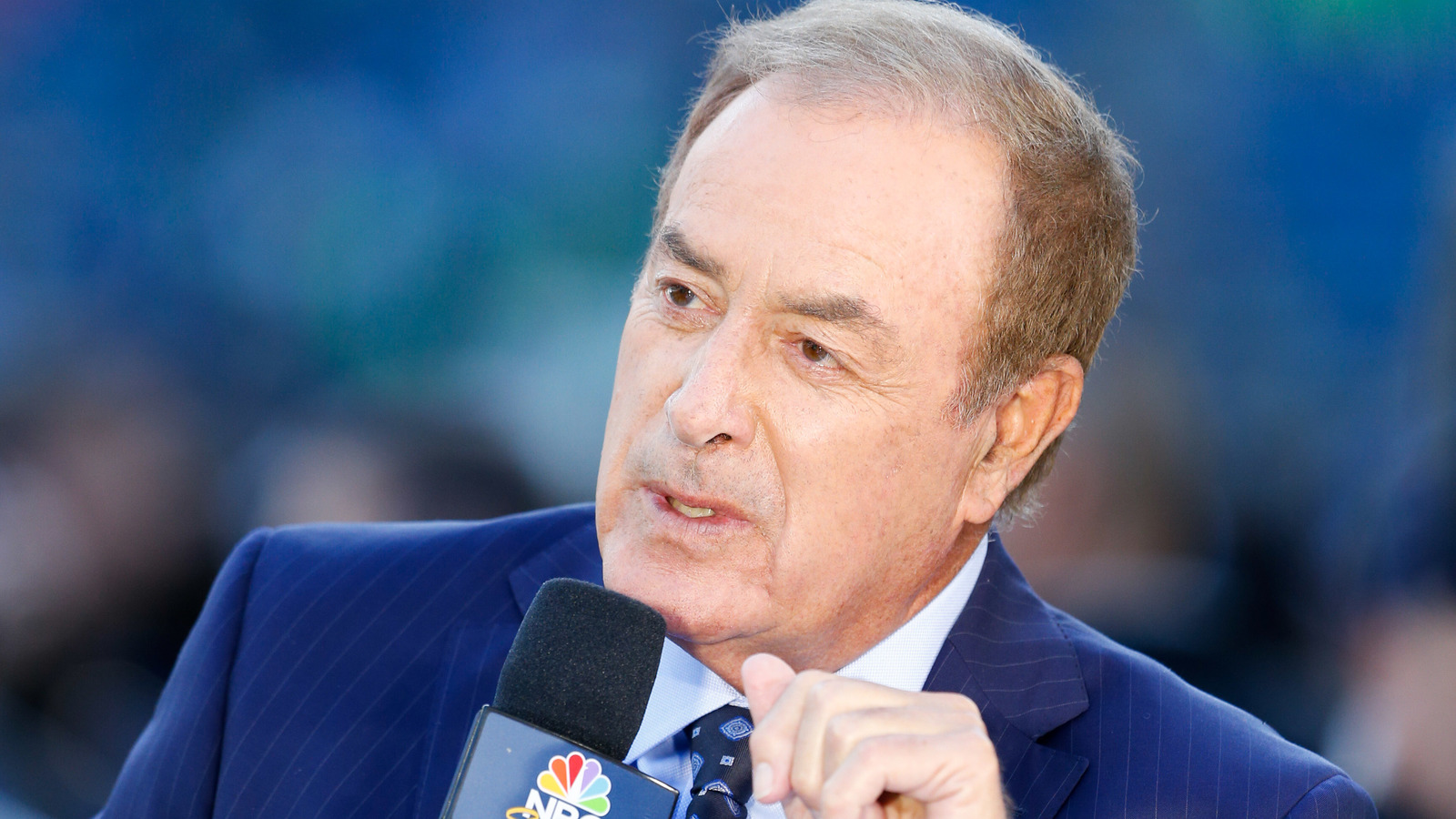 Joe Nicholson-USA TODAY Sports
Al Michaels doesn't appear to have watched much baseball in the last 20 years.
During the second quarter of Super Bowl LII, NBC showed some of the celebrities who were in attendance in Minneapolis for the big game. One person they showed was two-time AL MVP Mike Trout, who is a huge Philadelphia Eagles fan.
When NBC showed Trout, Michaels said that the outfielder played for the "California Angels."
If that sounds a little off, it's because the Angels haven't had that team name since 1996. They were known as the Anaheim Angels from 1997-2004; the Los Angeles Angels of Anaheim from 2005-2015; and they've been the Los Angeles Angels since 2016.
While that was embarrassing, it's not like we haven't seen much worse.
MORE FROM YARDBARKER
All Sports News

Delivered to your inbox

You'll also receive Yardbarker's daily Top 10, featuring the best sports stories from around the web. Customize your newsletter to get articles on your favorite sports and teams. And the best part? It's free!