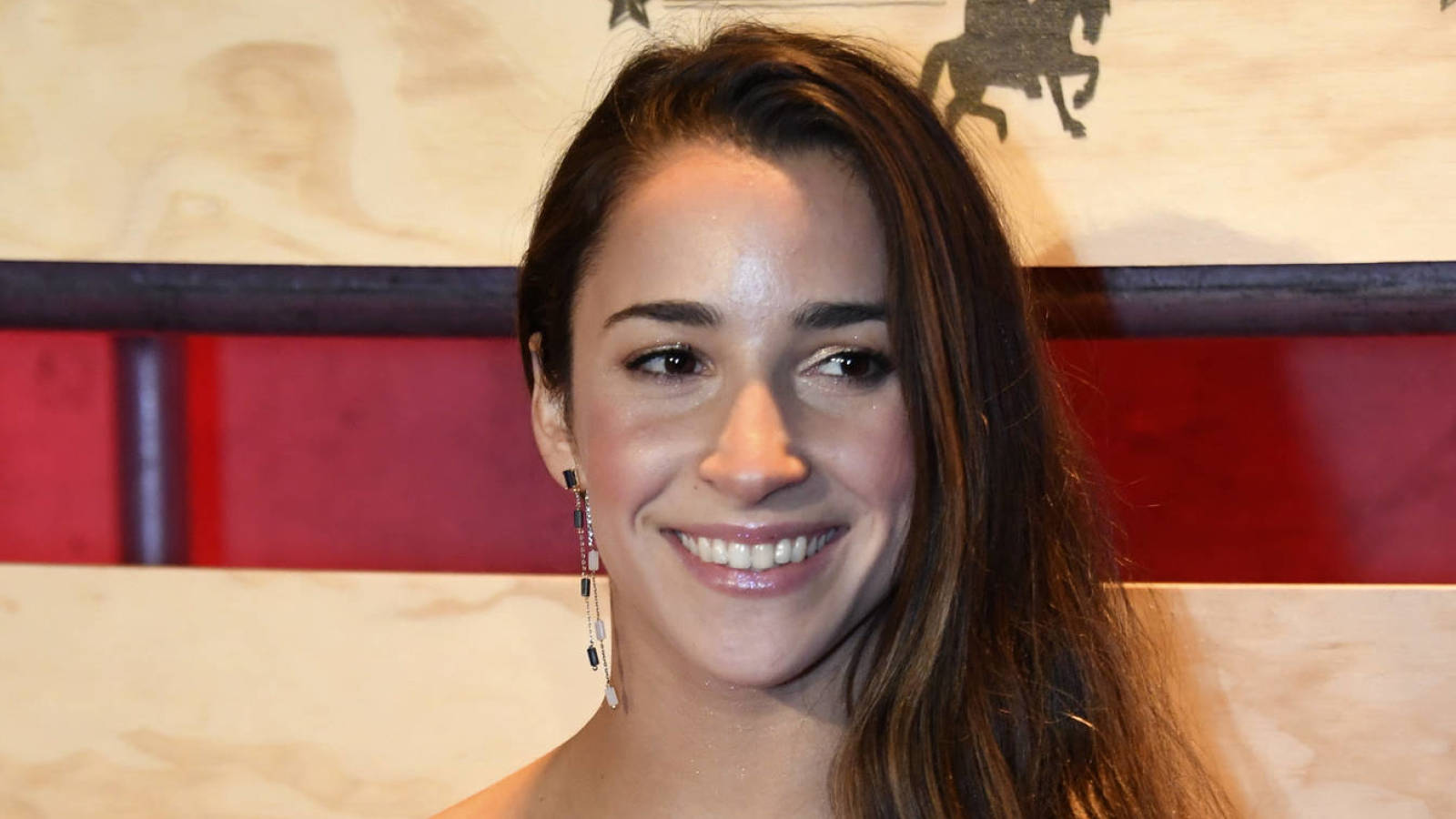 Kirby Lee-USA TODAY Sports
Lynn Raisman, the mother of Olympic gymnast Aly Raisman, blasted Tom Izzo over his comments about Larry Nassar and Michigan State's president.
After Michigan State's 85-57 win over Indiana on Friday, Izzo faced questions about school president Lou Anna K. Simon. Simon has come under heat for the way she and the school handled accusations of sexual abuse by Nassar, a former osteopathic physician at the school who worked as an athletic trainer. Nassar is accused of sexually abusing over 100 athletes at Michigan State and USA Gymnastics, including Raisman.
In his comments on the matter, Izzo expressed empathy towards the victims, but also said he hoped the right person was convicted, indicating he wasn't completely sold on Nassar being a serial child abuser. He also expressed support for Simon.
Here is the full statement from MSU basketball coach Tom Izzo on his support for Larry Nassar's victims and for MSU President Lou Anna K. Simon. pic.twitter.com/vFe5bGpf5z

— Chris Solari (@chrissolari) January 20, 2018
Izzo has been a coach at Michigan State since 1983 and became the Spartans' head basketball coach in 1995. He is one of the most respected figures in athletics in the state, as well as one of the most respected college basketball coaches in the country.
Izzo's comment that he hoped they got the right guy did not sit well at all with Raisman, who blasted the coach on Twitter Saturday.
Dear Tom Izzo,
I'm sorry it's been a difficult week for you. Did you hear, Larry Nassar also said it was difficult. Since you "hope the right person was convicted" I wonder if you are a complete and total MORON or just a LIAR when you claim you listened to the impact statements. https://t.co/CIdiTPtXa1

— Lynn Raisman (@LynnRaisman) January 20, 2018
Raisman has a good reason for the tweet. Izzo's comment about hoping they got the right person could not be worse. Nassar already has pleaded guilty to felony child pornography charges and several sexual assault charges. Over 100 people have come forward to share their stories of how Nassar abused them.
Aly Raisman, who has won six Olympic medals in gymnastics for the USA, was one of the victims to speak in court on Friday and address Nassar.
Several other USA Gymnastics national team members have accused Nassar of sexually abusing them, including McKayla Maroney, Jordyn Wieber, Simone Biles and Gabby Douglas. Biles and Douglas, teammates on the "Final Five" gymnastics team, had previously gotten into a social media tiff over victim shaming. Douglas was among those who later stepped forward as one of Nassar's victims.
MORE FROM YARDBARKER:
QUIZ: Name the sports figures that each movie is based on
Events in the wide world of sports can make for compelling storytelling and sometimes those stories are translated to the big screen. One superhuman is often the heart and soul of what the story really is about. Can you name the sports figures in the following biopics? Five minutes are on the clock.
Good luck!
CLUE: MOVIE
Somebody Up There Likes Me
MORE FROM YARDBARKER
Spartans News

Delivered to your inbox

You'll also receive Yardbarker's daily Top 10, featuring the best sports stories from around the web. Customize your newsletter to get articles on your favorite sports and teams. And the best part? It's free!