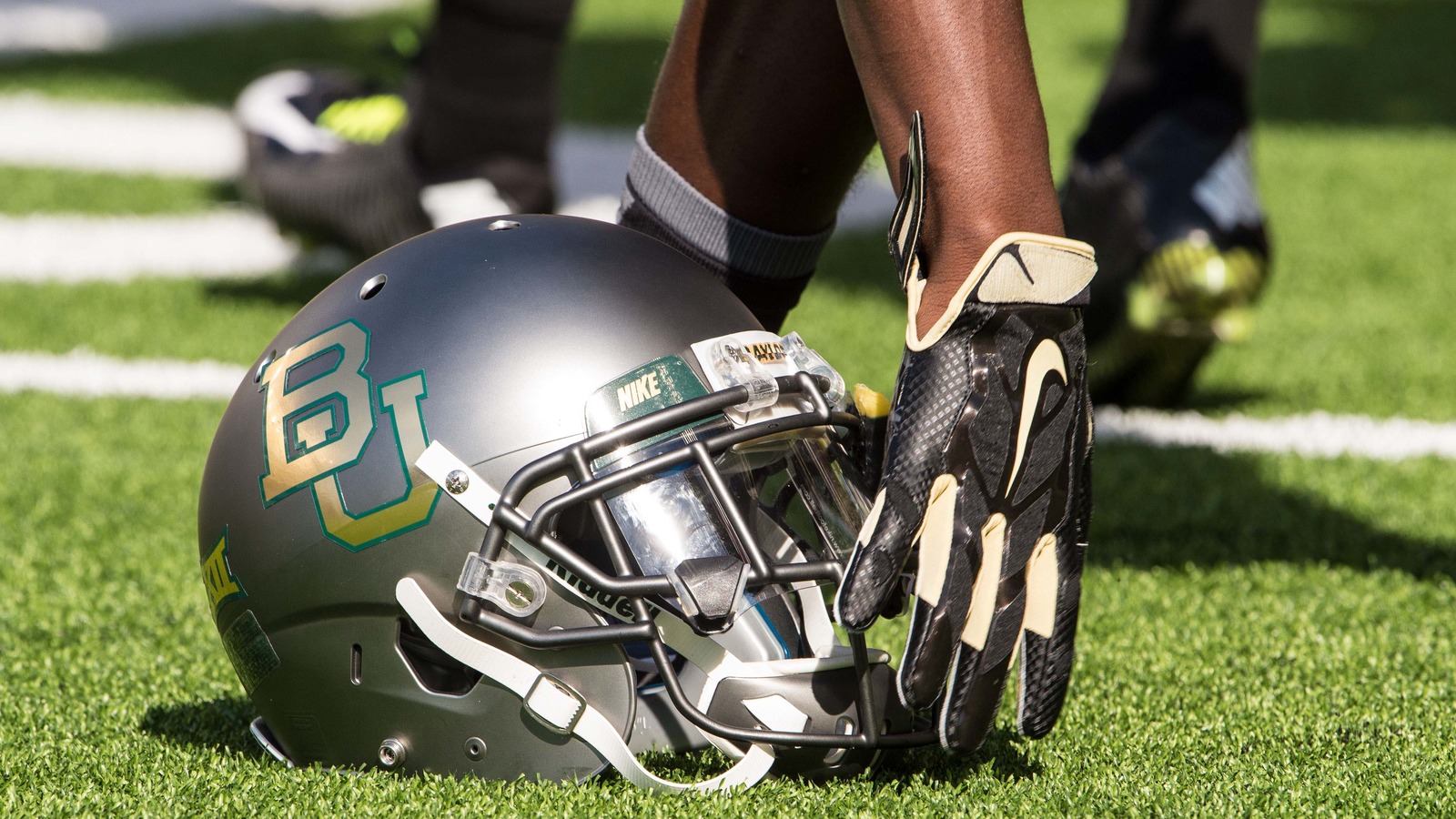 Jerome Miron-USA TODAY Sports
A new Title IX lawsuit filed by a former Baylor volleyball player contains explosive new allegations against the football program.
The suit, filed under the name Jane Doe, alleges that the victim was gang raped by as many as eight Baylor football players after attending a party in February 2012, via Tom Steele of the Dallas Morning News. The student became intoxicated and did not recall everything about the encounter, but she remembered hearing someone yell "Grab her phone! Delete any numbers and texts."
She also recalled being taunted, told that she "wanted it," and that someone had taken pictures during the assault.
The lawsuit further alleges that these gang-rapes were premeditated, involved drugging victims, and were considered "bonding" experiences by football players, who also engaged in dog-fighting at the parties.
To make matters worse, Baylor officials were reportedly aware of these allegations even at the time.
Per source these latest Baylor gang rape allegations were well known around the BU athletic dept at the time & among BU female athletes.

— Bruce Feldman (@BruceFeldmanCFB) May 17, 2017
This is he seventh Title IX lawsuit filed against Baylor stemming from the scandals of Art Briles's tenure. Previous ones have contained similarly damning allegations against the school.
MORE FROM YARDBARKER
Bears News

Delivered to your inbox

You'll also receive Yardbarker's daily Top 10, featuring the best sports stories from around the web. Customize your newsletter to get articles on your favorite sports and teams. And the best part? It's free!