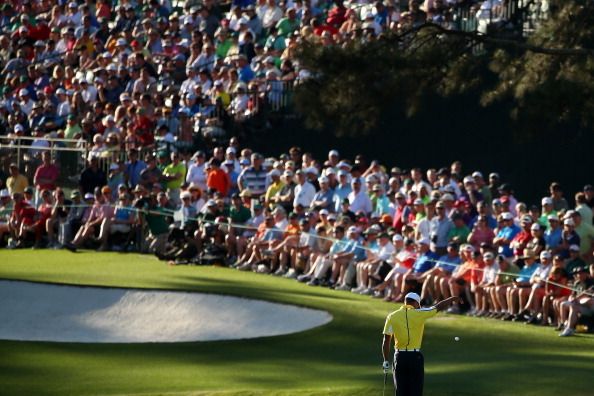 USA Today Sports The U.S. Golf Association and The R&A, golf's governing bodies, announced Tuesday four noteworthy revisions to the "Decisions on the Rules of Golf," most notably the use of high definition digital recordings to determine infractions. The change to the rule would have saved Tiger Woods two strokes in this year's BMW Championship. "New Decision 18/4 provides that, where enhanced technological evidence (e.g. HDTV, digital recording or online visual media, etc.) shows that a ball has left its position and come to rest in another location, the ball will not be deemed to have moved if that movement was not reasonably discernible to the naked eye at the time." The revisions are effective Jan. 1, 2014. "The Rules of Golf are constantly evolving," said Thomas Pagel, USGA senior director of the Rules of Golf. "The Decisions review process is an opportunity for The R&A and the 
Read the rest of this story...
MORE FROM YARDBARKER
Golf News

Delivered to your inbox

You'll also receive Yardbarker's daily Top 10, featuring the best sports stories from around the web. Customize your newsletter to get articles on your favorite sports and teams. And the best part? It's free!