Mets are treading water but aren't sunk just yet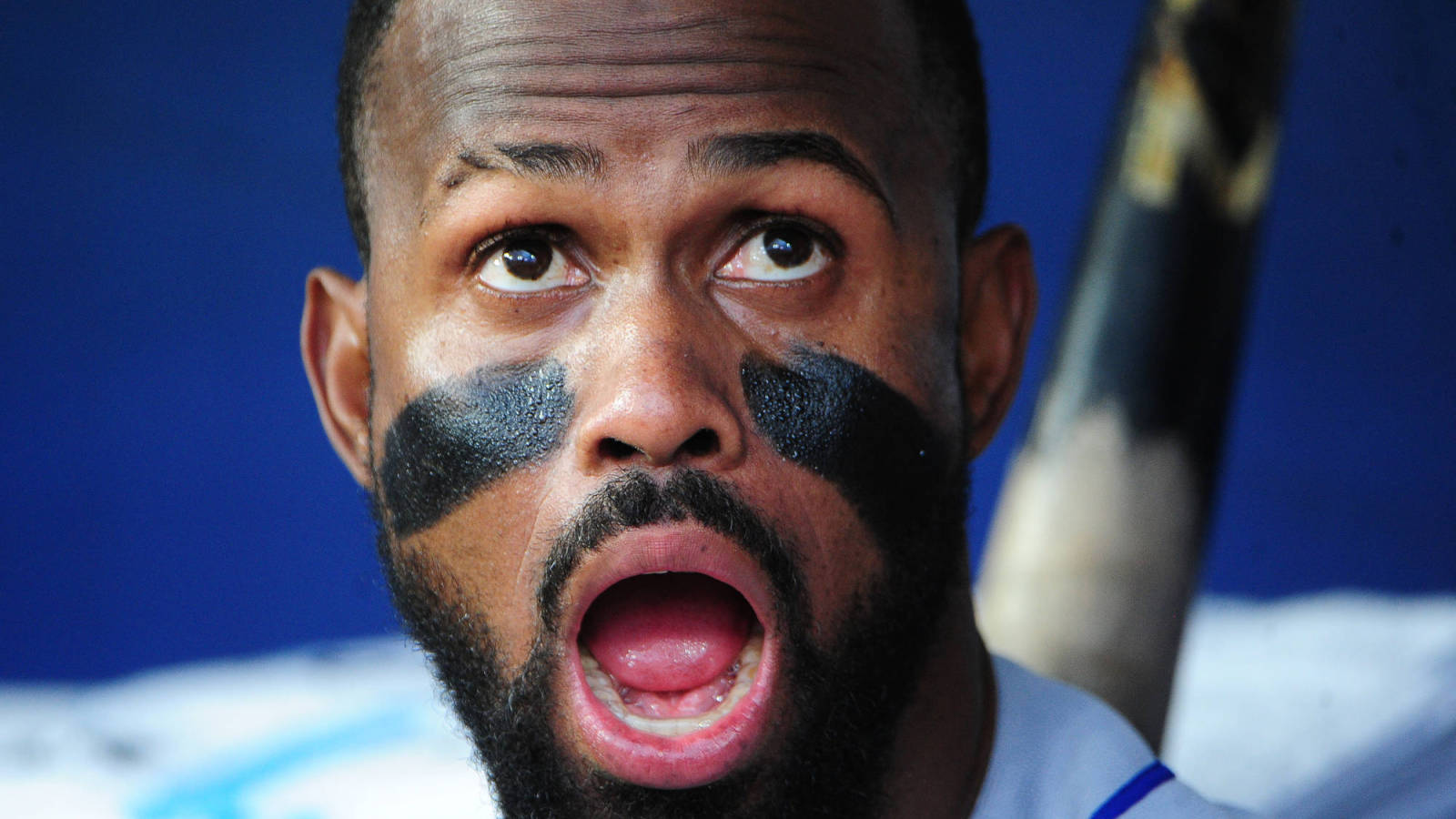 Scott Cunningham/Getty Images
It was not supposed to go this way in Flushing this year. A year after making a second consecutive trip to the postseason, despite having to overcome a rash of injuries that could have curbed all efforts to simply finish above .500, let alone as the National League's top wild card candidate, the Mets' expectations were aligned with reclaiming the National League East title that eluded them a year ago.
However, just over a month into that hopeful 2017 campaign, they appear to be a team that is lost at sea, once again mired in an abyss of injury and controversy that has them closer to the expectations that the Atlanta Braves held as opposed to the lofty ones that the Washington Nationals are realizing. 
What is most frustrating about where the Mets stand is just how they have fallen to this point. The spring opened with the now annual tradition that is the David Wright injury and was followed by continual issues around the left arm of pitcher Steven Matz, an issue that has only be exacerbated by the faulty New York staff. A team that is renowned for its star-studded starting staff currently carries the third worst rotational ERA at 5.05 entering play on Tuesday.
What's worse is that the club already knew it would have to lean harder on this staff in the early going, as closer Jeurys Familia began the season serving a suspension over domestic abuse allegations stemming from an offseason incident.
This is an issue that was compounded by the frustrating loss and odd of Noah Syndergaard, whose 2017 campaign was off to a tremendous start. The club's 24-year-old prodigy had allowed all of five runs over his first four starts and did much of the heavy lifting for the team's struggling staff along with Jacob deGrom. But when his fifth outing was pushed back multiple times due to discomfort in his throwing arm, the club scheduled him an MRI, which Syndergaard opted out of. In turn, he took to the mound and was rocked for five runs in just over an inning before being lifted due to pain in that arm. It then was announced that the pitcher had suffered a torn lat muscle in his throwing arm, an injury that will keep him off the mound for six weeks and could curb him into August.

It was the second time in two weeks that a cornerstone Met had been allowed to continue in action at his own discretion despite knowingly dealing with an injury. The offseason's top bat, Yoenis Cespedes, agreed to return to New York this year after inking a $110 million deal with the club. However, he has been limited to just 18 games on the season and out of action since April 27, when he reinjured a hamstring just a game and a half after returning from missing a series against the Nationals to nurse that aforementioned hammy.
So are the inmates are running the asylum with the club? It's a question that was pointedly highlighted by the team-induced suspension of pitcher Matt Harvey. Harvey, who has returned to the team after missing much of 2016 due to thoracic outlet syndrome issues, has struggled in the early going. He has had a checkered history with the front office of the club throughout his career, but when he missed Saturday's game in full due to dubious circumstances (he cited a migraine issue, while reports have indicated that he was out drinking until 4:00 a.m. the night before), the club decided to suspend him for three games. The drama has continued to develop, and Harvey has indicated that he may file a grievance against the club for the decision.
This mixture of issues, both on and off field, has forced the team's stock to drop so dramatically in the early going. At one point last week, the Mets were a half game away from claiming the National League's worst record.
Yet despite this, all hope is not lost. Despite all of the early season disarray and distress, the Mets just may need to grin and bear it as they wait for reinforcements. A resurrection could be on the other side of the weeds for the reeling yet talented club. There are many signs that say that could be the case.

The National League is a wide-open frontier for the taking. Only one team carries greater than a three-game lead in its division — the NL East leading Nationals. And sure, while catching the Nats may be a bit of a stretch considering the obstacles that surround the Mets, another run at the wild card could still be easily within their grasp. As the second week of May takes shape, there are six teams within two games of the NL wild card standings. The Mets' 15-16 mark leaves them only two games off the pace.
Of those fringe teams, the Mets possess perhaps the most undeniable promise of being able to facilitate a turnaround. Cespedes is expected back within the next few weeks. Matz has begun throwing again, and Familia has turned the corner after a shaky return from his suspension.
Through it all, there have been bright spots among the active roster as well. Micheal Conforto has stepped up in a major way during Cespedes' absence, ranking in the top 10 in NL OPS while serving as the club's leadoff hitter. Likewise, Jay Bruce has rediscovered the stroke he struggled to find after coming over at the trade deadline a year ago. His nine home runs and 25 RBI lead the club.
Yes, resurgences from underachieving yet vital cogs in Jose Reyes, Neil Walker, Lucas Duda and Curtis Granderson are needed to get the Mets moving toward a true turnaround, the potential is undeniable and beginning to take shape. The team has won its last three series, including one over the Nationals.

Yes, things were not supposed to go this way, and without a doubt, much of it could have been avoided. However, considering how disastrous things could have gone, this is a team that should consider itself lucky — and the Mets should actually have a healthy amount of optimism too. The opportunity to put this all behind them is within their grasp and could very easily be realized — as long as they cease and desist shooting themselves in the foot along the way.
MORE FROM YARDBARKER:
QUIZ: Name every MLB player on the New York Mets who hit 30 or more home runs in a season
A member of the New York Mets has hit 30 or more home runs in a MLB season 32 times. How many of them can you name?
Clue: Number of home runs (year)
MORE FROM YARDBARKER
Mets News

Delivered to your inbox

You'll also receive Yardbarker's daily Top 10, featuring the best sports stories from around the web. Customize your newsletter to get articles on your favorite sports and teams. And the best part? It's free!