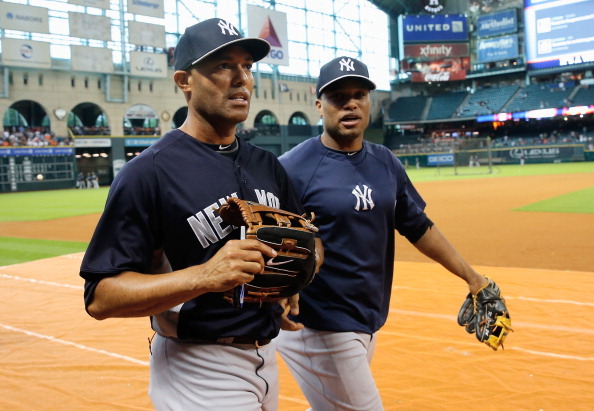 Photo Credit: Mariano Rivera – Fanpage/Facebook Future Yankees' Hall of Famer and probably the greatest relief pitcher in MLB history Mariano Rivera has released a book titled 'The Closer.' The autobiography will speak about Rivera's love for baseball, his family, and his journey to the Major Leagues among other topics. One of the subjects in the book described Mariano Rivera's thoughts on the best second baseman in the league. The topic immediately brought up former Yankees 2B Robinson Cano and Red Sox 2B Dustin Pedroia. In the book, Rivera blatantly questioned Cano's passion for the game, while doing the opposite regarding Pedroia, praising the Sox second baseman's heart and talent on the field. "This guy (Pedroia) has so much talent I don't know where to start… There is no doubt that he is a Hall-of-Fame caliber (player). It's just a question of whether he finds the drive you need to get there. I don't think Robby (Cano) burns to be the best… You don't see that red-hot passion
Read the rest of this story...
MORE FROM YARDBARKER
MLB News

Delivered to your inbox

You'll also receive Yardbarker's daily Top 10, featuring the best sports stories from around the web. Customize your newsletter to get articles on your favorite sports and teams. And the best part? It's free!