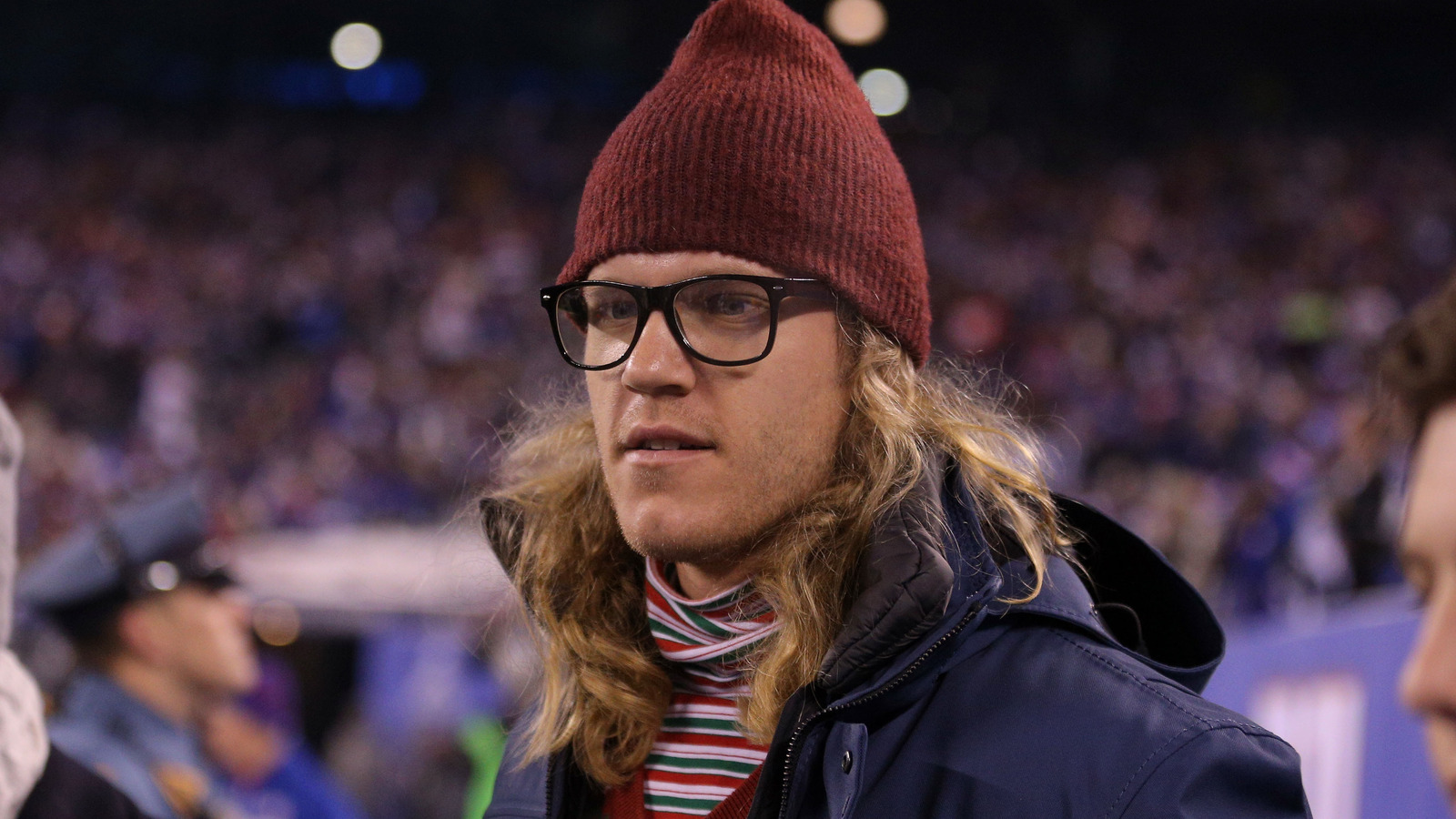 Noah Syndergaard recently discussed his upcoming cameo on "Game of Thrones."
Brad Penner-USA TODAY Sports
Noah Syndergaard recently discussed his upcoming cameo on the HBO smash "Game of Thrones." While the New York Mets ace has been relatively tight-lipped about the nature of his role — not surprising given the shroud of secrecy typically surrounding the show's story lines — he did provide a tiny clue about his character.
Syndergaard, a huge fan of the show, has gloves named after "GoT" characters, Tyrion and Jon Snow. The show's theme song is piped in at Citi Field when he warms up. When the show's producers heard about Syndergaard's fandom from his agent, they extended an invite to appear in the seventh and penultimate season of the hit series.
"They thought it was cool, so they invited me to make a guest appearance on an upcoming episode," Syndergaard says, via Gotham. "It's not a speaking part. I'm a Lannister general."
The scene in which Syndergaard appears was filmed in Spain in November. Other than that and the identity of his character, Syndergaard wouldn't reveal much more during a recent appearance on "Sports Illustrated Now.'
"It was one scene, and it took all day — from 8 in the morning until we finished shooting at 5 p.m.," Syndergaard said. "It was a lot of fun, but I'm afraid that I can't tell you too much about it. I don't think I'm allowed to."
And one last thing, Syndergaard added that his character "kills someone or is killed."
A fitting sentiment, indeed. Valar morghulis, after all.
It merits noting that Major League Baseball and "Game of Thrones" are partners in an upcoming cross-promotional push, although the Mets currently aren't one of the 21 teams that will take part in it.
While Syndergaard probably wishes that wasn't the case, it certainly didn't take way from the great opportunity to make an appearance on the show.
MORE FROM YARDBARKER
Mets News

Delivered to your inbox

You'll also receive Yardbarker's daily Top 10, featuring the best sports stories from around the web. Customize your newsletter to get articles on your favorite sports and teams. And the best part? It's free!