The 'All Jolly Rogers at half-mast' quiz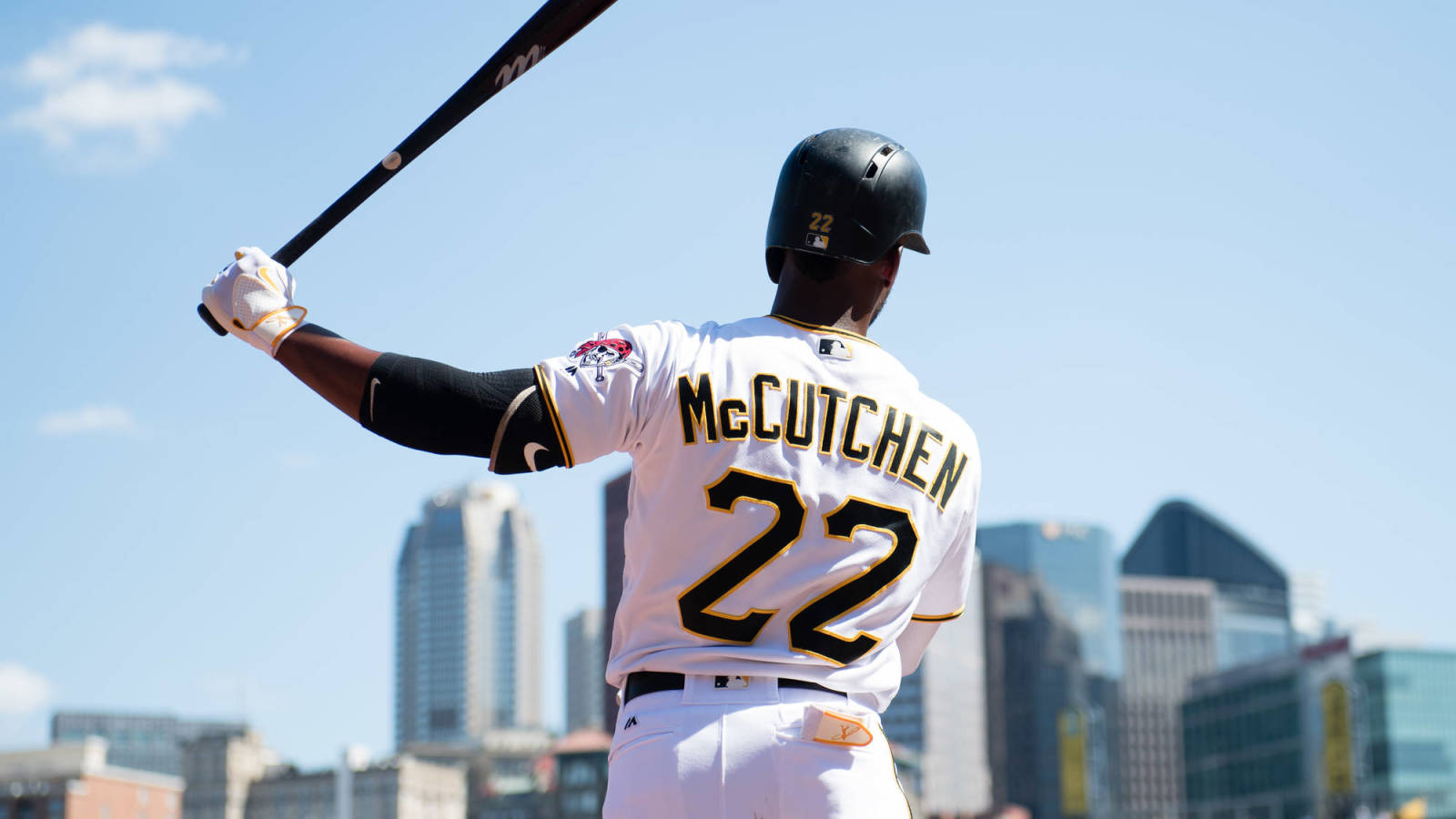 Justin Berl/Getty Images
It's been a rough few days for the Pittsburgh sports faithful.
Getting Bortled is one thing, but getting Bortled so righteously at home in the NFL Divisional Round that the Jaguars QB starts likening himself to LeBron James is another. Sure, it's a tough loss for a storied franchise, but it isn't the end of the world and at least Big Ben is coming back next season, even if Mike Tomlin might not. There's no need for panic on the football side of things, but it gets a bit more dour when it comes to the Pirates.
The tearing down began on Saturday when the Buccos sent their 27-year-old ace, Gerrit Cole, to the Houston Astros for four players. Selected first overall out of UCLA by Pittsburgh in 2011, Cole spent five seasons with the Pirates, the best coming in 2015, when he went 19-8 with an ERA of 2.60 to go along with 202 strikeouts in 208 innings of work to earn his lone all-star appearance. Cole wasn't able to replicate that success over the last two seasons, and the team felt shipping him off for multiple assets was the right move. The Pirates are likely correct in that assessment. Trading Cole might be tough for fans to swallow, but it's not like that move signaled the end of an era or anything. No, that trade came on Monday when Pittsburgh shipped Andrew McCutchen out west to the San Francisco Giants. 
Rumors of a possible McCutchen deal have been omnipresent for the last year or so, so it's not like fans were blindsided by the move. Still, McCutchen was the heart and soul of the Pittsburgh Pirates, a former MVP whose personal ascension just happened to coincide with the Pirates pulling themselves up out of the dregs of MLB to become a fun, competent franchise, the likes of which had not been seen since the last time a star outfielder for the Pirates took his talents to the Bay Area. As expected, McCutchen handled the trade with grace, while GM Neal Huntington did his best to spin the move as anything but a precursor to a rebuild. Like the Cole move, it's one that ultimately made sense for the Pirates to make, but unlike the Cole trade, it's a move that leaves the city of Pittsburgh and its fans wondering if they might be in for another long stretch of bad baseball. 
Which brings us to today's quiz of the day. MLB did away with the reserve clause in 1976, allowing players who had earned enough MLB service time to become free agents for the first time. Since then, it's become more and more rare for a player, even an MVP, to spend his entire career in one city, and McCutchen is just the latest example. In fact, since 1976, only 26 MVPs can say that they have only known one franchise for their entire career. How many can you name in five minutes?
Good luck!
CLUE: YEAR / LEAGUE / TEAM
Note: Players who signed with other teams but never played in a game for them, such as Ryan Howard, do not appear on the list below.
QUIZ: Name every MLB MVP to spend his entire career with one franchise
MORE FROM YARDBARKER
MLB News

Delivered to your inbox

You'll also receive Yardbarker's daily Top 10, featuring the best sports stories from around the web. Customize your newsletter to get articles on your favorite sports and teams. And the best part? It's free!