The 'Another monumental achievement for Jackie Robinson' quiz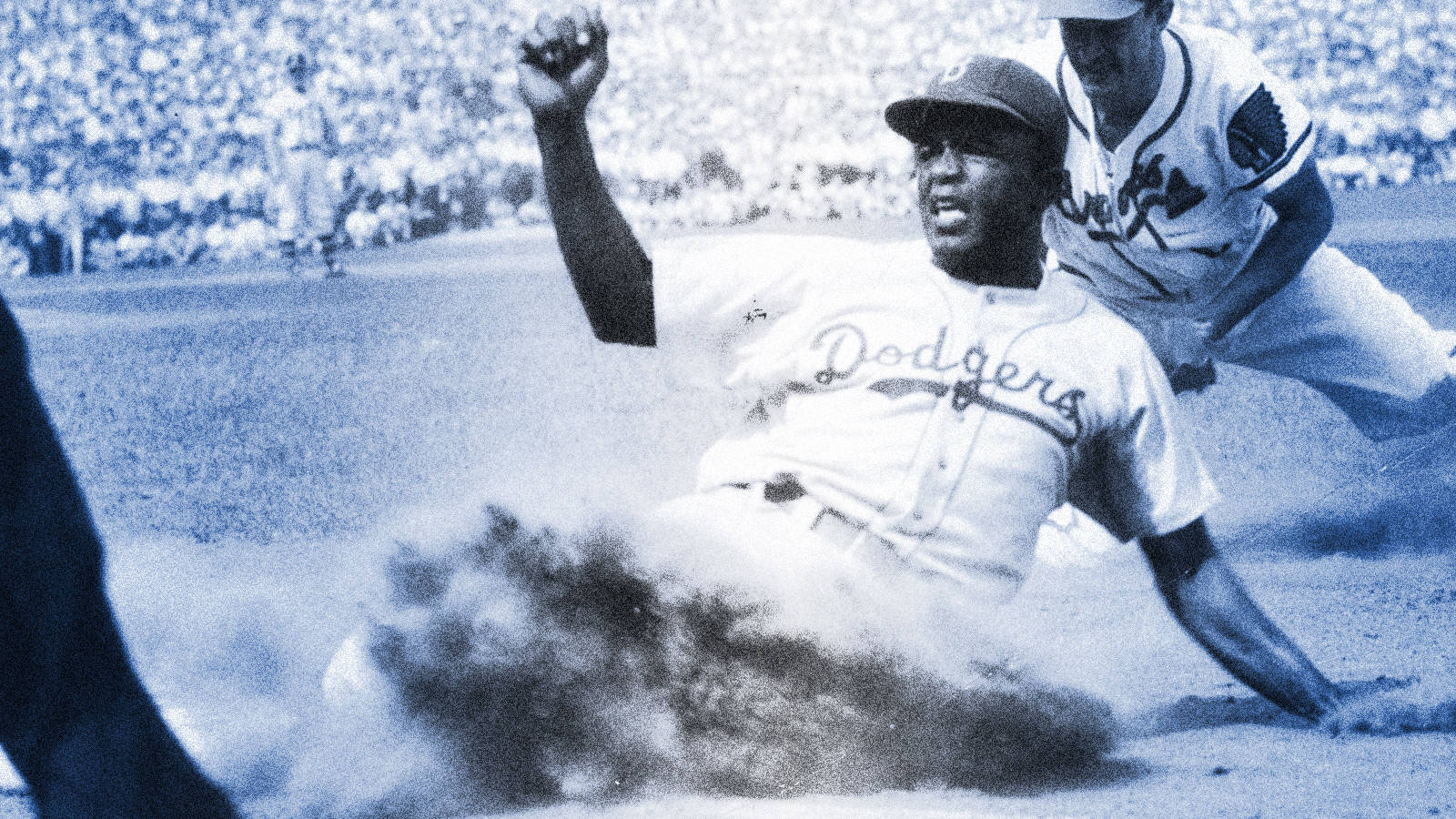 Yardbarker Illustration/Getty Images
Saturday will mark the 70th anniversary of Jackie Robinson breaking Major League Baseball's color barrier and the Dodgers will commemorate the milestone by giving Robinson a statue outside of Dodger Stadium. Robinson's 94-year-old widow Rachel will also be in attendance (just like she was at the 40th anniversary), making Saturday's event that much more special. 
It's no surprise that there's been an outpouring of love for Robinson in the run-up to the unveiling. Here are just a few of our favorites:
And that brings us to today's quiz. No other team in baseball is more closely associated with the Rookie of the Year award than the Dodgers. Not only is the award named after Jackie Robinson, but there have been an astounding 17 winners in Dodgers franchise history. How many of them can you name in five minutes?

Good luck!

QUIZ: Name the Dodgers who have won the Rookie of the Year award
MORE FROM YARDBARKER
MLB News

Delivered to your inbox

You'll also receive Yardbarker's daily Top 10, featuring the best sports stories from around the web. Customize your newsletter to get articles on your favorite sports and teams. And the best part? It's free!