The 'Koo-koo-ka-choo' quiz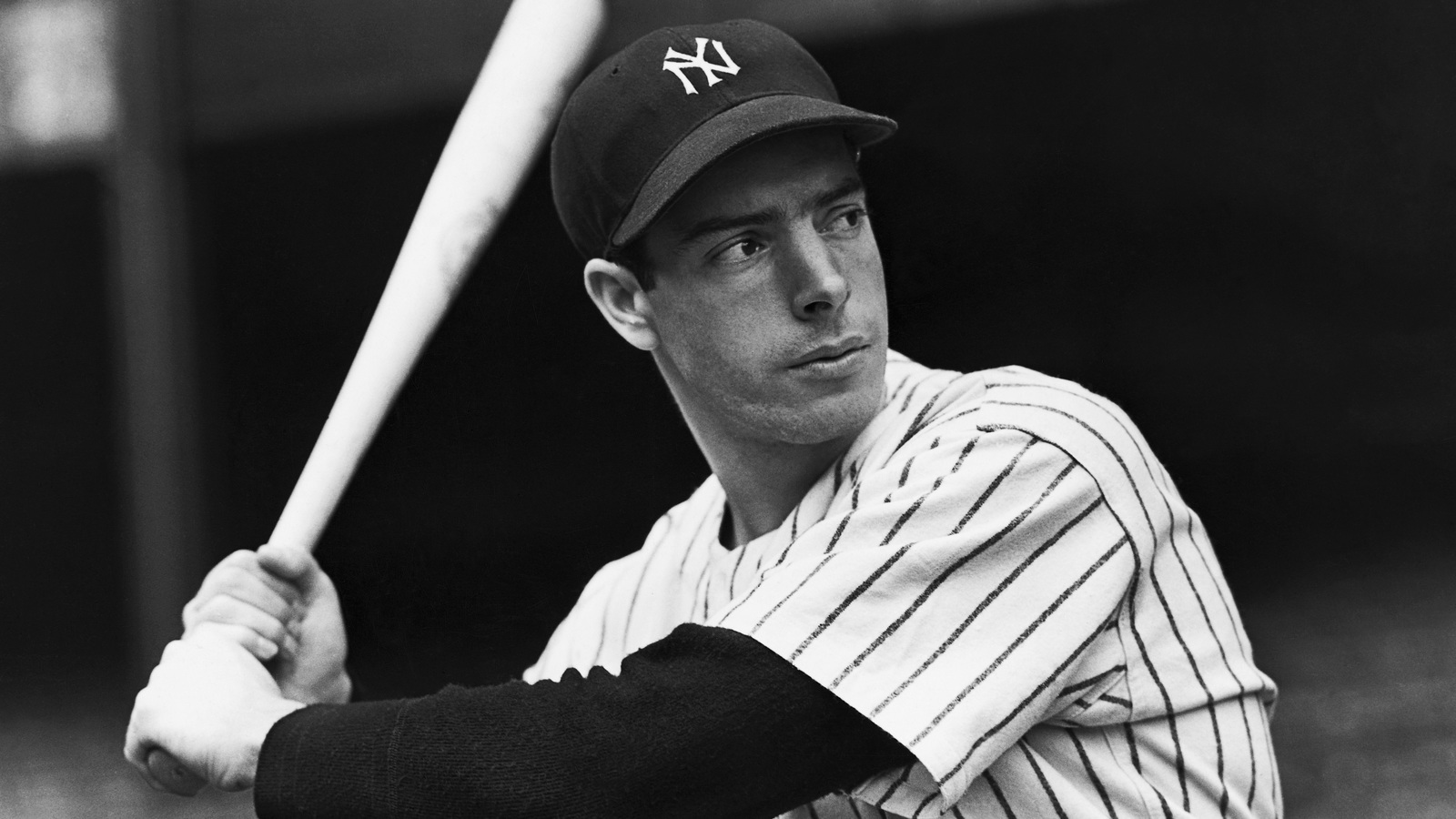 George Rinhart/Getty Images
It appears that the Major League Baseball Players Association has had enough of MLB teams lowballing free agents this offseason. In a strongly worded statement from MLBPA executive director Tony Clark, the owners' commitment to fans and the "integrity of the game" came into question with a "record number of talented" stars like Yu Darvish, Jake Arrieta and J.D. Martinez remaining unsigned. Sure, other factors like the luxury tax and holding out for an even bigger hero next season are at play, but these players have earned their worth — at least in the current market.

This is where the problem may ultimately lie. Baseball players make more money than ever, and teams constantly have to show a willingness to navigate these salaries in order to stay competitive. That is the required job of the owners, who make even more than the players, as the revenue streams from baseball are at an all-time high. It is an endless valuation cycle for America's pastime. Perhaps it might be worthwhile to take a look back at where it all began...

On Feb. 7, 1949, Joe DiMaggio became the first $100,000-a-year player in baseball, after making just $65,000 for the Yankees the year before. In a 1946 article, Fortune magazine looked into a crystal ball on the subject of the valuation of Joltin' Joe, saying, "the Yankees easily owned $1 million worth of ballplayers. Who wouldn't pay almost a quarter of a million for DiMaggio alone?"

If you considered the yearly salaries of the highest-paid player in MLB, you would see that it would be another 13 years before another player eclipsed $100,000. Even back then, this was a clear indication of backing away from the edge of overpaying. With the league-leading salary now topping $30 million a year, that 300-times markup might have a nation full of baseball fans reminiscing of the simpler times of DiMaggio. Where have you gone, indeed?

Which brings us to today's quiz of the day. Baseball players make a lot of money, and given the rates of inflation, they probably did back then, too. But that's OK because there is a lot of money to be made in the game. With that said, how many of the league's salary leaders can you name since 1918 in six minutes?

Good luck!
CLUE: YEARS / TEAM(S) / POSITION
QUIZ: Name MLB's annual salary leaders since 1918
2001-06 / TEX/NYY / SS/3B
MORE FROM YARDBARKER
MLB News

Delivered to your inbox

You'll also receive Yardbarker's daily Top 10, featuring the best sports stories from around the web. Customize your newsletter to get articles on your favorite sports and teams. And the best part? It's free!