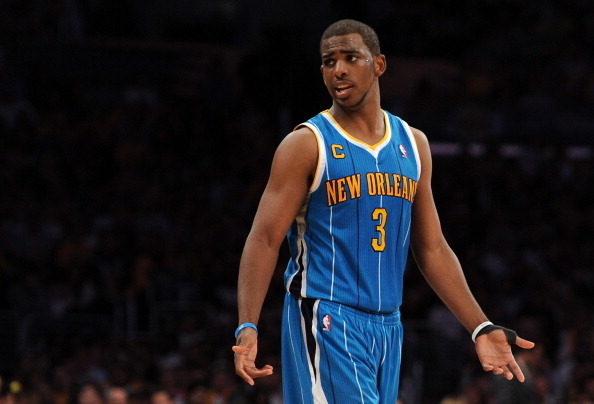 Chris Paul left the city of New Orleans for the bright lights of L.A. in 2011 and it should have been the best moment of his life. As Paul returns to the Nola to start in the All Star game, he told Yahoo Sports that he actually broke down and cried the morning he left New Orleans to become a Clipper. "We got on the plane and I laid my head on the window after saying goodbye to the guys at the airport that I used to see all the time. I was emotional," Paul told Yahoo Sports. "You think you were going to have some time to let it set in. But as soon as it happened, all the memories, just leaving… "The trade happened at night so it wasn't like you got to tell people bye. It happened and we were gone." Paul spoke becoming engrained in everything the city had going on. "I was really a part of that city," Paul said. "I honestly can't say one negative thing about the city. If it were not for the city of New Orleans, I'm not who I am now. They just embrace you as family."
Read the rest of this story...
MORE FROM YARDBARKER
Clippers News

Delivered to your inbox

You'll also receive Yardbarker's daily Top 10, featuring the best sports stories from around the web. Customize your newsletter to get articles on your favorite sports and teams. And the best part? It's free!