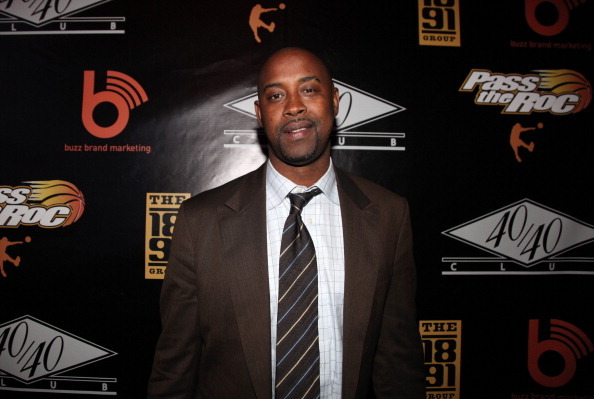 Kenny Anderson, the former All-American point guard from Georgia Tech and one-time NBA All-Star who played for nine different NBA teams, opened up and discussed the sexual abuse he suffered as a young boy during an off-broadway play called 'the Penis Monologues' as well as with the NY Post. Anderson, who averaged 12.6 PPG and 6.1 APG during his 14-year career talked about the childhood trauma which led to deep anger inside him even though he had the life on an NBA player: "That's why I got my heart filled with anger somewhat," the former Nets star and New York City high school legend said. "You have everything in the world, but you're still miserable. That's who I was." Anderson described that he was abused twice as a boy, once buy a guy in his neighborhood, and another time by a man who coached him in basketball. He says they were isolated incidences that didn't repeat themselves, but obviously brought great pain to him. He has not ever mentioned their names except to his wife. Along with the interview with the Post and the play, Anderson has gone into detail in his autobiography. "It's therapeutic for me," the 14-year NBA [...]
Read the rest of this story...
MORE FROM YARDBARKER

NBA News

Delivered to your inbox

You'll also receive Yardbarker's daily Top 10, featuring the best sports stories from around the web. Customize your newsletter to get articles on your favorite sports and teams. And the best part? It's free!