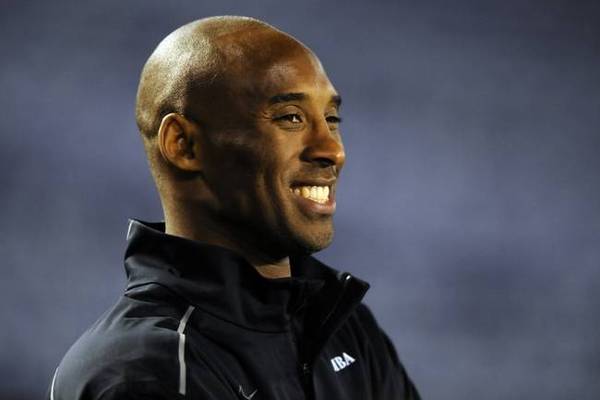 Kobe is down in Brazil taking in all things World Cup, but took time to sit down for an interview with ESPN, one of the main things he was asked about were some jabs about his contract from Team USA coach Jurgen Klinsmann. When news broke weeks prior of Landon Donovan not making the World Cup team, Klinsmann got rather defensive and used Kobe as a metaphor: "This always happens in America. Kobe Bryant, for example — why does he get a two-year contract extension for $50 million? Because of what he is going to do in the next two years for the Lakers? Of course not. Of course not. He gets it because of what he has done before. It makes no sense. Why do you pay for what has already happened?" Kobe was all laughs though, while in town to root on the Klinsmann coached team, he stated: "I thought it was pretty funny. I thought it was pretty comical actually. I see his perspective. But the one perspective that he's missing from an ownership point of view is that you want to be part of an ow...
Read the rest of this story...
MORE FROM YARDBARKER
Lakers News

Delivered to your inbox

You'll also receive Yardbarker's daily Top 10, featuring the best sports stories from around the web. Customize your newsletter to get articles on your favorite sports and teams. And the best part? It's free!