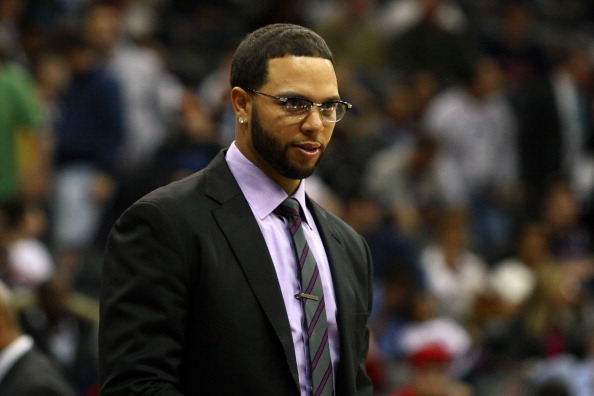 If Deron Williams is going to make his decision in free agency based on who puts the most effort into wishing him a happy birthday, score one for the Nets. When Deron's wife Amy left their home on Tuesday morning, which happened to be Deron's 28th birthday, the billboard truck you see above was waiting outside their door.
That new Brooklyn logo certainly adds to the excitement. Deron has reportedly narrowed his list of teams down to just two, so I wonder if Mark Cuban already had a special "happy birthday" planned for the point guard he also happens to be courting. If he didn't before this morning, he probably does now.
MORE FROM YARDBARKER
NBA News

Delivered to your inbox

You'll also receive Yardbarker's daily Top 10, featuring the best sports stories from around the web. Customize your newsletter to get articles on your favorite sports and teams. And the best part? It's free!