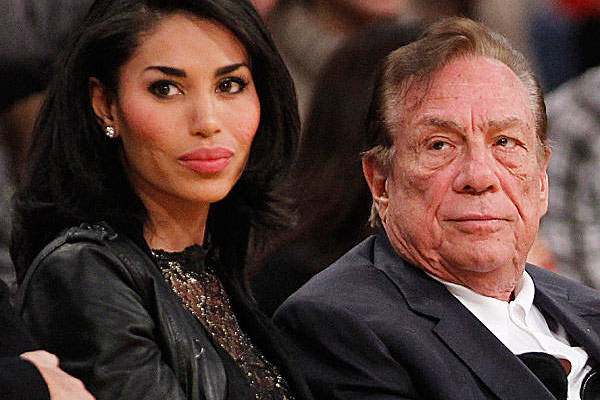 Everyone is taping Donald Sterling and getting cashed out because of it. In this new tape Donald Sterling is talking to rapper Maserati about how V. Stiviano doesn't like to be black and how she bleaches her skin. The audio provided by the Daily Mail, shows Sterling basically saying that he isn't the racist, but Stiviano is the racist. 'She tried so hard to make her skin white,' said Sterling. 'She did it every night – her feet and her hands. She asked me "did I like black skin?" I really didn't think about the color of her skin.' She then told him: 'I will never go with a black guy.' Sterling added: 'Then I said don't bring any to the games. I'm so stupid…I was just jealous.' But, Sterling wasn't done, he talked about how he had sex with Stiviano and she was an animal in bed. The Power of the P…..
MORE FROM YARDBARKER
Clippers News

Delivered to your inbox

You'll also receive Yardbarker's daily Top 10, featuring the best sports stories from around the web. Customize your newsletter to get articles on your favorite sports and teams. And the best part? It's free!