The 'One and only?' quiz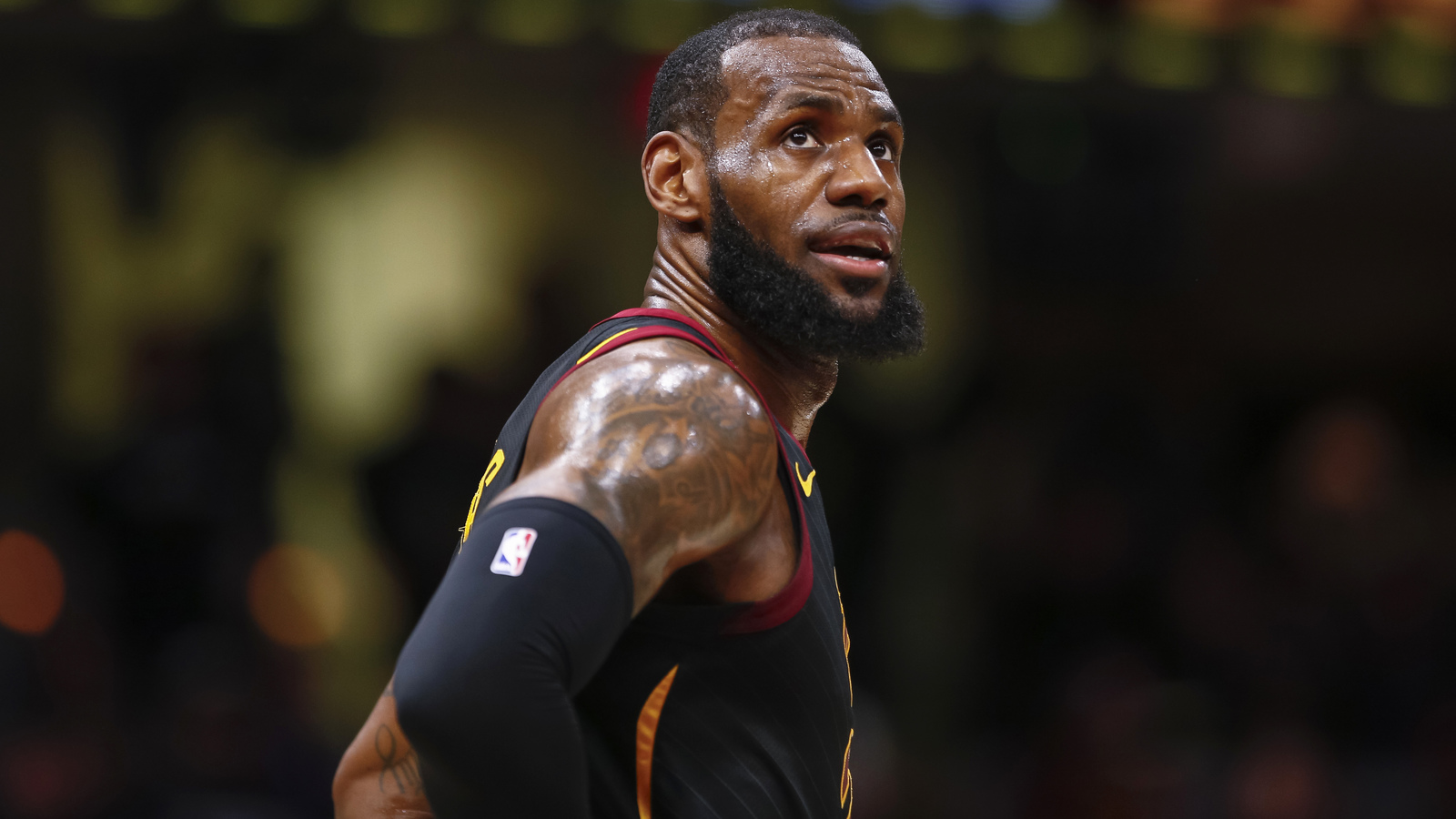 Michael Hickey/Getty Images
Much like the 2009-10 and 2013-14 NBA seasons, the largest theme in the sport isn't about the games taking place on the hardwood. No, it's all about where impending free agent LeBron James will end up next.
It's easy to see why. The Cleveland Cavaliers do not appear to like each other very much — evident by LeBron's apparent snub of his newest and now former All-Star teammate — James reportedly went off on team executives recently and, surprise surprise, LeBron may be at odds with Cleveland owner Dan Gilbert yet again.
This is nothing new for James, of course, as he's already left the Cavaliers once, taking his talents to South Beach some eight years ago to start the recent "superteam" trend in the NBA. LeBron is hardly alone in that endeavor, with the likes of fellow future Hall of Famers Kevin Durant and Chris Paul, among others, changing ZIP codes in the past year-plus alone. Throw in the upcoming Paul George sweepstakes coupled with the Clippers' fire sale, and there are sure to be even more All-Stars on the move — including the aforementioned Isaiah Thomas.
The days of an NBA superstar staying with one franchise his entire career aren't exactly over — Kobe Bryant, Dirk Nowitzki and Tim Duncan come to mind as recent examples — but it seems to be a rare occurrence indeed. In fact, there aren't many Naismith Memorial Basketball Hall of Famers ever who donned the same jersey their entire NBA careers.
Which brings us to today's quiz of the day. There are 382 individuals inducted into the Naismith Memorial Basketball Hall of Fame, and less than 10 percent are players who spent their entire careers with just one NBA franchise. With that said, how many of the 38 Hall of Famers who played for only one NBA team can you name in six minutes?
Good luck!
CLUE: YEAR INDUCTED / TEAM / POSITION
Note: This quiz does not take into account ABA teams, just NBA franchises.
QUIZ: Name every NBA Hall of Famer to play with one franchise for his entire career
MORE FROM YARDBARKER
NBA News

Delivered to your inbox

You'll also receive Yardbarker's daily Top 10, featuring the best sports stories from around the web. Customize your newsletter to get articles on your favorite sports and teams. And the best part? It's free!