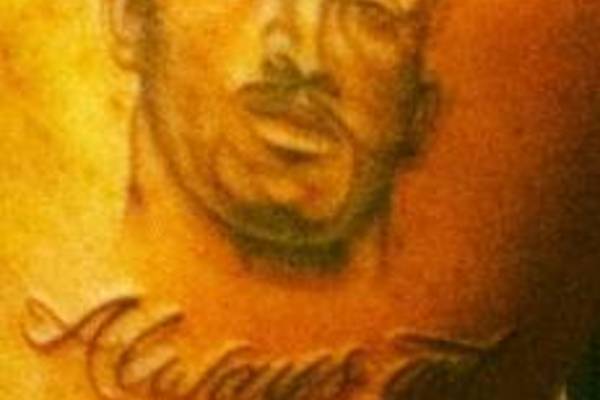 September 9th, Knicks star JR Smith turned 28. His younger brother Chris took to Instagram to show off the tattoo he has of JR's face on his back. He also shared the following to birthday message. Happy Birthday to my big Brother @teamswish always got my back no matter what facts say what you want I Love my big bro!!! And we gone turn up life is to short #teamswish #the40boiz …. Always got my back Chris is currently a free agent after being signed to the Knicks last season. Chris didn't play in any regular season games for the team due to an injury before the start of last season.   photo via @3_chrissmith
Read the rest of this story...
MORE FROM YARDBARKER

NBA News

Delivered to your inbox

You'll also receive Yardbarker's daily Top 10, featuring the best sports stories from around the web. Customize your newsletter to get articles on your favorite sports and teams. And the best part? It's free!