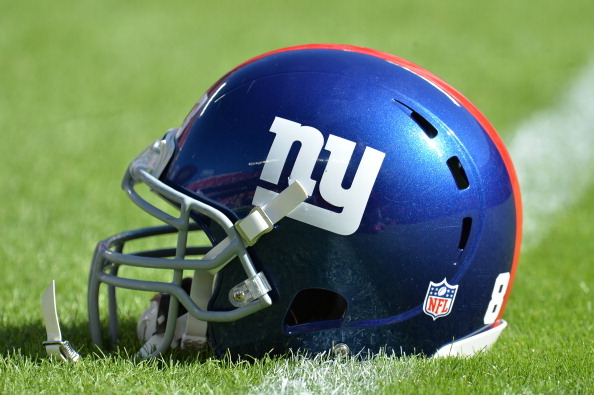 Each week, various members of the Helmet2Helmet forum community — known as Team Ugly (including yours truly) — will analyze, criticize, praise, and mock all of the happenings from the prior week of NFL action in their own unique way. Previously: Week 1 | Week 2 | Week 3 We know have four weeks worth of numbers to look at. Not surprisingly, some of it is as expected, some not, some even shocking. For example, who woulda thunk the Giants and Steelers would be 0-4? How about the 1-3 Falcons? How about the Vikings and Redskins, playoff teams just last year, sitting firmly at 1-3 (and probably would have been 0-4 had their recent victories been against teams not drowning, themselves).  The 1-2 Pack?  And as for shockers, how 'bout that NFC East, whose participants have 4 combined victories, but two of those are intra-division, and one each against the Rams and Raiders.  Not exactly the stuff a powerhouse division is made of. Then there are the "bright sides." 4-0 Chiefs? 3-1 Titans, Lion...
Read the rest of this story...
MORE FROM YARDBARKER

NFL News

Delivered to your inbox

You'll also receive Yardbarker's daily Top 10, featuring the best sports stories from around the web. Customize your newsletter to get articles on your favorite sports and teams. And the best part? It's free!