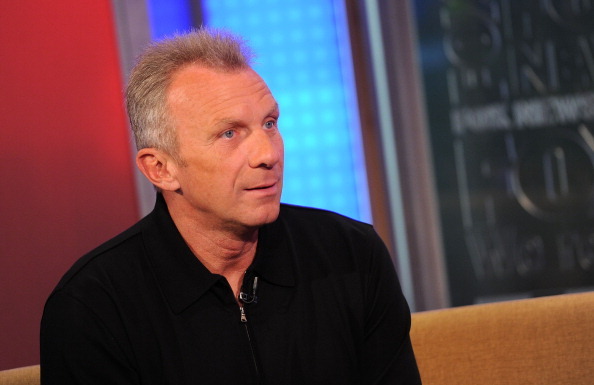 Joe Montana is a legend. The former 49ers quarterback will go down in history as one of the greatest quarterbacks to ever play the game. There is only one thing that might--and I mean might--tarnish the glow around Joe's halo--scandal.You know, the kind that brings the FBI around asking questions.Joe Montana has been questioned by authorities in connection with the sting operation that brought down state Senator Leland Yee and Chinatown gang leader Raymond "Shrimp Boy" Chow on arms trafficking and money laundering charges.How Montana is connected is a mystery of course and the judge wants it that way. The judge has issued a protective order to keep the attorneys involved from disclosing any evidence to the public."It's important that people who are innocently involved are not subjected to undue speculation," Breyer said in open court April 17.When it comes to some of our favorite heroes that just doesn't happen though. There hasn't been any evidence unearthed that implicates Montana...
Read the rest of this story...
MORE FROM YARDBARKER
NFL News

Delivered to your inbox

You'll also receive Yardbarker's daily Top 10, featuring the best sports stories from around the web. Customize your newsletter to get articles on your favorite sports and teams. And the best part? It's free!