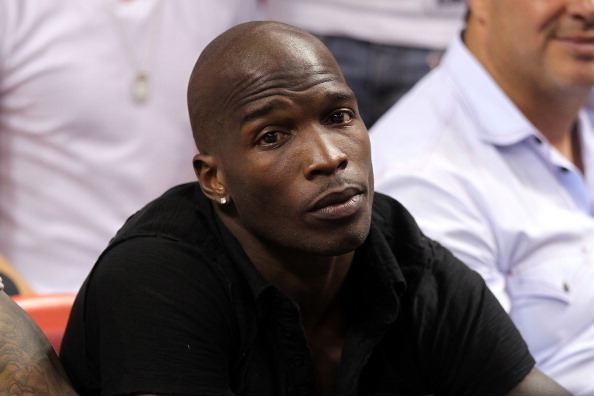 Chad "Ochocinco" Johnson gave his first press conference of the season in his new Miami Dolphins surroundings and it was a foul-mouthed event that touched on everything from taking rookies to the best strip clubs, painting his fingernails black and careers in porn if he wasn't playing pro football. In keeping with the "Hard Knocks" theme in camp, Johnson was asked Wednesday if he wasn't playing football what would he be doing? A deadpanned Johnson replied," I was thinking about going into porn. It's not funny. I got to earn a living." Asked if his new wife would mind, the eccentric wide receiver claimed she would have no say in the matter. "I have to provide," he said. Maybe Johnson was cutting loose for the HBO cameras or just letting off steam after a failed stint with the New England Patriots. He said he was able "to breathe again" after being released from the stifling hand of Patriot's coach Bill Belichick. Johnson— who changed his name back from Ochocinco because his w...
Read the rest of this story...
MORE FROM YARDBARKER
NFL News

Delivered to your inbox

You'll also receive Yardbarker's daily Top 10, featuring the best sports stories from around the web. Customize your newsletter to get articles on your favorite sports and teams. And the best part? It's free!