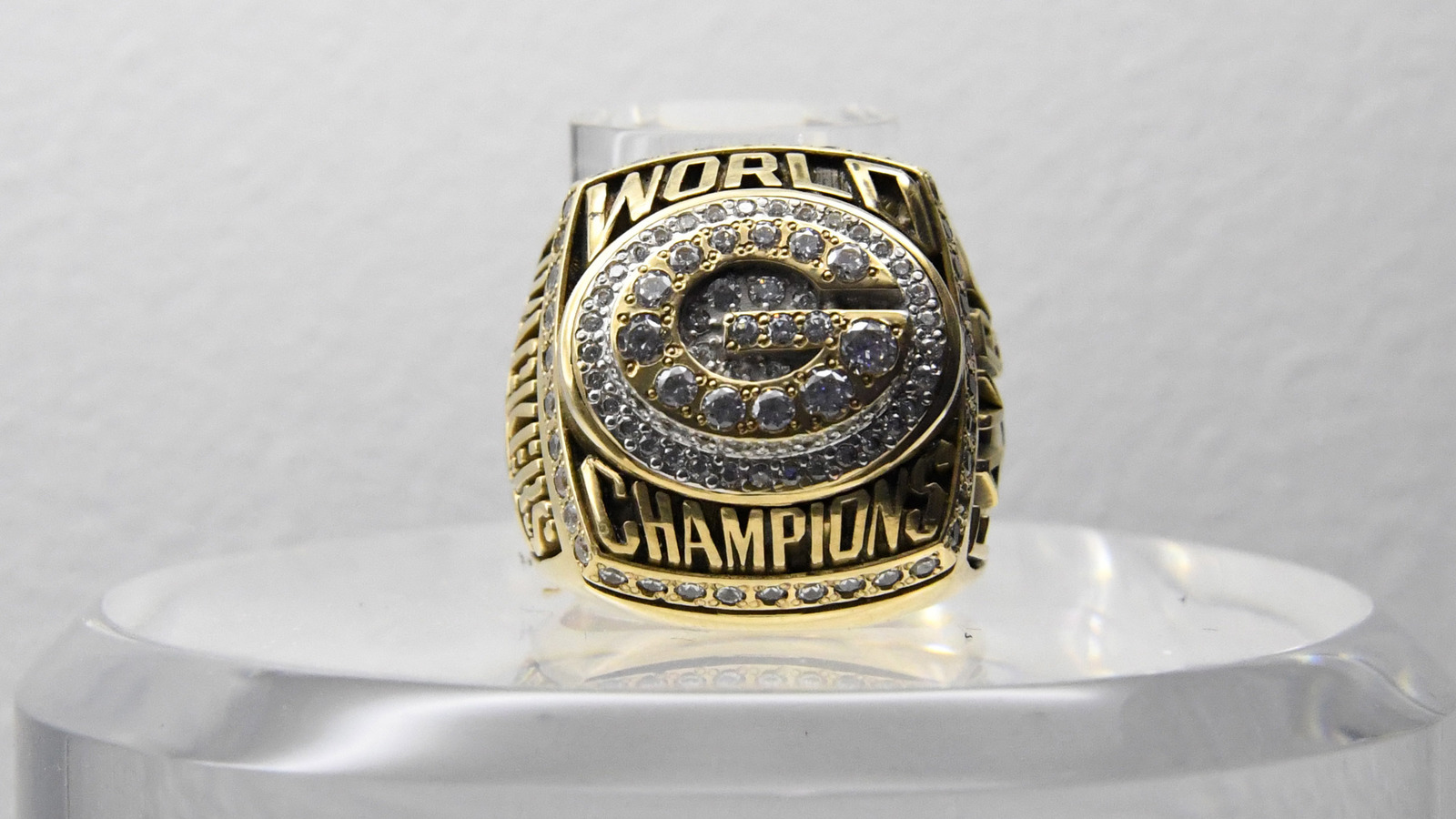 Kirby Lee-USA TODAY Sports
Super Bowl LII is right around the corner, but Minnesota isn't the place to be if you're an NFL fan.
In a recent study, Green Bay ranks first as the best football city in the country. The study would compare more than 240 cities with at least one college or NFL team across 21 metrics. Those metrics would include the following: ticket prices, stadium accessibility, fan engagement and performance. But which cities rank behind Green Bay?
For starters, the home of the Packers is the only city with a score over 60. Meanwhile, Pittsburgh and Dallas round out the top-three. That's no surprise, of course. After all, just look at their history. And rounding out the top-five? Boston (obviously) and New York (obviously again). Philadelphia, who will see their Eagles play against Boston's (New England) Patriots on Super Bowl Sunday, ranks eighth.
For the most part, the top 10 consists of huge markets. There's Los Angeles and Oakland (CA); but there's also Glendale (Arizona) and Cincinnati (Ohio). Packers' fans already pride themselves on being "the best" in the NFL, and now their city ranks No. 1. Cities that rank outside the top 10 but within the top 20 include: Atlanta, Seattle, New Orleans and Minneapolis.
In other words, there aren't too many surprises at the top of the NFL food chain.
MORE FROM YARDBARKER
Packers News

Delivered to your inbox

You'll also receive Yardbarker's daily Top 10, featuring the best sports stories from around the web. Customize your newsletter to get articles on your favorite sports and teams. And the best part? It's free!