Originally written on
The Husker
| Last updated 10/24/14
Meme GeneratorName Your Meme (required)Top Text (required)Bottom Text (required)Text Size0123456789101112131415161718192021222324252627282930313233343536373839404142434445464748495051525354555657585960616263646566676869707172737475767778798081828384858687888990919293949596979899100101102103104105106107108109110111112113114115116117118119120121122123124125126127128129130131132133134135136137138139140141142143144145146147148149150Text StyleHeavy White Capital textHeavy White textWhite Capital textWhite textHeavy Black Capital textHeavy Black textBlack Capital textBlack text Create MemeGood NewsYour meme has just been published on THEHUSKER.COM.Bad NewsYou forgot to fill out one or more of the required fields. JUST A BASIC ***** BALTIMORE RAVENS MEME GENERATOR The post JUST A BASIC ***** BALTIMORE RAVENS MEME GENERATOR appeared first on THEHUSKER.COM.
Original Story:
http://thehusker.com/just-a-basic-bit...
MORE FROM YARDBARKER
Ravens News

Delivered to your inbox

You'll also receive Yardbarker's daily Top 10, featuring the best sports stories from around the web. Customize your newsletter to get articles on your favorite sports and teams. And the best part? It's free!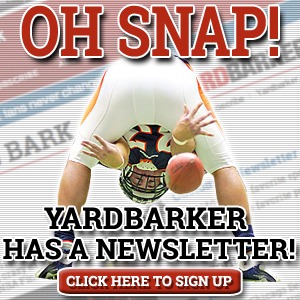 Latest Rumors
Best of Yardbarker

Today's Best Stuff

For Bloggers

Join the Yardbarker Network for more promotion, traffic, and money.

Company Info

Help

What is Yardbarker?

Yardbarker is the largest network of sports blogs and pro athlete blogs on the web. This site is the hub of the Yardbarker Network, where our editors and algorithms curate the best sports content from our network and beyond.